Y'all! Come on in!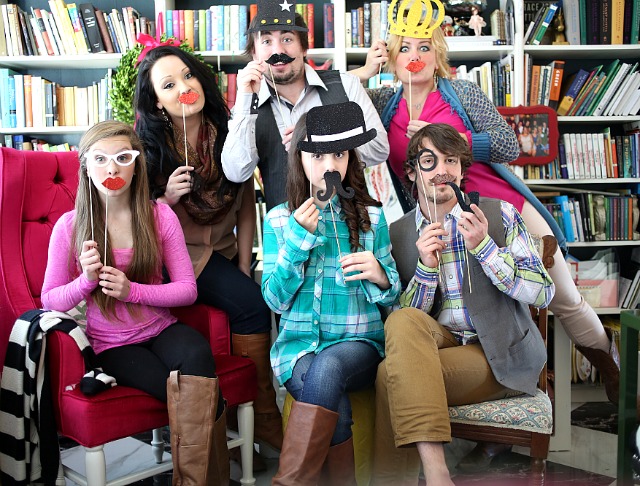 I'm Edie and I'm honored to have you visiting my online home.  I am a Christian writer and the author of a not-yet-finished book to be published by Tyndale next year, called Coming Home—a spiritual memoir of redemption.  I write here to remind you that you are loved and to inspire and encourage you  to live with intention, love with passion, and serve your people well.   It was nearly six years ago that I started this blog and  I do not take for granted the privilege to write here.  I used to have a job that required me to actually get dressed and leave the house in the mornings but most days now you'll find me  at home, teaching and raising children, cooking up a storm,  getting lost in classic books, and learning to enjoy the beauty of ordinary days.     I'm obsessed with art and design, all things Texas, banjo music, cowboy boots, colorful, quirky home decor, New Year's resolutions and Southern-ness.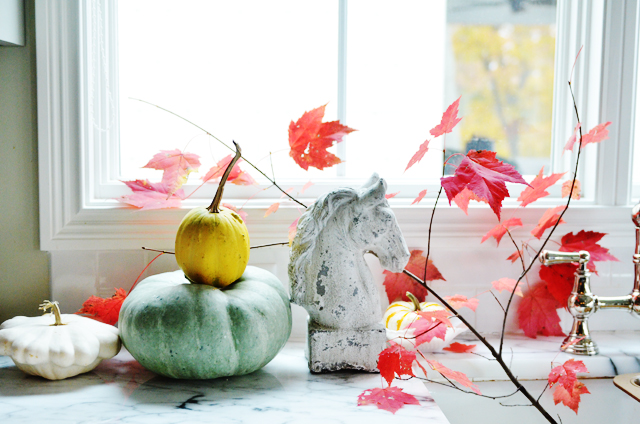 Six years ago, I decided to give up my career as a family practice physician to stay home full time with my family.
I'm not gonna lie.  It ain't been easy.  The next year, I began homeschooling my girls.   Whoa, Nelly.
There were days I wasn't sure I'd make it.
The good news is,  I firmly believe in inspiring spaces, so we school in this workroom/craft room/laundry room.
It's a pretty great place to spend hours on end, even when the days get long and hard.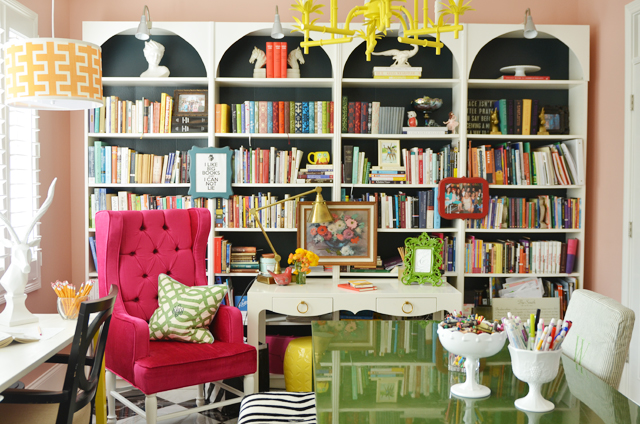 In short order, this southern belle became a blogger, a homeschooler, a Lutheran, and a self-proclaimed goddess of the domestic arts.   I taught myself to cook, to sew, to craft, and am trying to learn how to garden.  There just never seems to be enough hours in the day to do it all but I don't go down without a fight!
I love teaching my girls to be keepers at home.    They made this pom-pom wreath recently and are learning to be industrious little women.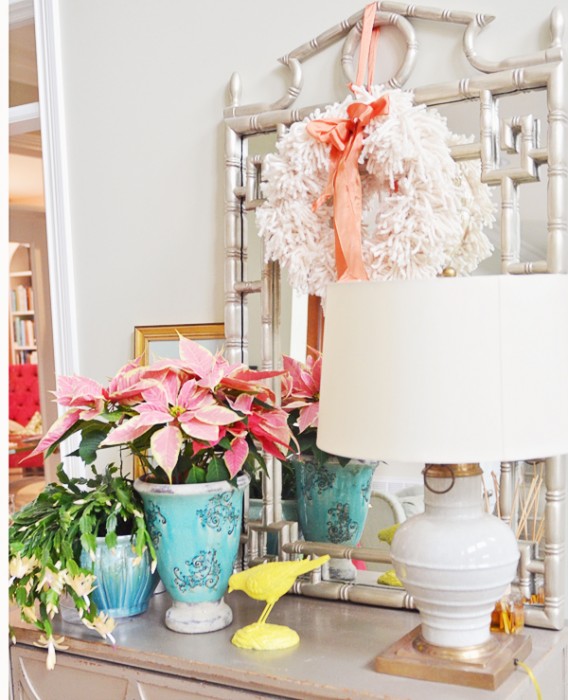 I am humbled and grateful to be right where I am doing just what I'm doing, with all its trials and joys.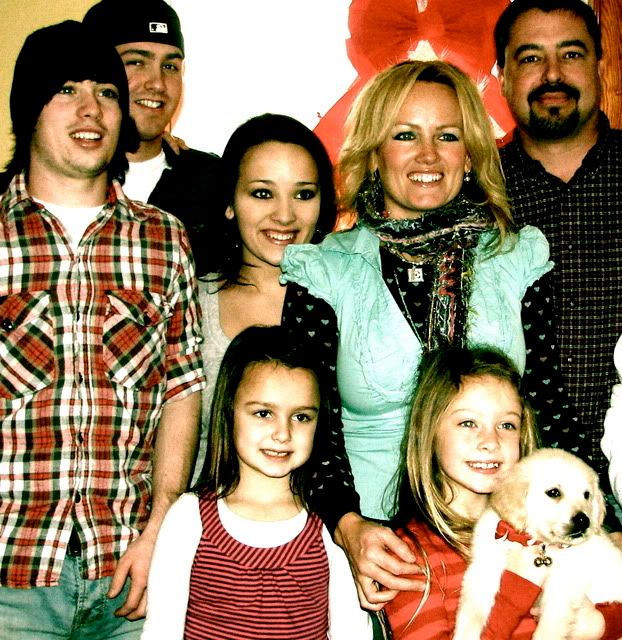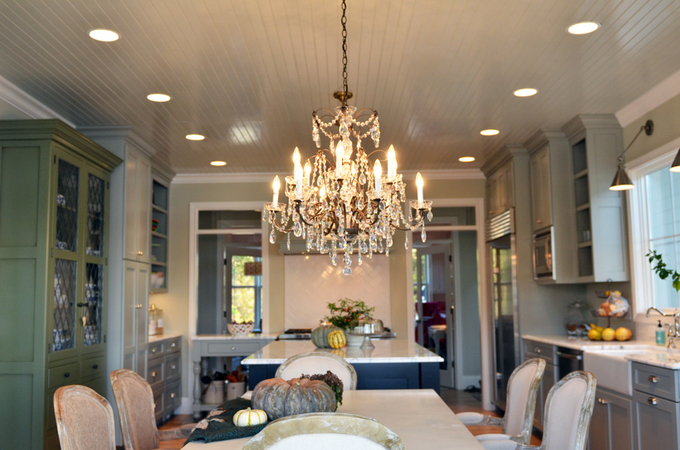 I look for the
divine among the mundane
and cherish the sacred grace moments that spring up through the stony ground of everyday living. I view my vocation as a wife and mother as nothing short of miraculous—-that God would entrust His beautiful created life to me is an honor of which I am not worthy.
 We are one blessed, blended family!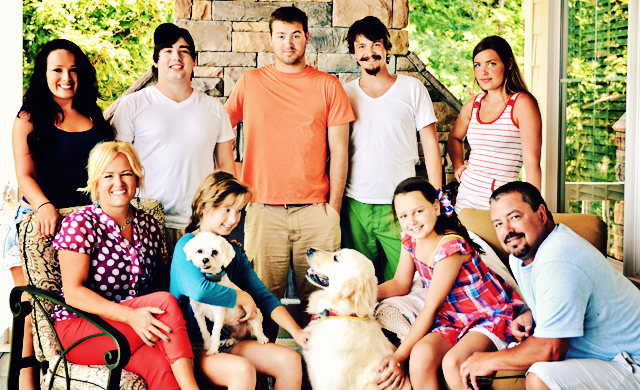 I am making this journey—this amazing life—with my husband of fourteen years, who continually inspires me, who never ceases to 'raise the bar' to deeper levels of love and understanding. And who always grabs the book I was just about to read next.  
Marriage is so hard sometimes,
but I'm so thankful to walk this road together with someone who loves us so deeply he literally  
walked through fire to save us.
(I know what you're thinking….he's so darn cute. Yes, yes he is!)
We are truly living LIFE-IN-GRACE— a dream that we do not deserve.
So, welcome to my online home. I am thankful that you have come. I hope you will find here some inspiration and encouragement for your own journey.
Stay awhile and I'll make some coffee and we'll sit and chat in my favorite room of the house, the screened in porch.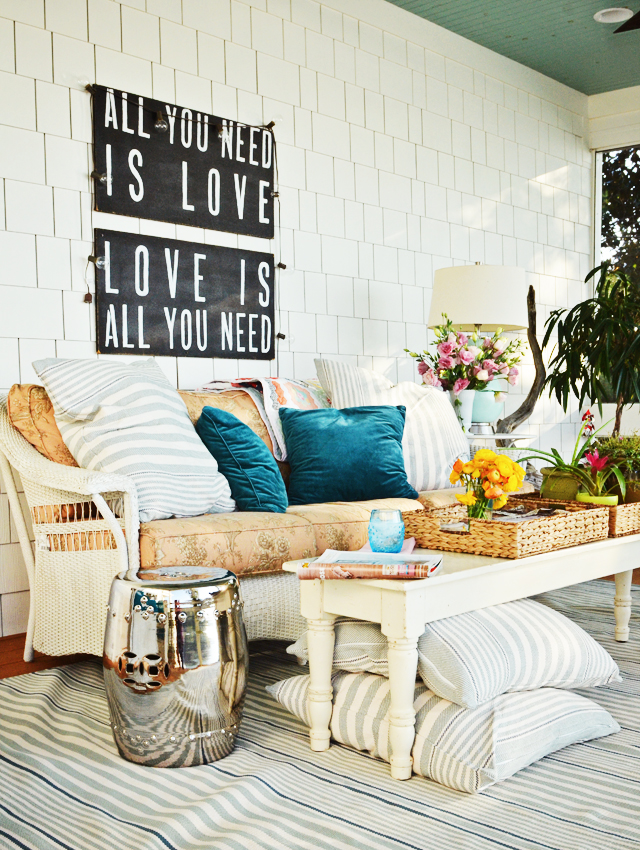 An introduction wouldn't be complete without telling you about December of 2010.
Our lives drastically changed, 3 days before Christmas, when we lost everything but a turquoise chair in a
devastating  house fire.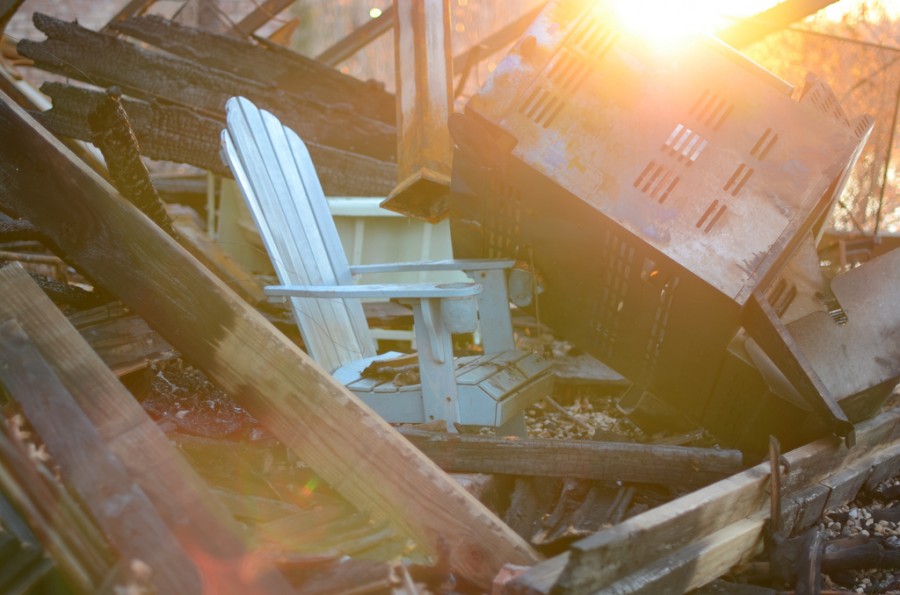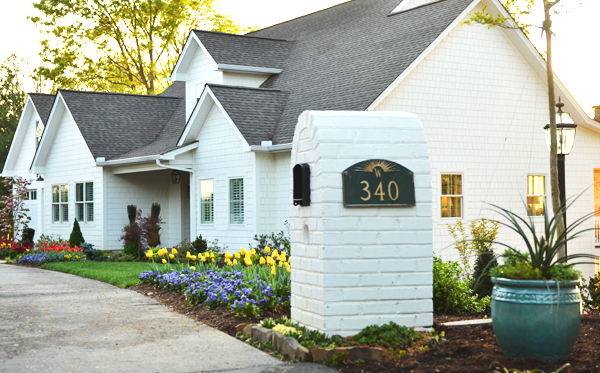 (there are links on the sidebar to various rooms in the house!)
And I almost forgot to tell you that BETTER HOMES and GARDENS shot our house in September and will featuring our rebuild story in the January 2013 issue.
I nearly died when we first found out they were gonna run the story.   I wrote about the experience
here
and
here.
I haven't seen the article yet but I'll be the one squealing at the check out line at Ingles.  I'm real subtle like that.
If you'd like a particularly long laundry list of stuff about me, which consequently is about as exciting as doing your laundry, click
here
, and 
here,
and 
here.
If you'd like you'd like to read a few posts that would give you the 'essence' of lifeingrace, visit
here
or
here
or
here
.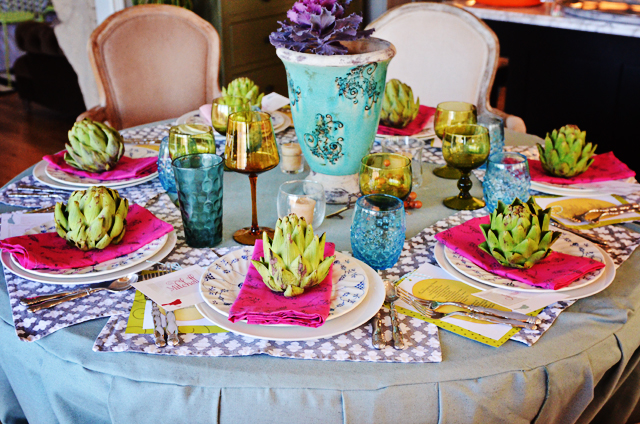 And in case you get any crazy ideas that our life must be wonderful and gracious all the time, let me clue you in to a little tidbit. This is a blog—-a online journal, if you will, of our lives and my thoughts. This is not reality. My house gets dirty and disorganized, my children scream and fight, the dogs run through the house soakin' wet and chew all my outdoor cushions; and I am convinced, at times, that my showering schedule is a little lax. We are an ordinary family plagued with the same stresses and messes that you are.
We are trusting God to restore the years—–the years the locusts have eaten;  the mess we've made with the gifts he's given us—the disgraceful way we've trampled on his goodness time and time again. He makes all things new.
For the sake of Christ, alone.
I leave you with these words that sat on my kitchen counter for years.
I am so glad that you have come.

I will pour out everything inside me so that you may leave

this table satisfied and fortified.

Blessings on your eyes.

Blessings on your children.

Blessings on the ground beneath you.

My heart is a ladle of sweet water, brimming over.

The Red Tent, Anita Diamanti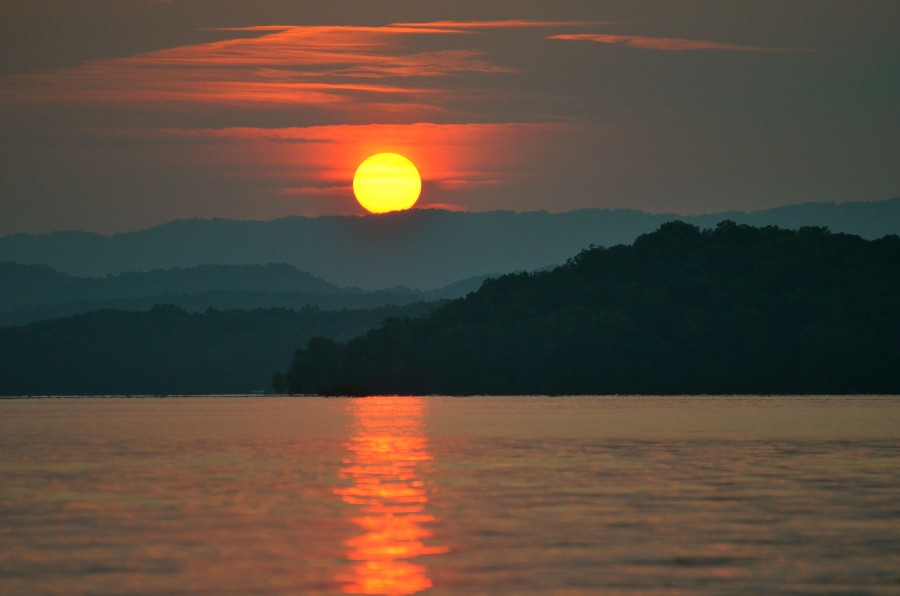 May God bless you with every good and perfect gift.