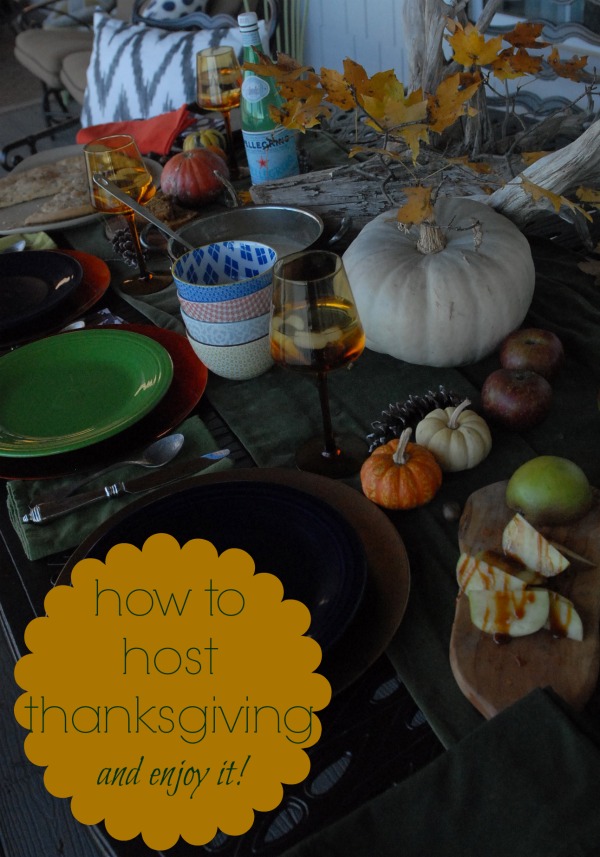 I think Melanie and I are the only two people in the free world talking about Thanksgiving.  Christmas will  have its turn, but not until after Thanksgiving and Advent.
Hold Your Horses, 'Merica!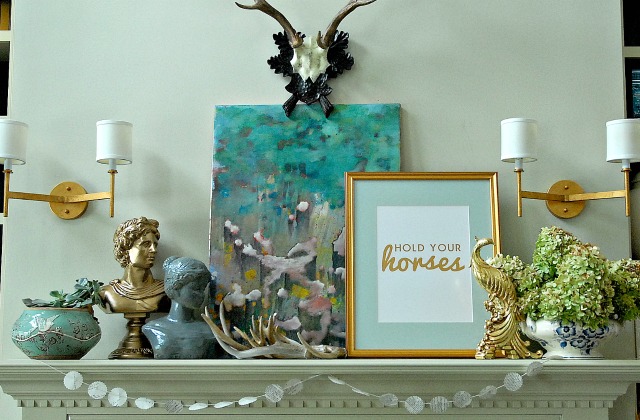 Here are my master plans for the next 9 days, so that when my company gets here, I can convalesce by the fire, drinking lots of lattes and visiting with all of my favorite peeps.
5 things that will make your Thanksgiving weekend more enjoyable:
1.  Give thanks.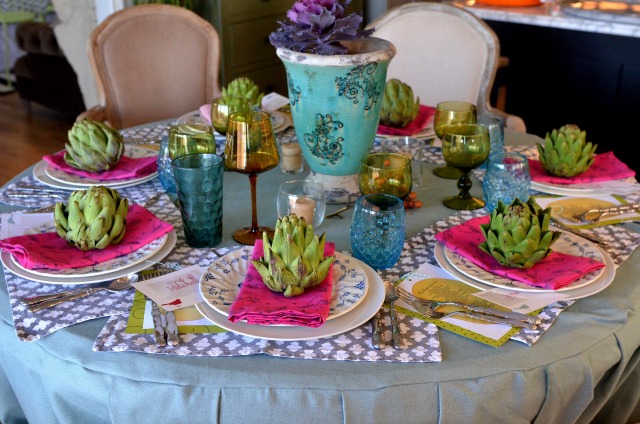 Don't forget that this is the season of intentional gratefulness.  I sometimes have to stop myself in my busy tracks and say thank you. Cup your hands around the faces of your people, look them right in their eyes and say thank you. A little smooch wouldn't hurt anything either.  We take SO much for granted. Stop and pay attention.  Notice the smell of the pumpkin pie, the way light glistens off your pretty wine glasses, the color of the landscape, as it makes ready for winter.
As my way of saying THANK YOU! for meeting me here all these years, I'm giving my Hospitality E-book away today on my Facebook page! Just like the page and leave a comment with your email address and I'll be happy to send this small token of my appreciation for all your love and support.  It is jam-packed with tips for making your home and heart ready for guests.
2.  Make a Menu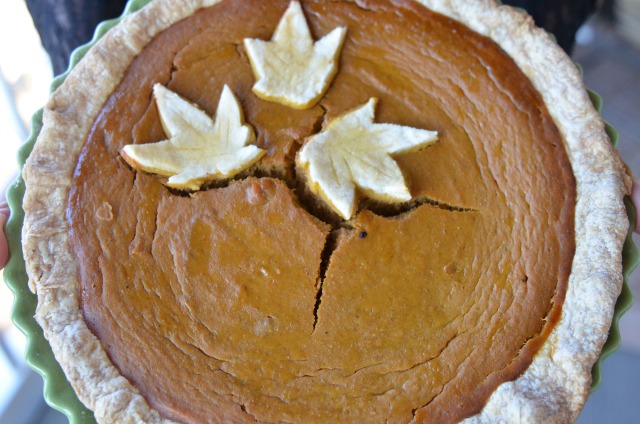 Here's mine, in case you want ideas.  I LOVE printing my menus out  and placing one at each table setting, but at least print one out for yourself and keep it in your planner/notebook.
Turkey with Sage Stuffing

Chive Mashed Potatoes
Giblet Gravy
Maple Glazed Brussel Sprouts
Broccoli Casserole
Baked Sweet Potato Bake
Creamed Corn
Bedeviled Eggs
Cranberry Apple Relish
Parker House Rolls
Tart Cherry Pie
Pumpkin Pie with Brandy Cream
Chocolate Fudge Pie
Red Velvet Cake
Salted Caramel Lattes
3.  Start NOW!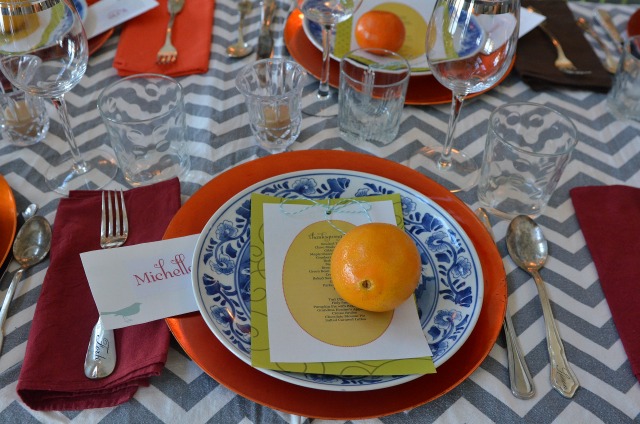 Here's my list for how I will (hopefully) get all my food made (for 35 people) and get my house ready for weekend company!  I realize not everyone hosts this many people, but this might help you see how I break down the large job into small doable pieces. And there's a lot of wine and fudge involved.  That always helps.
Tuesday (the week before)
Wednesday (the week before)
Bake a quiche lorraine for next weekend and freeze

Finish the guest room beds
Bake cherry and pumpkin pies and freeze (recipes coming this week!)
Thursday  (the week before)
Clean downstairs bathrooms

Clean guest rooms
Clean and reorganize the baking center  (full post on the baking center in my e-book, so head over the FB page and get a free copy!)
Friday
Saturday 
Get out all the linens and sort out how the tables will be set up (all mine will be mix-match)
Make blueberry muffins and freeze
Make toffee chocolate chip cookies and freeze
Clean living room top to bottom
Work on name cards
Wash all the glassware and plates (the ones not used very often)
Sunday
Rest and read Radical Hospitality (again!).  Pray by name for everyone who is coming
Work on menus and place cards (I love the fox cards Emily made and you can print them for free!)
Print out the Thanksgiving Litany (10 copies) (I'm still working on the link!)
Outdoor scavenger hunt to find pinecones, acorns, driftwood, pretty branches, berries, etc
Monday
Tuesday
Bake sweet potatoes and refrigerate them as is until Thursday

Make the cranberry apple relish
Cook potatoes and refrigerate.  Finish them on Thursday
Make pizza bianca and modified shrimp boil for dinner (I don't add corn, but the rest is pretty much the same)(serving 10?)
Bake toffee chocolate chip cookies (recipe coming!)
Add greenery/finishing touches to the guest spaces
Make chocolate fudge pie and freeze
Take out pumpkin muffins from freezer for breakfast tomorrow
Buy 2 13-15 pound turkeys and one turkey breast
Refill the small salt/pepper shakers for the tables
Wednesday
Make the Parker House Rolls.  They're SO good and well worth all the butter and effort.

 If turkeys aren't completely thawed, put in salt water brine

Remove the broccoli casserole from freezer to frig.
Roast the brussel sprouts and then refrigerate until tomorrow.  Finish cooking with bacon fat and then drizzle with maple syrup and cook another min or two
Bake the Thanksgiving cake (I'm still waffling at this point, but I'm thinking red velvet or mocha)
Set the tables after dinner (I like to set my tables earlier, but we'll have company and need to use them)
Make the sage stuffing, so that it's ready to be stuffed in the bird early in the morning
Put turkey breast in the crockpot overnight (This is my favorite way to have some extra turkey and a LOT of turkey stock.  You don't need to do ANYTHING to it, just remove the giblets and cook on low overnight, until it falls apart, which is usually about lunch time!)
Take out all the pies to thaw
Thursday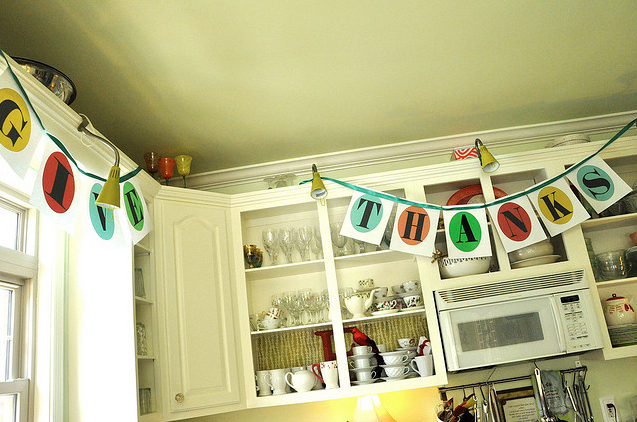 Stuff the turkey, brush with butter  and put in a covered roaster.  Start at 300 degrees and cook for 3 hours, then decrease to 250.  For a 14 pound bird, at that low temp, I usually cook it for 10 hours, until it's tender and falling off the bone.  (Stevie also smokes a turkey, but I leave that all up to him!)
Take out all casseroles and finish them, finish the potatoes
About lunch time, take out the appetizers and champagne spritzers as a treat for all the helpers (we don't eat until evening)
Delegate the drink stations and salted caramel latte prep to the young adults
Start the Thanksgiving music (I make a playlist from my favorites—the Avett Brothers, the Civil Wars, the Decemberists, Noah Gundersen,  etc)
Finish the brussel sprouts
Don't forget the cranberry relish
Make the creamed corn
Set out plenty of butter to soften/put on each table
Double check the tablescapes, fill the water glasses and light the candles
Read the Litany aloud, pray, and FEAST!!
4.  Enjoy the day
Things will go wrong.  You'll forget to take the pumpkin pie out of the freezer, the mash potatoes will be runny (happened to me last year), the bread will burn, and a million other things will threaten to steal your joy.  DON'T let  it.  This is a celebration of the people that you love.  Enjoy them!  Make eye contact and hug and laugh.  The food, the decorations, the tables are all secondary and must take a back seat.  Take a deep breath, have a glass of wine, relax, and love on your people.
Also? Make your siblings wash the dishes. Amen.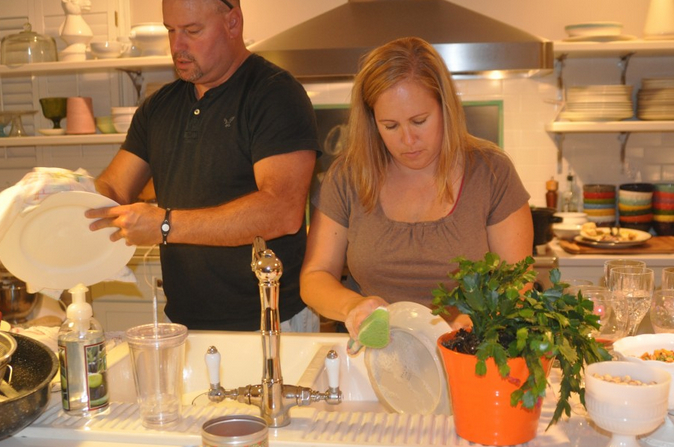 5.  Enjoy the day after
The day after may be my favorite day.  Eating leftovers, sitting by the fireplace enjoying my family, beating twenty-somethings in Scrabble.  I think we should reclaim Black Friday and call it I'm Staying in My Jammies and Eating Leftovers and Knitting Dishcloths Friday.
Happy Feasting!
If you're new around here?  Thank you for visiting my blog!  I'm honored you're here and I hope you'll find some encouragement (and some laughter!) for your days.  Visit my about page, which highlights some of my popular posts or will at least show you a peak into my crazy people.  You can subscribe to this blog by email here.  I am currently addicted to Pinterest, so follow at your own risk.  I also post updates to Facebook, Instagram, and Twitter.