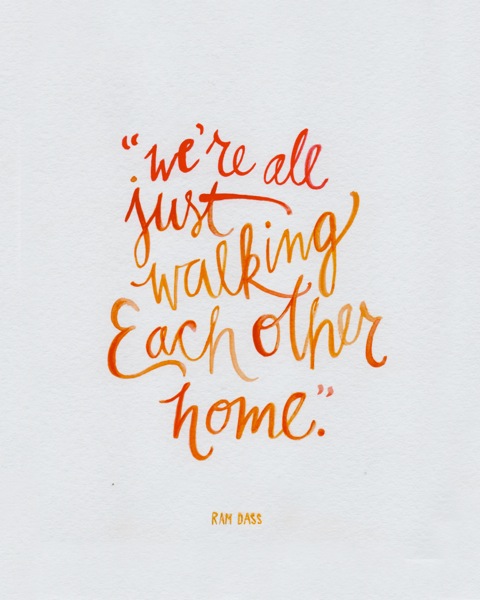 Sign up for my monthly (sometimes more or less often than that!) newsletter and get a link to exclusive content available only to subscribers!  This month, there's an awesome printable and an online menu plan that I hope will help you love your people well! I also am including a bonus blog post on how I went crazy and found sanity again. I'm sure you can relate!
I love connecting with you beyond the blog and this is a great way for us to do that.  I share things in my newsletter that often don't make it on the blog and since I've always loved letter writing, it's a way to write a more personal note to the people I've come to cherish.  Thank you so much for supporting my blog and work.  You are dear to me!
To sign up to receive every post via email, submit here!

MY NEWEST BLOG SPONSOR:
This post is generously sponsored by my YL. I am into natural choices for my family, and this is the main way I help boost our immune systems and alleviate lots of minor aches, pains, and injuries.  Read more about how we are using them everyday! My Young Living essential oils are also my newest business venture, and the oils are so well loved that they sponsor my blog!!! Thank you, friends!  Enroll by clicking here.