About Dr. Edie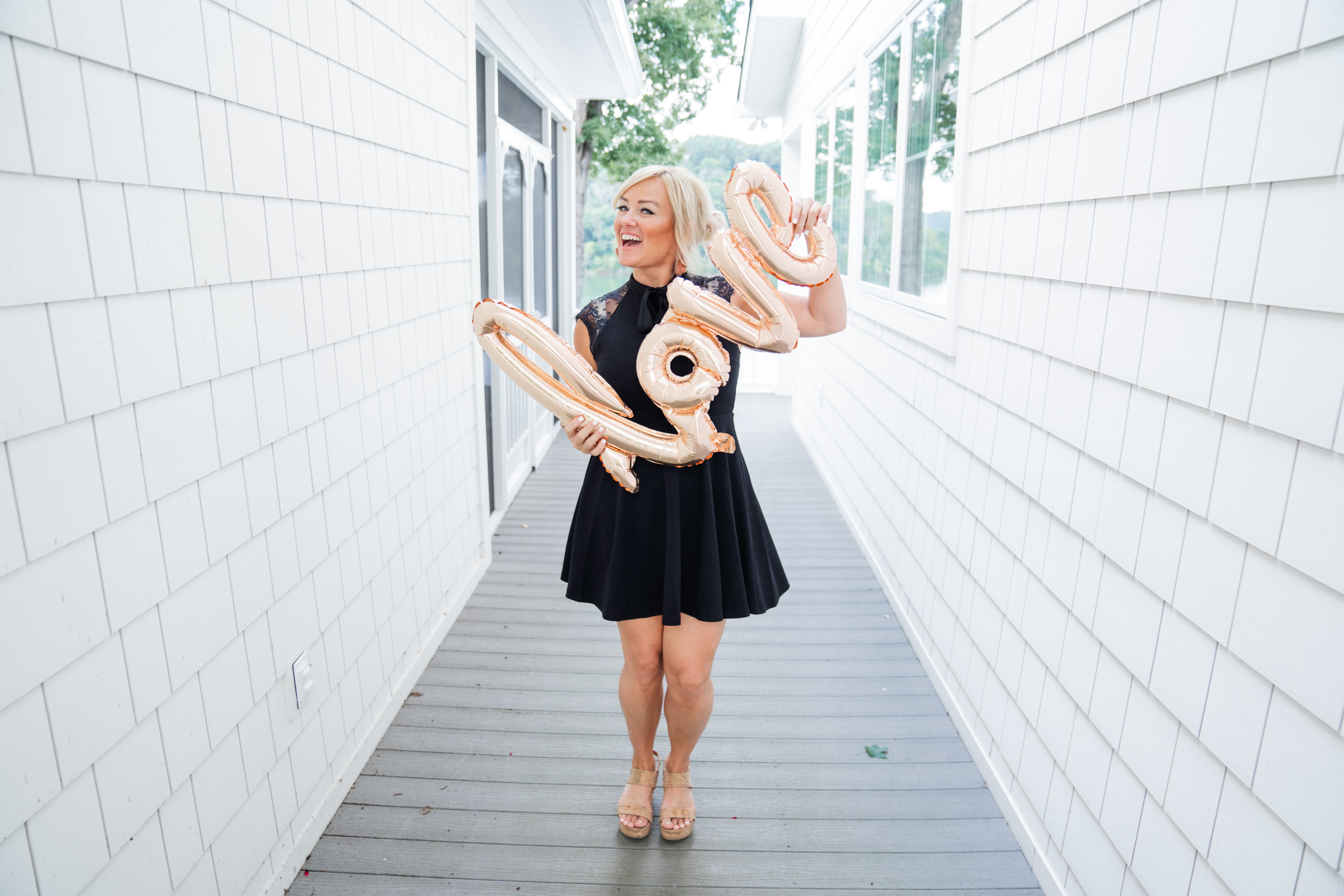 YOU are magic.
You were made by God for a purpose and my favorite thing to do is to remind you of it. Why? Because when I gave up my practice as a family doctor, I stopped feeling like I had purpose and lost my way. Now, I dedicate my days to coaching women just like YOU who are committed to renewed GROWTH and intentional MEANINGFUL living, no matter what life looks like at the moment.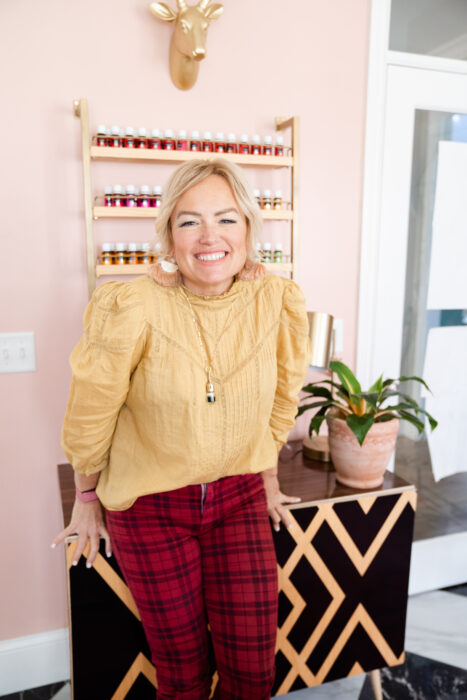 My name is Dr. Edie Wadsworth (my patients and clients call me Dr. Edie) and I'm a physician, national speaker, life coach, writer, and natural health enthusiast.
I gave up my traditional medical practice to become a certified life and wellness coach and I love helping women heal naturally and get back to LIVING THEIR BEST LIVES. I founded a large and thriving group life coaching practice, called LIFE MENTORING SCHOOL, and am also a Crown Diamond with Young Living Essential Oils and run a large community natural health group.
My first book, a spiritual memoir, All the Pretty Things, released in 2016. When I'm not coaching or writing or teaching natural health classes, I enjoy cooking, running, Crossfit, backpacking, reading, banjo music, and the beautiful scenery of southern Appalachia, where I make my home with my husband Stevie. We have nine children.