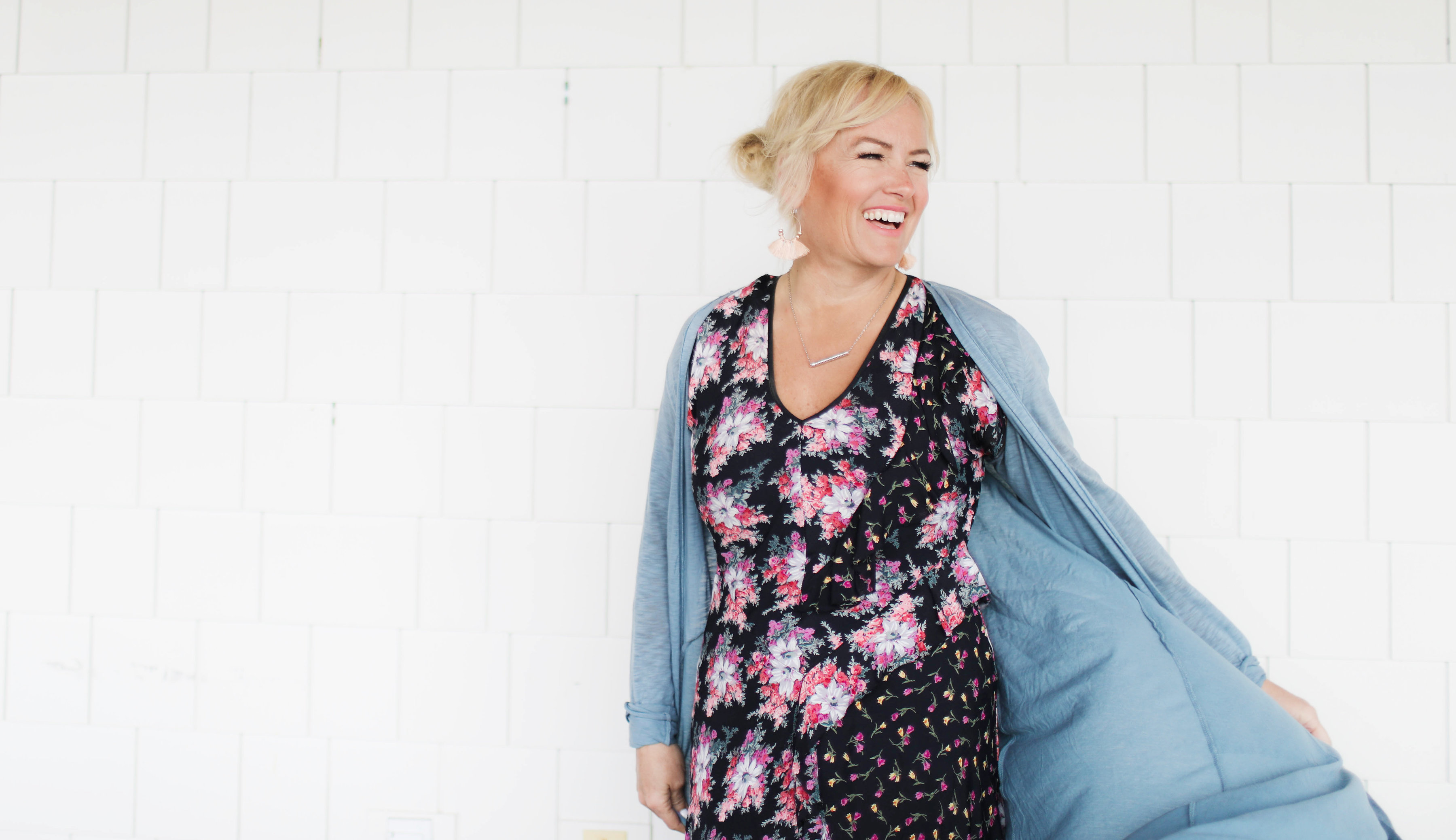 Hey mama.
You have big dreams for 2019.
You want to be better than you've ever been.
You want to live with more peace, more joy, more love.
You want to get more done, with ease and grace.
You want to be a better wife and mama and friend.
You want to be stronger and healthier.
You want to do meaningful work that matters.
You want to move past the hurts and wounds that have held you back.
I'm here to help you heal.
You want to forgive and live free.
You know you were made for more.
I'm here to help you create the life you love, the life you know you were meant to live.
I'm here to help you move past your fears and doubts so that you can give your best self to the people who need you.
It's possible to have all this and more and it's simpler than you think.
I'll show you the path I've taken to finally live fully in my life's true purpose.
You are the hero. I'll be the mentor.  Let's make 2019 your BEST YEAR YET.

Most days now you'll find me  at home,
running a business or two,
while I juggle too many projects to count, and
anointing everyone who will let me with essential oils.
(It's awkward but an Appalachian medicine woman's got do what she's gotta do.)
and making my peeps sing karaoke and do photo booths with me.
I have to entertain myself somehow.