Essential Oil Resources –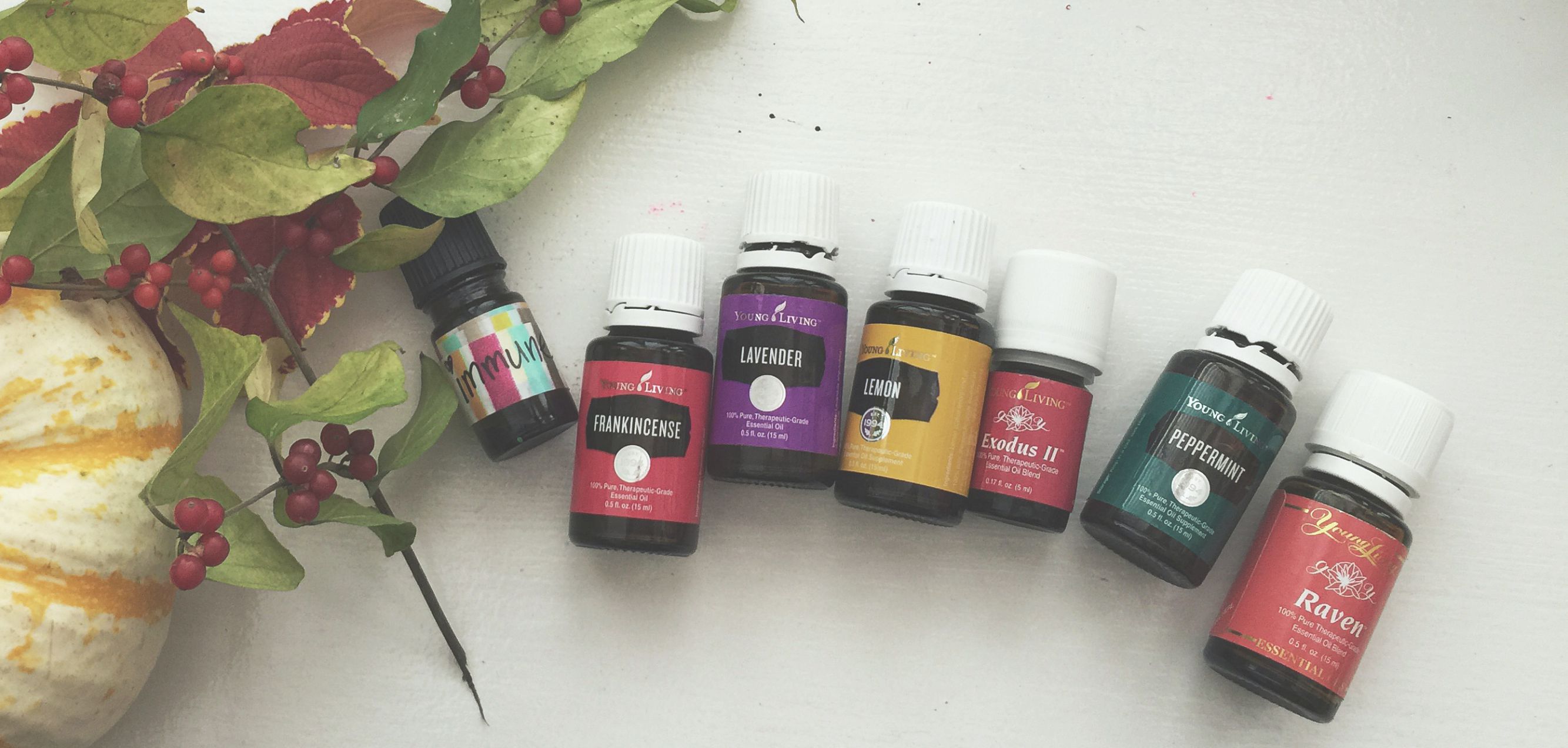 Want to get started on your own essential oils journey?  Find out how – Here   
Check out my event page for a list of my upcoming classes and travel (Online and in person) I'd love to meet with you personally if I'm in your area.
Local to East Tennessee?  Email me and I'd be happy to teach a class for you.
Interested in building a business with Young Living? You can work as little or as much as you like. You can get your oils for free or replace your income and your spouses income.  In less than a year, I'm making a nurse's salary and working less than 20 hours a week from home.  I would love to teach you how.  Email me for details at ediewadsworth@mac.com.
When you join my Young Living team, you're not only getting a host of awesome products in our starter kit, you're getting access to our wonderful community!  We have over 1,000 members and our private classes and FB groups will make this not just a wellness journey but an awesome adventure!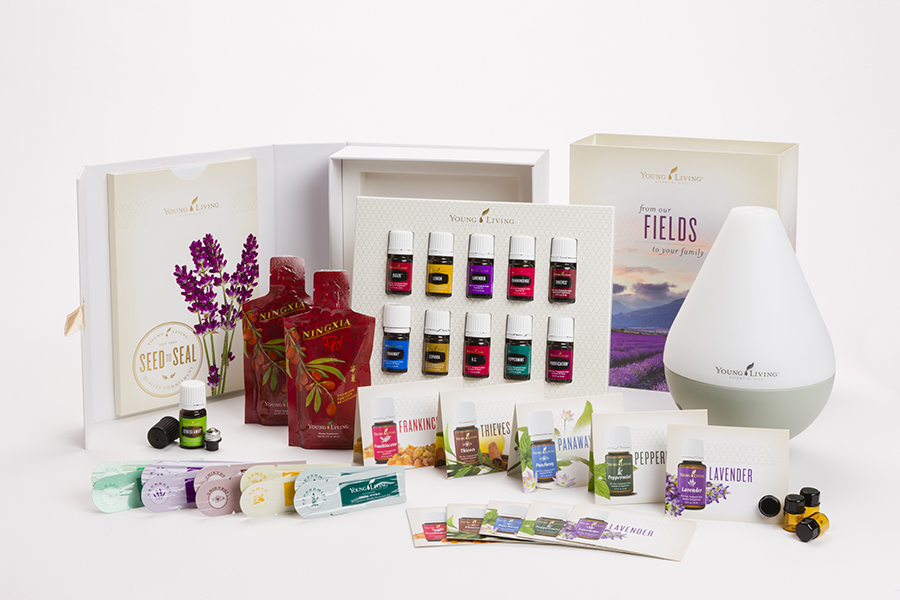 Our starter kit is the best deal in town and comes with the following:
A 2015 Product Guide
Diffuser (Option of Home, Bamboo, DewDrop or Aria Diffusers)
Bonus bottle of Stress Away
AromaGlide Roller Fitment
2 packets of Ningxia Red
10 Mini dram bottles for samples
10 Sample packets of oil
10 product usage cards with a place to attach a sample
5ml bottle of DiGize
5ml bottle of Lemon
5ml bottle of Frankincense
5ml bottle of Peppermint
5ml bottle of Thieves
5ml bottle of PanAway
5ml bottle of R.C
5ml bottle of Copaiba
5ml bottle of Purification
5ml bottle of Lavender
Click  Here to get started!!