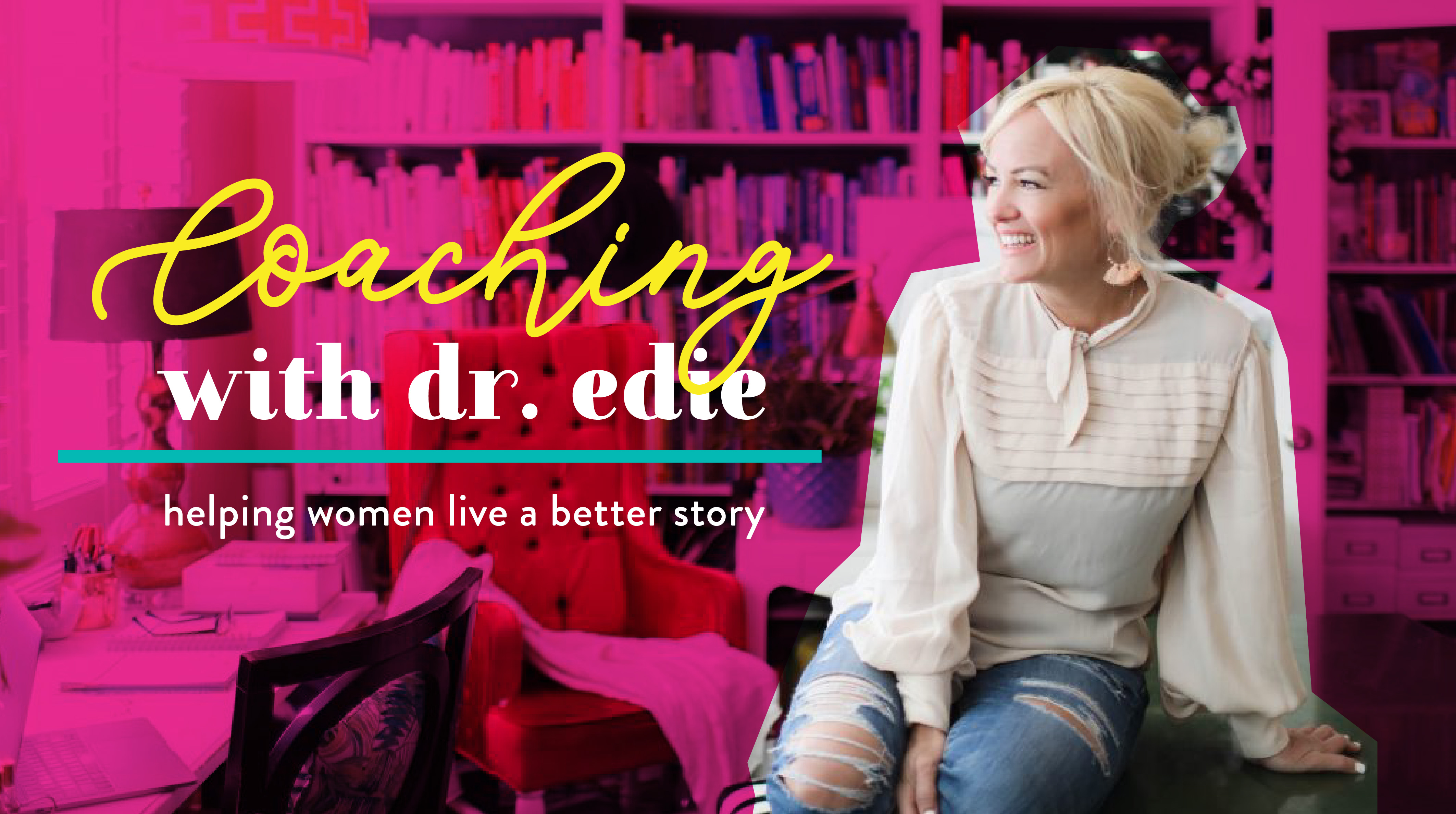 ---
Let's get unstuck, shall we?
Want to figure out EXACTLY what you've been called to contribute and create in the world?
I know how to help you.
Whether you're struggling with a pile of bad habits that are getting you nowhere or want to up-level your life beyond your wildest dreams—you're in the right place.
I teach motivated, faith-centered women how to KNOW what they were made to do and how to start DOING IT with confidence and passion and love.
And, what if I told you it doesn't have to be that hard?
I have a simple guide that will walk you through my five steps to discovering your purpose and give you INSTANT CLARITY about WHO you are and WHAT you were created to do!!
Best of all? It's completely free–my gift to you!
Click here to get it or go to lifeingraceblog.com/purpose!
---
Our most comprehensive program for getting you the results you want in your life is Life Mentoring School—our monthly mentorship! We open our online life school at the end of every month for a few days and we'd be honored to have you join us. Click here to learn more!
---