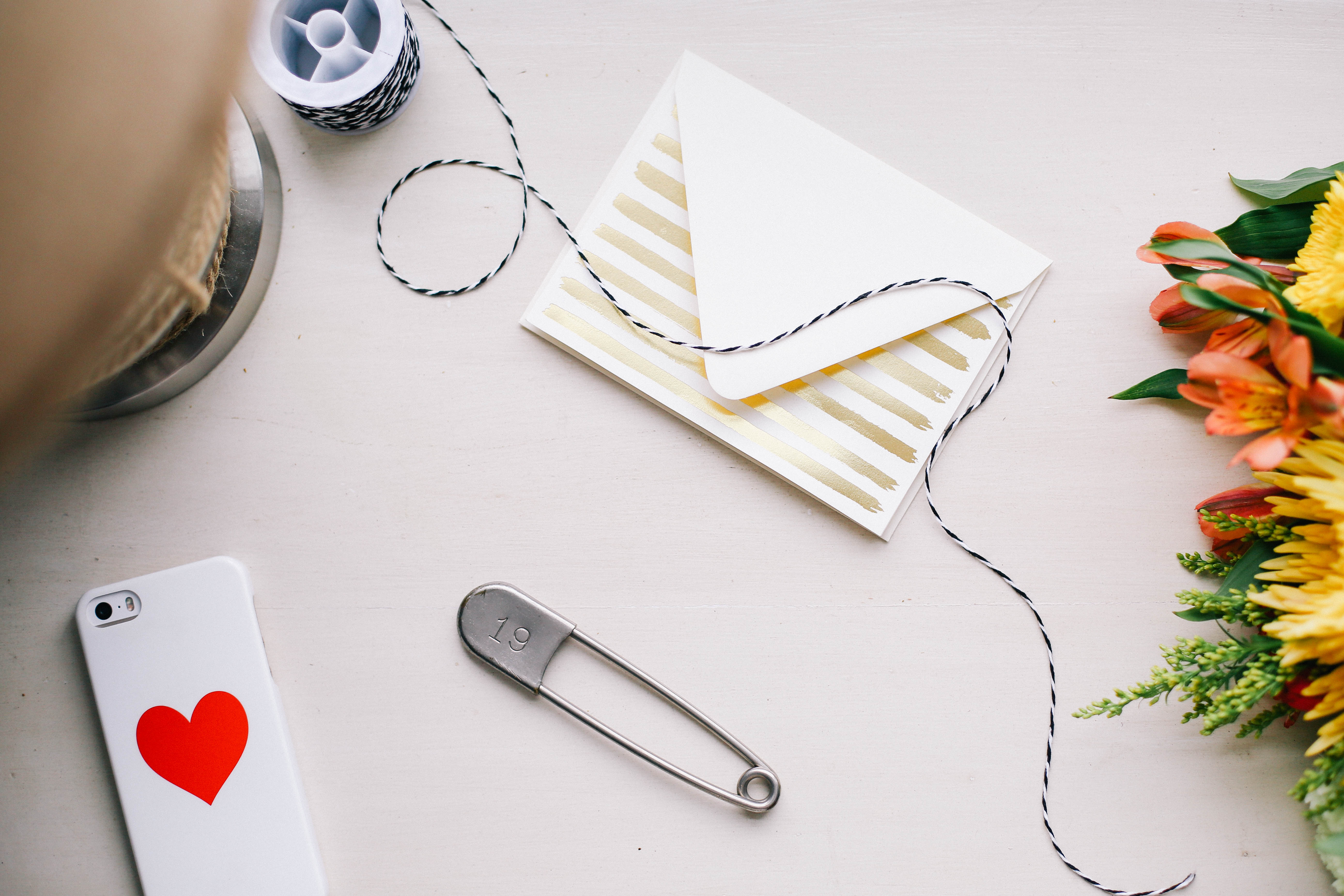 (I've added sources to the living room post for your pleasure and perusal.)
And what am I doing, you ask?  And just why haven't I posted in well over a week?
Well.   That's a real good question.
And here's what I've got for ya.
I'm hunkered down, that's what.   Trying to learn enough Latin to teach it to my children and  just tucked in to home right snug and doing what moms and wives around the world do everyday.
*****************
You know the list.   Laundry, cooking, dishes, schooling, a wee bit of knitting, a whole lot of reading and even the noble task of rearing young girls in the nurture and admonition of the Lord.   It's quite noble work but it's so easy to despise it.   To wish it away while daydreaming about grandiose plans and schemes.
Today, I choose to relish it.
I hold the laundry tight and inhale extra long and think about the love that is modeled when a woman washes the same clothes over and over, day in, day out—-almost touching something sacred—-this washing and consecrating of materials things for a noble and good purpose.   The renewal that comes from being clean.   My heart aches for that washing too.   Perhaps it's a blessed thing, this daily rhythm of life.
We love the grand scale, the best days, the shiny things.   The bright newness of God's blessed restoration.
But what about all those ordinary days?  Where is God then?
He always chooses the ordinary things to do his greatest work.
He chose bread to feed us. Water to wash us.  A baby to save us.
He is no despiser of the small days.
It is in them that we see the key to life.
Not in falling in love but in loving everyday,  with clean socks and warm soup.
Not in that one blissful day of childbirth but in the birth of each day, one a time, where the daily routine teaches us to depend on our Father,  who has made no provision for tomorrow—but only today, in this daily bread.
Perhaps this thing I've come to dread—-this daily drudgery—-is in fact my greatest teacher, in disguise.
Teaching me to live in this moment.  With these precious people.  And this sacred work.    It's really all there is.
Today is the day of salvation.
So, I hold on tightly to little hands.   And I stir the soup.   And I fold the towels.
And I say thank you for this work, this calling.
And for this blessed ordinary day—where grace and mercy rain down and turn water into wine, drudgery into vocation, and curse into blessing.
************
In His incarnation, Christ has knit creation back together and sanctified our flesh, our mundane.  He has redeemed for us all the 'actual textures of physical life' and granted us the 'full extent of the  mysteries of the incarnation and all that flows from it, and all that make our mortal life fruitful once more."
"The incarnation took all that properly belongs to our humanity and delivered it back to us, redeemed.  All of our inclinations and appetites and capacities and yearnings are purified and gathered up and glorified by Christ.  He did not come to thin out human life;  He came to set it free.   All the dancing and feasting and processing and singing and building and sculpting and baking and merrymaking that belong to us, and that were stolen away into the service of false gods, are returned to us in the gospel."
(quotes taken from Evangelical is Not Enough by Thomas Howard, first quotation paraphrased and links all to podcasts of  Issues Etc.org )
I wish you blessings in all of your ordinary days!
xoxo,
edie
Post-Edit: I have the best readers in the world and when Laura sent me this email last night, I thought I'd share it you and then see if I can find a willing pastor to comment/answer her. I love that she is wrestling with the words and their meaning and I'm always willing to learn. You can add your two cents if you'd like too 🙂
Edie,
Your post today was beautiful, well-written, and brought a tear to my eye. And it touched on some things I've been mulling over lately. I've been thinking about this idea of all things being sacred–of finding the spiritual in the mundane things. I'd love to know what you think, since I think we approach our understanding of Christianity and the church from similar perspectives.
I'm wondering about the conflating of sacred and secular, or of sacred and all of life. I've read others writing similar (encouraging!) things. I certainly appreciate and recognize the reality that God works in all of our life–through the mundane and the routine and the little things. But I wonder if that is the same as a thing being sacred? I wonder if our sacramentalizing all of life actually may cause us to care less about, to lose our wonder at the true sacraments ordained by Christ and the special grace of which they are a means. Maybe it is just a matter of semantics and I'm thinking too much about this. Maybe it's just because I was an English teacher and I get really interested in the words we use and how the usage changes, but maybe the usage does affect the way we think and then finally what we believe.
Just my two cents, for what it's worth. I love your thought-provoking writing, Edie. No need to respond unless you want to.
Love to you,
Laura
the given life