How about starting the New Year with a plan?!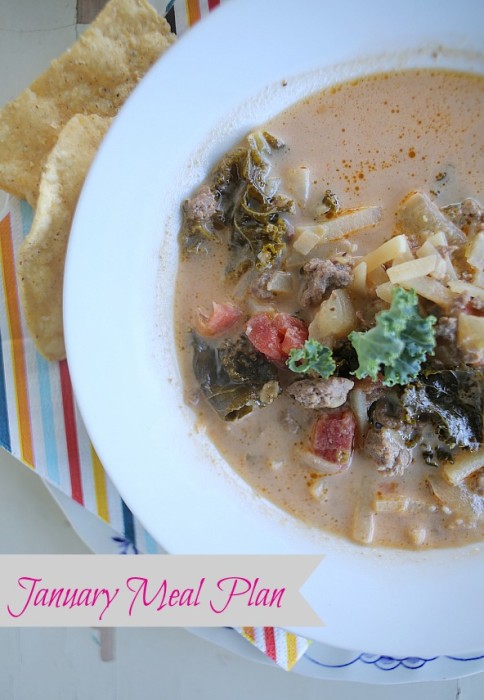 Week 1
Week 2
Week 3
Week 4
Week 5
For more help in meal planning and money saving, I  have used emeals a lot in the past and their program coordinates with the sales
 at various grocery stores, so click on the link below and check out their plans, too!
Hope your November is off to an awesome start!
If you're new around here?  Thank you for visiting my blog!  I'm honored you're here and I hope you'll find some encouragement (and some laughter!) for your days.  Visit my about page, which highlights some of my popular posts or will at least show you a peak into my crazy people.  You can subscribe to this blog by email here.  I am currently addicted to Pinterest, so follow at your own risk.  I also post updates to Facebook, Instagram, and Twitter.