Happy Weekend, y'all! Here's what we're reading and loving this week……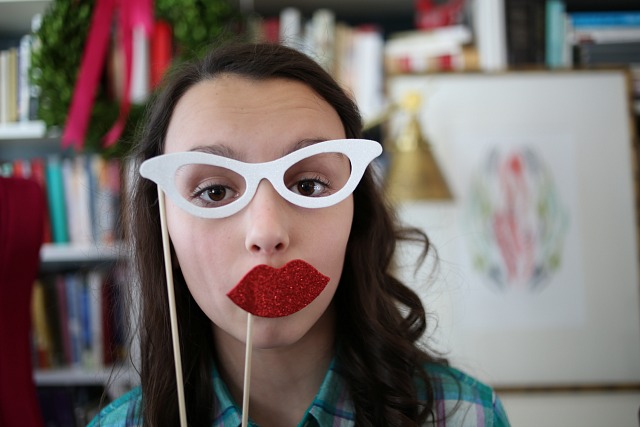 But, first, let me make your day.  I'm telling you this because I love you and you need to have this treat at least once this year.  This is what we have for Saturday morning breakfast at least once a month. Stevie introduced this deliciousness to me years ago and then I found this awesome homemade waffle mix that cannot be beat.  And now? We reside in breakfast heaven.  Making the waffle mix is a labor of love, but it's so worth it.  Once your waffles are done, spread a little butter, some homemade jam,  and then drizzle with  heavy cream.  You'll thank me or hate me later.
As many of you know, I've been thinking about/working on a redesign for my blog for a few months. That led me on a search for some new ideas/new blogs whose designs (or content) I loved.  Here's the list of what I wanted:  something gold, a cross, a circle, deep pink, color, white space, not scrapbook-y, not cluttered.  Not hard at all, right?  Well, after several amateur attempts at logo and header making from yours truly, we finally have a winner, thanks to my friend, Heather, who takes me ideas and makes them pretty.  If you're reading in a reader or in email, click on over to see all the new whitespace and the new header and logo.  We're still adding things and tweaking details, so stay tuned.
As I was searching around for new blogs to read/new blog designs, I found a few gems, and some, with your help, from a little Facebook survey.
I love everything about Emily Henderson's blog.  She just had a baby, so I'm pretty much stalking her Instagram feed and her blog because I have serious Baby Love in my heart. For all babies.  Oh, to be pregnant again!  She did this beautiful redesign last year and I love it so much.  Her style is probably closer to what I love than anyone else.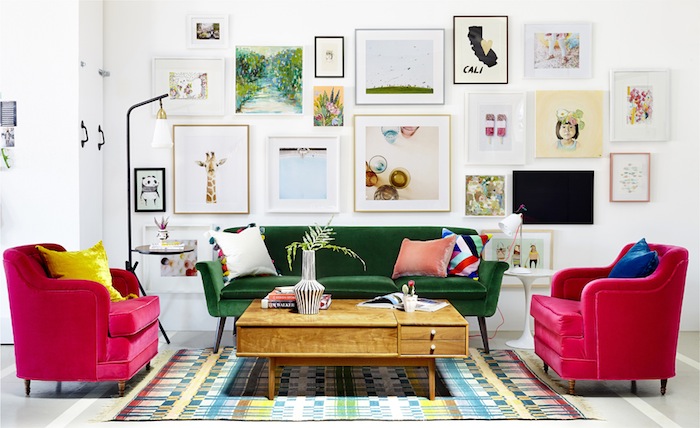 Hannah Brencher is new to me over the past few months.  She's young and fun and has such a unique writing style.  I feel like she's my little sister and I love her.   I think you will, too.  Her blog design is clean and simple and easy to read.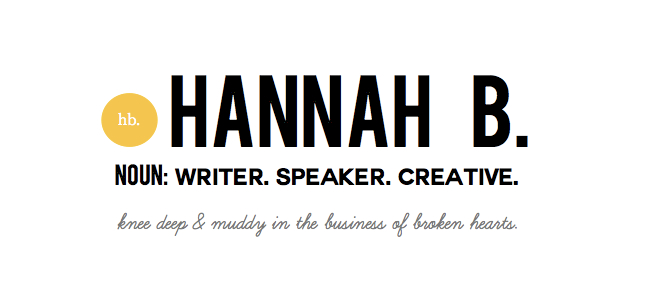 Mavis Butterfield grows enough food in her garden to feed her family for a little more than $100 per month.  I've been planning a bigger garden for the past few years and I haven't done it yet. Maybe this year?  Check out her post on free seed catalogues and enjoy Ryan.  Side note:  One of the best ways to learn more about something you're interested in is to read blogs on the topic.  So, I subscribed to several new gardening blogs this year.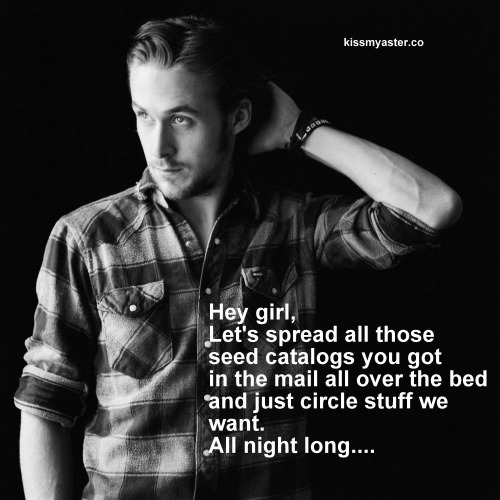 I realized that as much as I cook and love food, I didn't really read food blogs.  So, I subscribed to about ten or so and I'm loving the photography and recipes of Joy the Baker.  She's headed to Uganda with Compassion  in a couple weeks,  with some of my favorite people, so keep them in your prayers.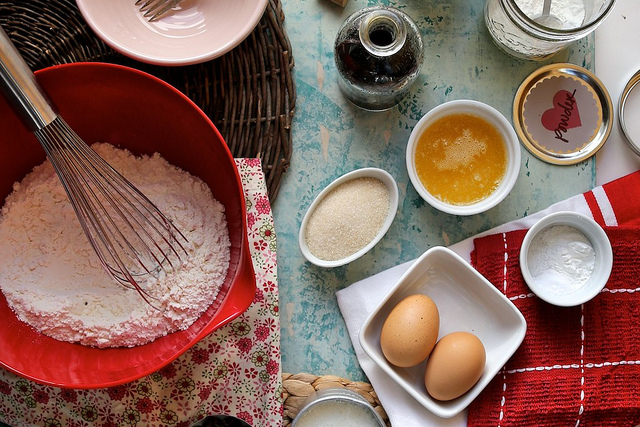 I think Nester linked to this blog, Gracelaced,  and I love it.  The content is wonderful and so is the design. And look at all those babies!!  Enjoy!
Many of you probably read Mandy at Vintage Revivals, but I love her quirky style and her living room makeover last year was amazing.  Also, I love her blog design.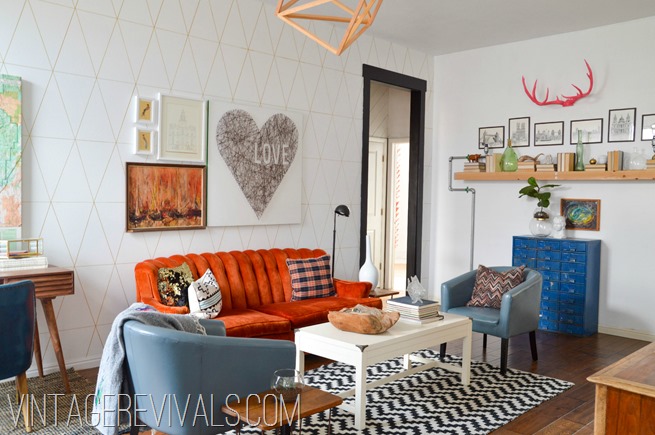 And a confession?  I read a few man blogs.  I occasionally read Tim Challies' blog and thought this article on the new book Circles was definitely worth consideration.
I also like Matt Walsh a lot and thought this post on monogamy was so full of truth.  Also, very interesting post about music in the modern church, by Pastor Peters, pastor of Grace Lutheran Church in Clarksville.
If you didn't catch my posts, this week, this one on Finding God's Will for Your Life  is quickly becoming my most read post ever.  It will comfort and encourage you in the good work you are doing for the people in your life. If you need some help in meal planning, check out my January calendar!
Okay, hunker down, read some good books, cook some good food, and enjoy your day!
(And tell me any new-to-you blogs that you've been inspired by lately!)