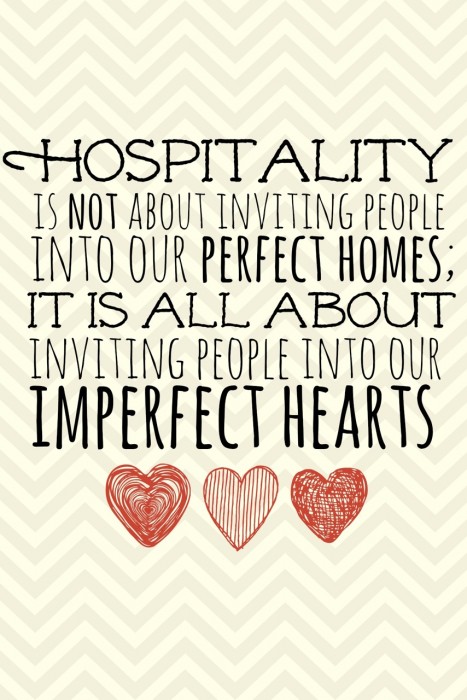 Ruth and I are at the Becoming Conference this weekend giving 3 workshops on Hospitality and Party Planning.  I wish you all could be here with us in Asheville! What makes this even more fun for us is that our two families have spent the last week together at my house, enjoying each other's company and planning our session over lots of late nights and early mornings on the screened porch.  For those of you from the conference who are new to my blog, I wanted to give you a few links that would help you navigate around here.  You can find out way more than you probably want to know about me on my recently updated about page.  I write about beauty in the home, cooking, DIY projects, faith, and homeschooling and most recently, why I gave up homeschooling.  You can follow me on Pinterest, Instagram, Twitter, or Facebook!
We'd like to share some resources with you for hospitality and party planning for those at the workshop and for you friends at home.
Party Theme Ideas:
Party Prep DiY Projects:
Our Favorite Recipes for Entertaining:
Also, I wrote an ebook on hospitality last year, called 31 Days to Heart of Hospitality.  You can read all about it here!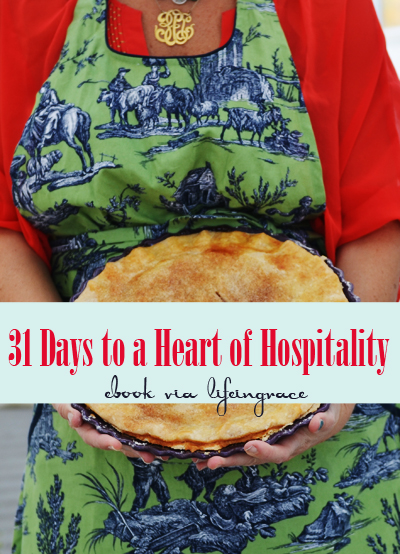 Ruth made a great printable for party planning, which you can download here!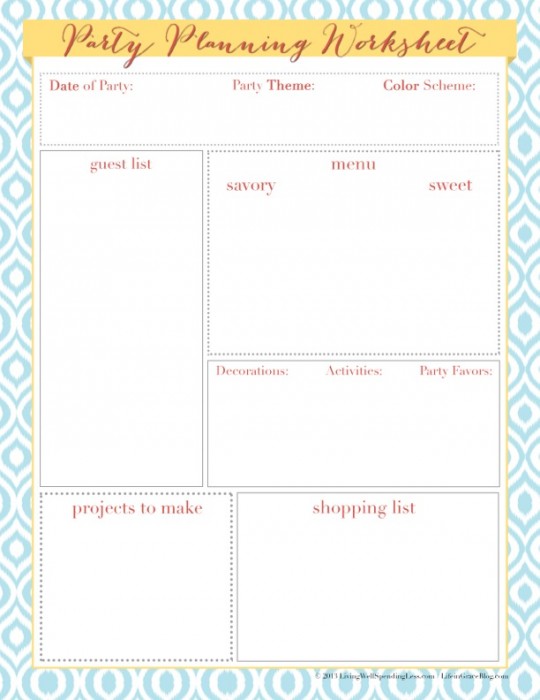 Lastly, for those of you who are my favorite peeps already, I wanted to give you a peek into the session and what we'll be sharing at the workshop.  The video gives a taste of our workshop and is highly dorky!
I'm so thankful for Ruth.  We've had a wonderful week together planning this workshop.  True friends are a gift.