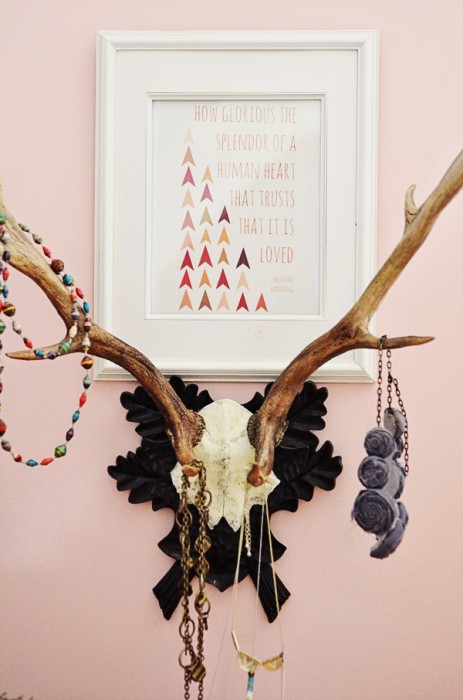 How glorious the splendor of a human heart that trusts that it is loved.
Well, first, I blame Instagram.  Everything was fine and dandy;  we were reading The Iliad and using chalk pastels to paint the prettiest chickens in the free world, when all the IG updates started in from kids at the Classical Christian school in town.  There were the adorable 12 year olds in uniforms, laughing it up over chips and sandwiches at the picnic table outside, or the artsy and  eclectic 14 year olds snapping selfies and talking about the lasting bonds of friendship made over lattes and art and team sports.  School looks cool on Instagram, there's  no doubt about it.
Then there was the look she gave me.  I've spent every day, all day, with her for the past five years.  I know her so well.  She didn't really have to say anything. I just knew it was time.  She wanted—she needed to do this.  And to me, that's the ultimate benefit of homeschooling—the deep knowing that comes from the day in and day out struggle for her heart.  I have battled many demons in these days at home but the war for her heart was the hardest fought.  And the irony is this.  I was always preparing her to leave.    All the laughter, all the tears, all the cooking lessons and the reading aloud, all the art projects and all the talks about life, all the slow mornings on the sofa with good books and all the hours of studying Latin declensions—it was all training, so that someday, she'd feel strong and capable and ready to do this.
We've been through a lot together, her and I.  We've read hundreds of books, made endless batches of chocolate chip cookies, survived a horrific house fire and 1,825 days of messy, beautiful life. We've taken the best field trips and talked for hours about beauty products and the Greek gods.  We've memorized a thousand lines of poetry and danced around in the kitchen while the ripest tomatoes from our garden cooked on the stove. We've studied the Israelites until we feel like they're our brothers and we've prayed the Lord's prayer too many times to count. We've been harsh and unkind and impatient but forgiveness has never been in short supply.  I've told her four hundred times to stop clogging and tapping so we could finish our book.  I've prayed that I'd be wise enough to know when the time was right, strong enough to keep going until that day came, and tender enough to let her have her say.
That time has come.  These days at home were always precious and always numbered.
If I could do anything different,  I would smile more, laugh more, dance more, and read more poetry.
If I did anything right, it was the courage I had to stay and tell the truth, for as long as she needed me.  I stayed until I knew that she knew she was loved.  She's sure now and the weight of it crushes my doubts.
Two weeks from today, I will kiss her goodbye, she will walk into the 7th grade and everything about the way we spend our days will change.  I'm excited, relieved, and yet, incredibly sad. I look back on the past five years with a heart full of gratitude—for the gift of her days and for how we learned to love and forgive each other so freely.  I will miss her terribly and grieving a loss like this will take time.  When I think about it for too long, I'm sure my heart will break.
So, I don't.
We're enjoying every minute of these last two weeks at home;  finishing the tween room, organizing school uniforms and folders and pencils, and holding on for dear life to these vapors we call days.
Why did I finally give up homeschooling and a way of life I've so come to  love and cherish?
Because she told me it was time.
And I trust her.  So I listened.
*************************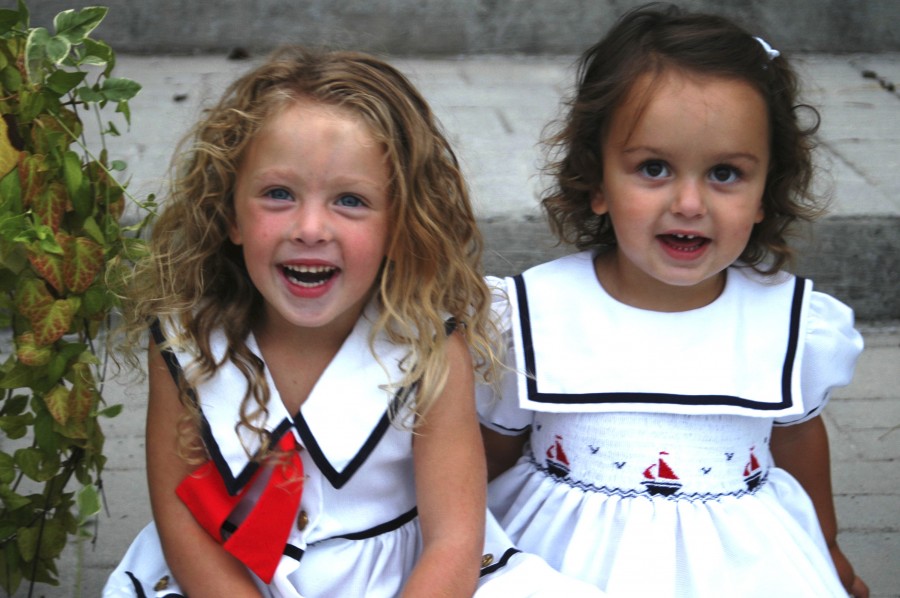 when I say *her*, of course I mean *them*
They will both be going into 7th grade so at least they'll still be together.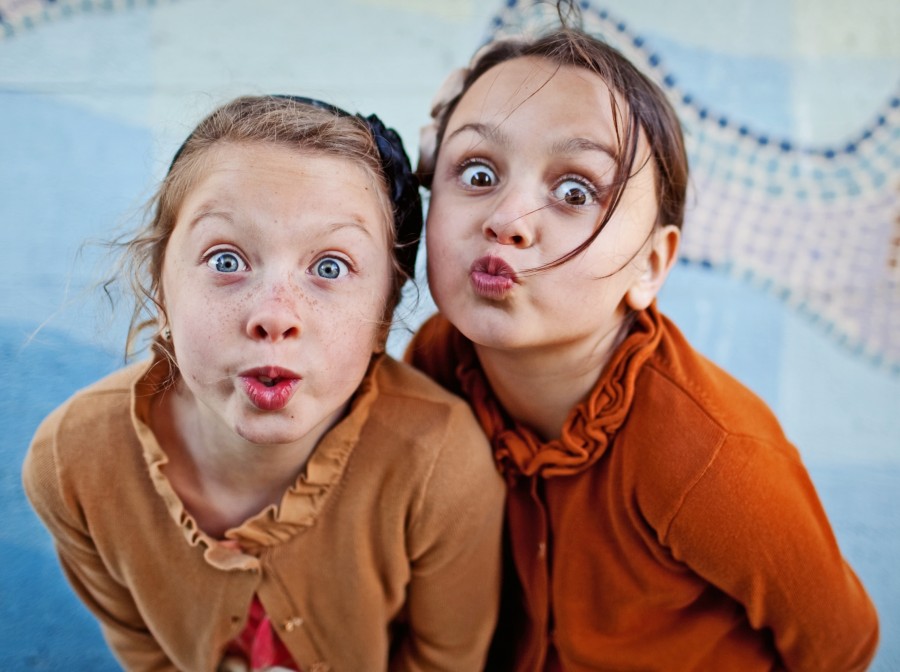 Wonder if they'd mind if I join the 7th grade, too?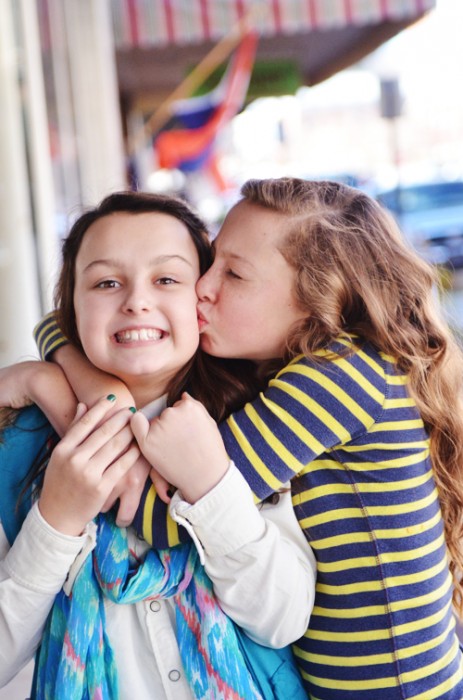 What will I do now, with all this free time?  I'm thinking I'll start with a full on mid-life crisis.  Then, I'm sure I figure it out.  One thing's for sure.  I'll still be meeting you here and I'm so thankful for that.
I'll be around in the comments in case you have questions.
Love y'all.  And pray for me.  Change is hard.