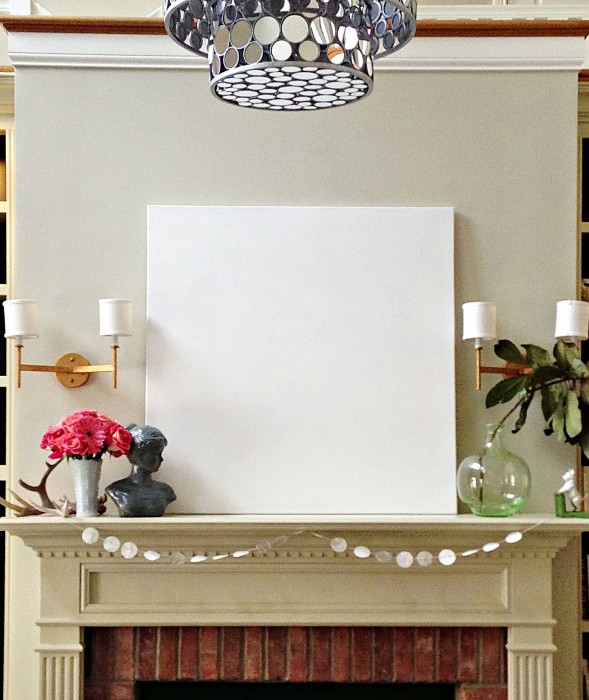 I've been anticipating this day for months.  The first day of school.  The first day my 7th graders will call someone else teacher.  As I drove home from Asheville this weekend, memories of our days together flooded my mind.  I came home, collapsed into Stevie's arms, and asked him how in the world I was supposed to get through this.  Somehow, I managed.  We spent our day making sure the girls have everything they need.  We loaded up their backpacks to the gills and filled out a host of paperwork.  We talked about how they should wear their hair and which notebook to use for math and which day to order lunch.  It was a precious day.  I fought hard to be strong.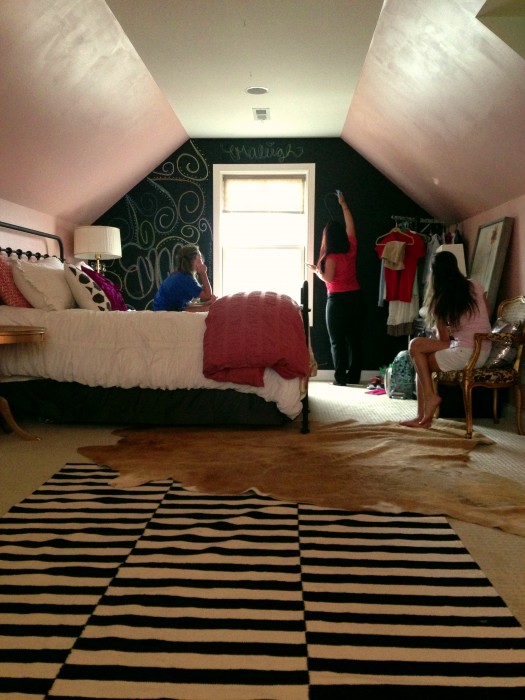 Then it was time to say goodnight.
I started to pray with them, like so many nights before.  I prayed that God would give them peace, as they live out their days in a new way.  I prayed that He would grow them into kind and gracious young ladies and use them to bless those they meet.  I prayed for their teachers and for new and old friendships.  I said thank you for the gift of girls, for the hours and years of life together at home.  We held hands tight in the dark and felt the weight of this goodbye.  Lately, tears are all I have.
I cried myself to sleep, crushed by a sadness that I can't even explain.  I will miss them so much.  Life rages on like a river and seasons change.   I've never been good with life's transitions.
But, He promised new mercies, so the sun came up this morning and we walked into our new life together, with a fresh start, a blank canvas.  There is so much left to paint, so many words left to say, so much grace yet to give—as He writes His story on our hearts.
So, today, I will paint, on that big white canvas, and the colors will tell the story of a momma who is still learning what it means to love and yet let go.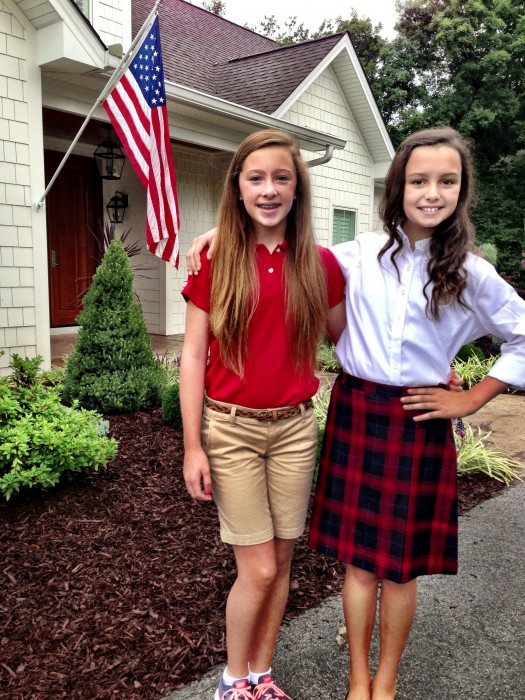 **************************
In a twist of perfect mercy, my two oldest are home with me today, painting, reminiscing, and reminding me that beautiful things happen after goodbye.  My gratitude overflows. Thank you for all your notes, texts, emails, messages.  You have surrounded me with love and I'm so thankful.