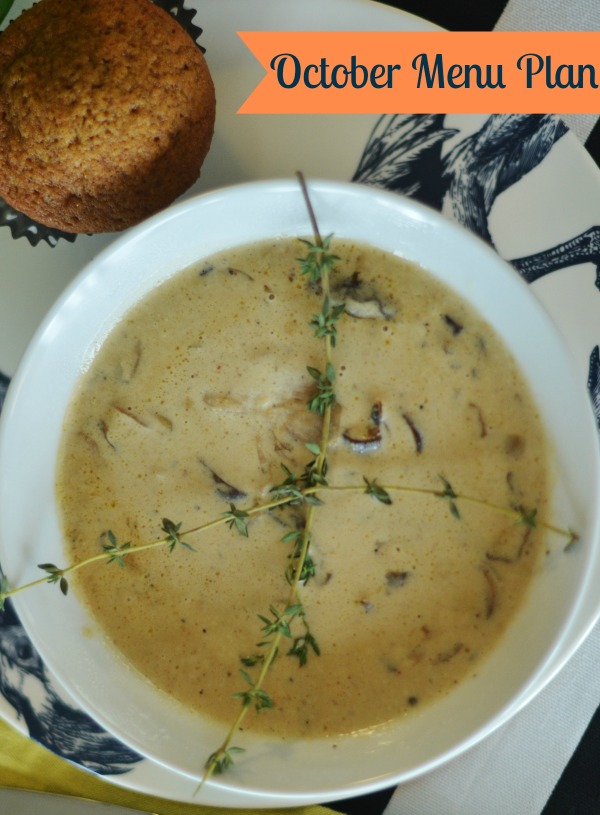 We're entering into one of my favorite months, beautiful October.  Starting tomorrow, I'll  be busy doing my 31 Days series on Less and More, so I thought a well planned month of eating all our favorite fall foods would be a great way to start a busy month.  It seemed like the perfect little gift to you, too, for meeting me here everyday and being so encouraging and supportive!  And since I like to call myself the Soup Whisperer, I couldn't be more excited about the arrival of soup season! Maybe this little list will  ease some of your meal planning stress!  I have a 4 post series on meal planning, so make sure you check it out, too!
Beautiful October, Week 1
Week 2
Week 3
Week 4
Week 5
Check out my What's For Supper Pin board for more ideas!