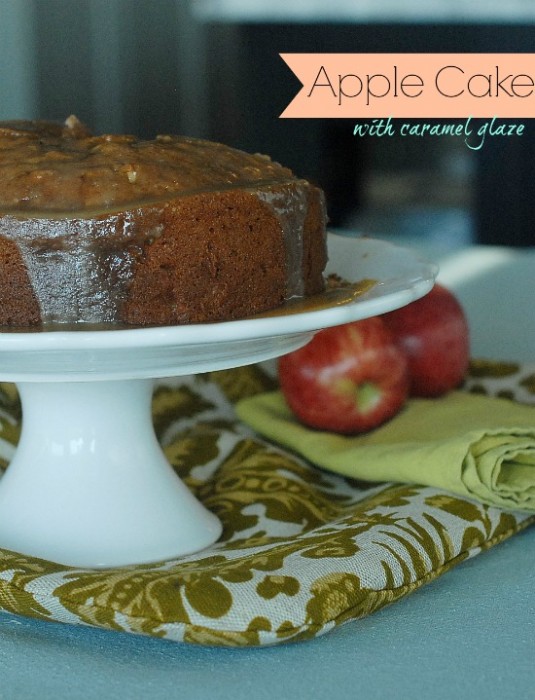 I start to get panicky when the signs of fall arrive.  There are so many things to see and do and make and read and bake.  I'm all aflutter and can't decide what to do first.  I'm dreaming of books by the fireplace, pumpkins on the porch, and the fall mantel bedecked with twigs and feathers and golden David, and antlers.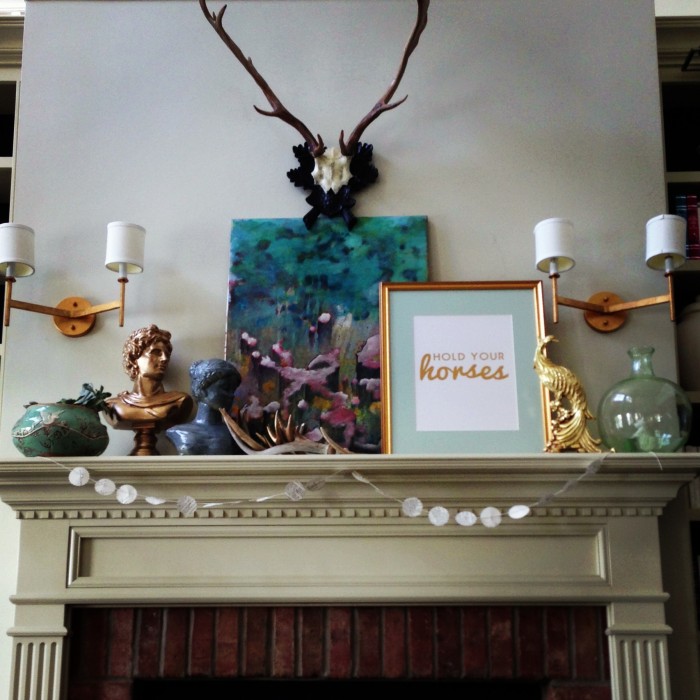 So, I started last week with pumpkin chocolate chip muffins and the best chili ever.  This week, I'm crazy over homemade honey wheat bread and apple cake.  Make it this weekend, lovelies, and let me know how it turns out!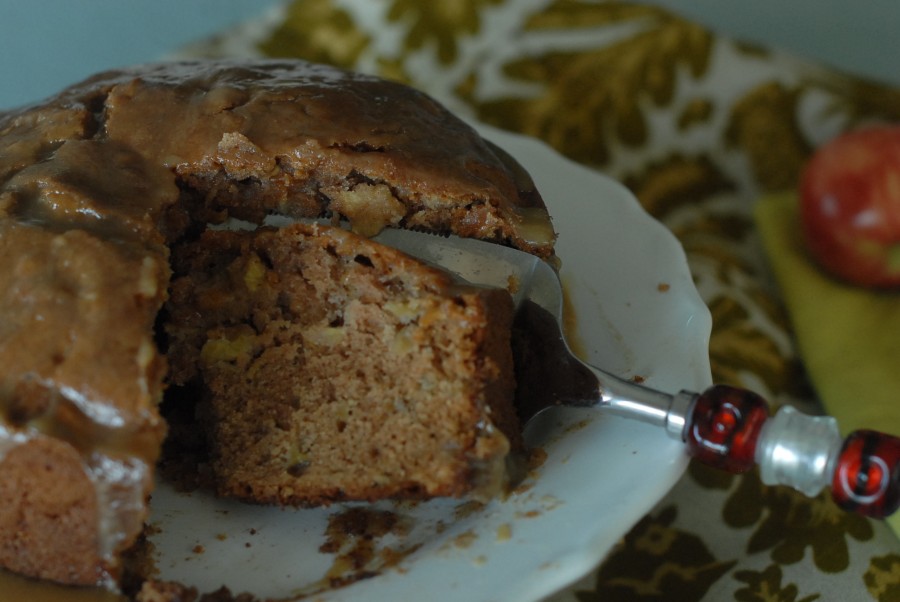 What You'll Need:
for the cake:
1 3/4 cups sugar

1 1/3 cups vegetable oil
3 eggs
1 cup whole wheat flour
3 cups all purpose flour
3 cups chopped apples  (about 6-7 small/medium apples or 3-4 large ones)
2 tsp. cinnamon
1 t. vanilla
1/2 tsp. salt
1/2 cup apple juice
1/2 buttermilk (if no buttermilk, use more apple juice or mix milk with a tsp. or so of vinegar)
for the glaze:
6 T. butter

1/2 cup packed light brown sugar
1/3 cup heavy cream
Making the Cake:
Preheat the oven to 350 and grease and flour the pan.  You can use a springform pan, bundt pan, tube pan or two loaf pans.
Combine the sugar, eggs, oil, buttermilk, apple juice, flour, baking soda, salt, cinnamon and vanilla extract; and mix well.
Fold apples into the batter
Pour the batter into the prepared pan and bake until a tester comes out clean.  (About hour to an hour and ten minutes, depending on the pan you use.  Loaf pans won't take as long, maybe 45 minutes.

Making the Glaze:
Melt the butter in a large saucepan.
Add brown sugar and cream.
Bring to boil and boil for 1 minute
Let cool and then spoon over cake.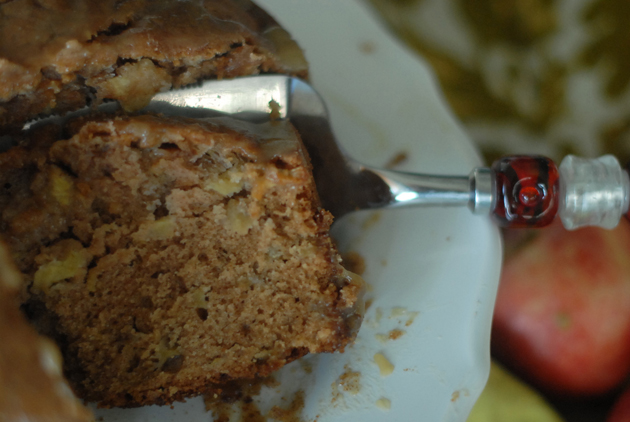 And guess who's coming out with a new release this fall?
Eddie Vedder, that's who.