I don't know about you, but I love a good New Year's Eve at home with the kids.  We drag out the party hats, noise makers, the Scrabble game, our favorite tunes from the year, a big ole batch of chocolate fondue and party like it's 1999.  Until about 10 pm, at which point, I have my annual discussion with myself about how in the world anybody ever becomes a night owl.  Should I try to stay up until midnight or should I go to bed like somebody who's got some sense?  The girls talked me into staying up last year and I barely made it.  I'm thinking of a 10 pm bedtime and an early morning run to start the new year off right.  What's your plan, if you don't mind my asking?  While you ponder, let's recap the posts of 2013. And my fondue recipe is at the end, so maybe you should just skip right to that?!
The most popular post on my blog for 2013?!?!?!
How to Make the Perfect Pizza Crust—you should try it if you haven't! I've made it 30 times this year I bet.  SO good!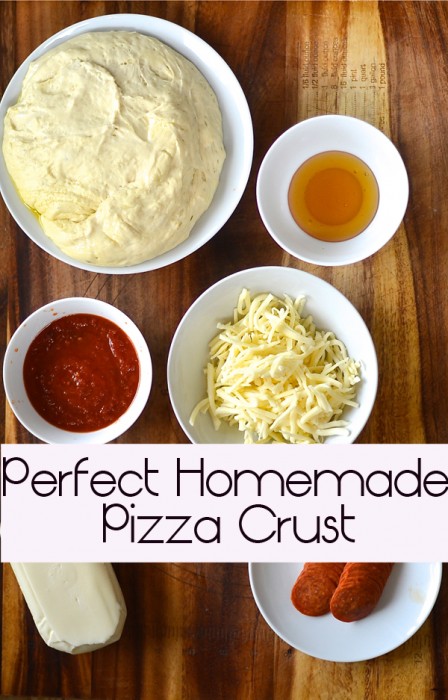 Coming in at a distant 2nd was my Closet Organizing Tips—which I could use to revisit myself!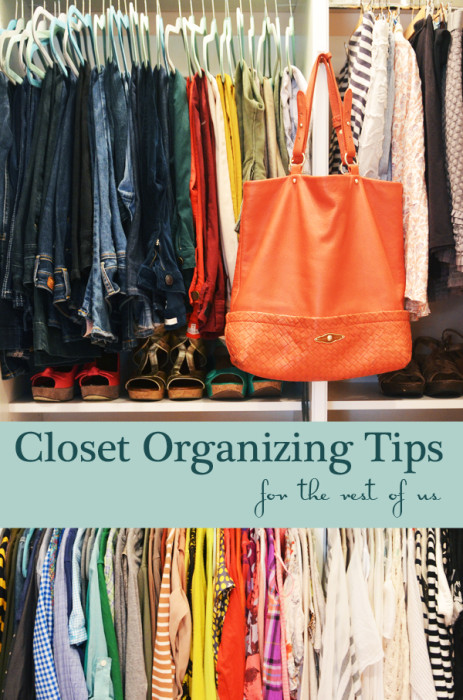 Coming in 3rd, which kinda surprised me was How to Knit a Dishcloth.  Now would be the perfect time to learn a little about the knitting arts!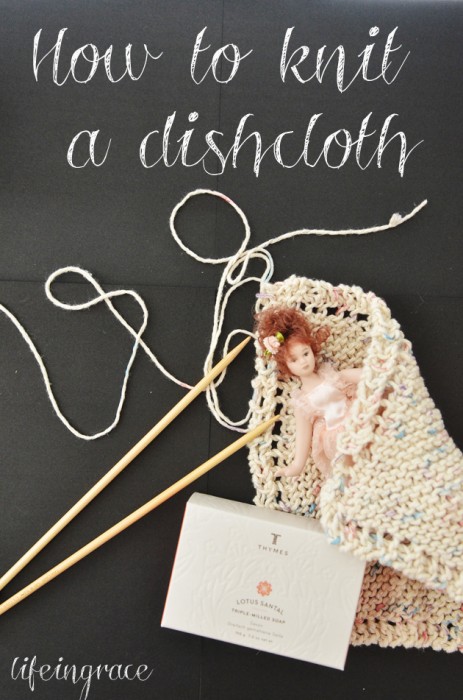 My most pinned and in general talked about post for 3 years running is Grannie's Fudge Recipe.  It's not too late to taste the heaven!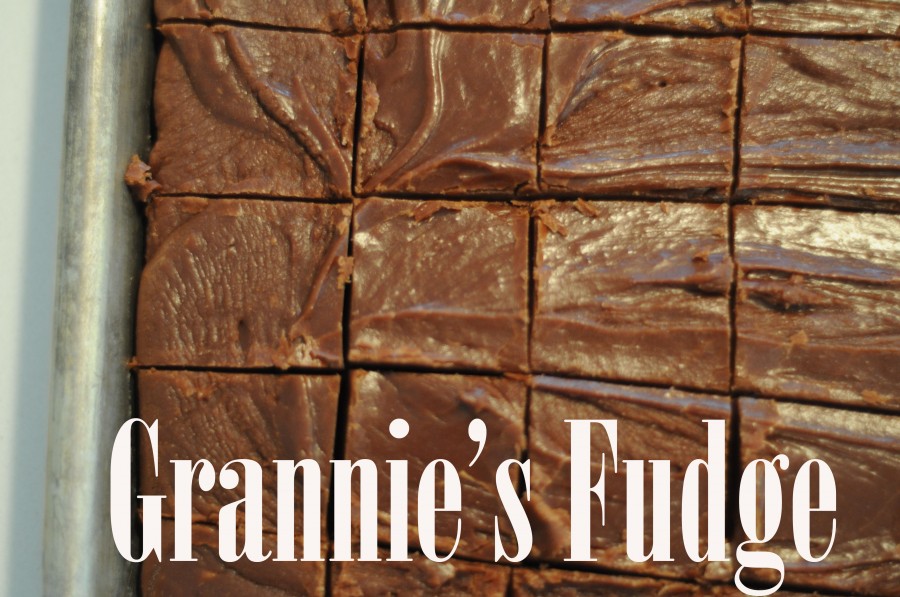 The post with the most comments, the most controversial post of the year, and the hardest for me to press publish on was  Why I'm Not a Feminist.
A close 2nd in comments and in heart heaviness was Why I Gave Up Homeschooling.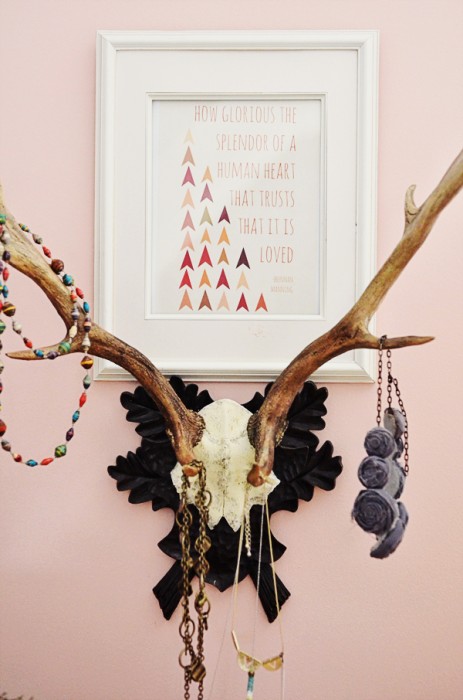 The easiest and most fun post for me was My Preppy Texas Anthropologized Christmas Tour.  And it's all still making me happy today! I haven't taken one thing down yet.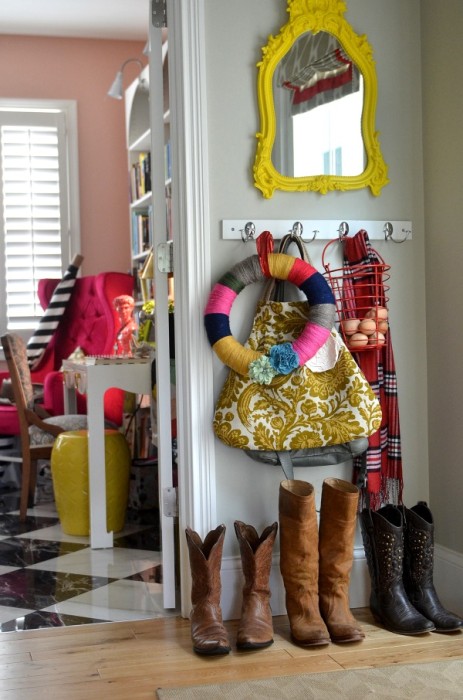 The posts that broke my heart in to pieces were the ones I wrote from Nicaragua.  I've Got You  was especially hard to write.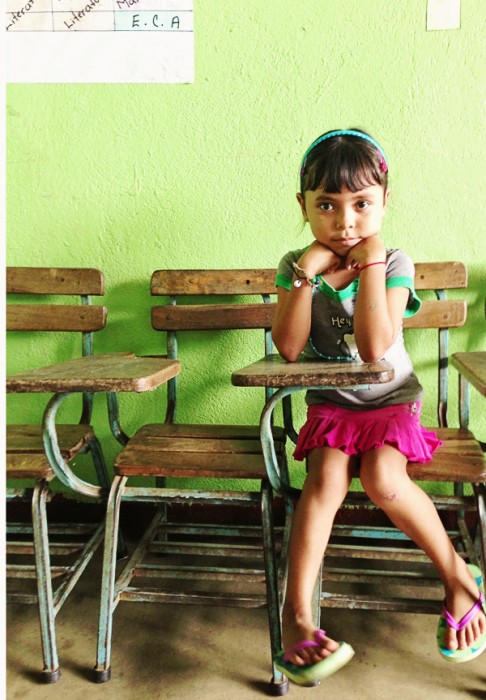 I gave away the family jewels when I posted the Quiche Lorraine recipe.  Bacon-Fried Ham? That's how much I love you. Amen.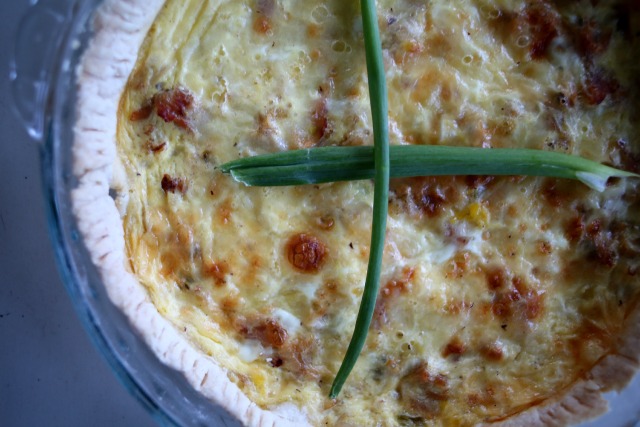 Speaking of the family jewels, this post on Raising Gracious Kids was convicting, mostly to me.
What I love so much about this space is you.  Thank you for giving me the courage to stay and keep writing.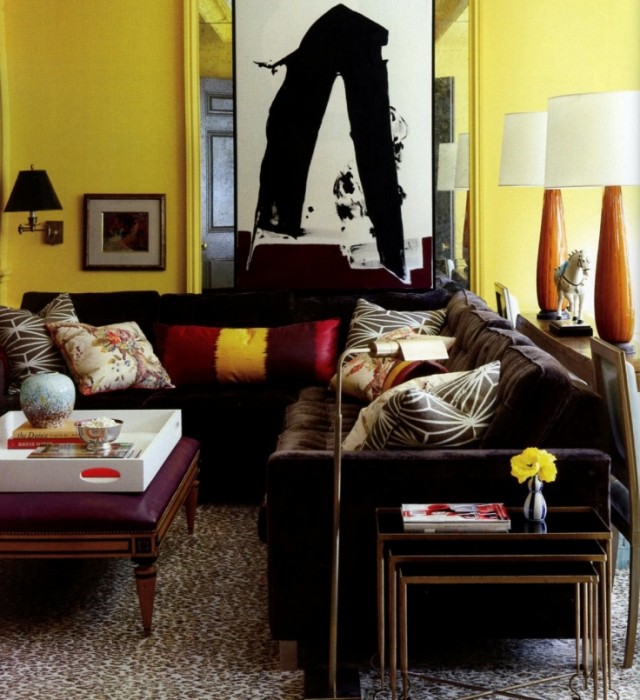 Ruth and I hosted a 31 Days series on Less and More that was challenging and fun!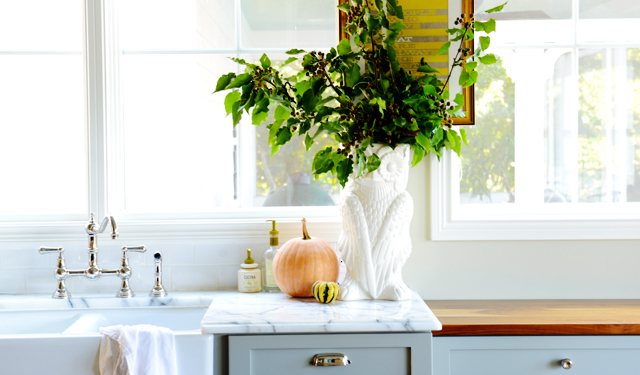 Emme and I collaborated on a Teen Room for her.  We love how it turned out!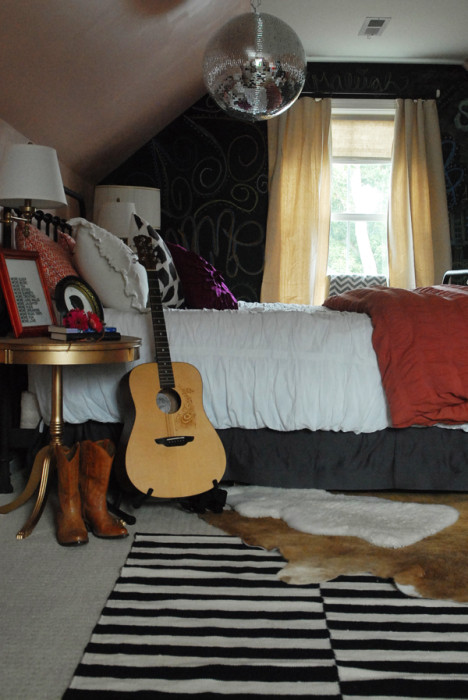 It was a great year and I can't wait to see what the new year holds!
Now for the easiest and best fondue EVER! (you don't need a fancy pan or any fancy chocolate)
In a medium sauce pan, melt:
1 stick butter

1 cup sugar
1 bag semi-sweet chocolate chips
1 cup heavy cream
1 tsp vanilla
Enjoy with strawberries, bananas, angel food cake, and whatever else you feel like dipping in chocolate!
Happy New Year's EVE!!!