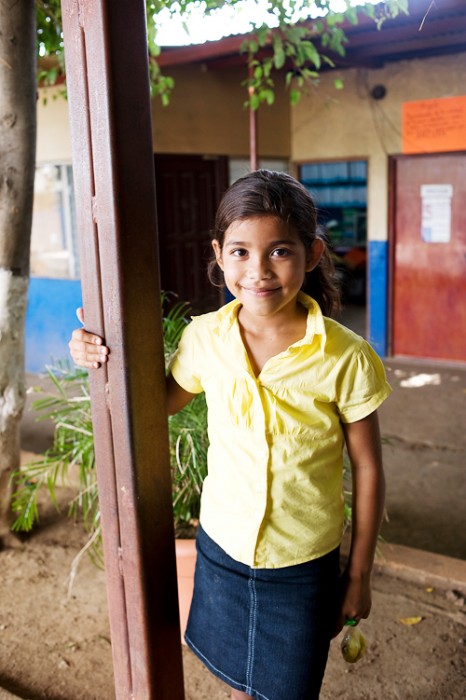 She was 8 years old when the man in the suit knocked on her door.  She had her father's eyes but not his days.  She had seen more heartache in her brief years than most of her school friends would know in their lifetime.  She knew that she would always be different and wondered if everyone saw the world in so many shades of  broken blue.  She was sure that the man with the big smile and the shiny shoes lived in a world with brighter colors.  He was so nice. He spoke kind and laughed a lot.  He asked her what she liked to do and if she had ever been to Sunday School.  He asked her mom if she could ride the bus to church with him on Sunday.  Her mom said yes and one little lamb found the Shepherd.
He greeted her often on the rickety old bus.  They bounced up and down as they sang songs of redemption.  She grew into a teenager and he became her youth pastor.  She saw hope in his eyes and  knew that he saw something in her that she didn't have eyes to see.  He believed in her and she began to dream that it was true—that she was made for a purpose, that she mattered, and that her life could be full of beautiful colors, too. He preached Jesus and planted life in her, until grace took root and flowered love and hope, in shades of technicolor only God could grow.  The seeds he planted 30 years ago twisted like vines toward the Light and took her to Nicaragua, where she found that love had come full circle and Grace was still crushing demons and making all things new.
That little girl was me.
And my sponsor's name was David Cross.
He changed the trajectory of my life.  He flung open the doors and let the light in.  My world changed colors and deep red ran all through.
Beautiful are the feet of those who bring the good news.
For years after he stood in the doorway of my house, his memory  lives large in my heart as the one who came for me.
When I was 16 years old, I went to a church camp and was given a trophy for camper of the week.  The first person I thought of was him. I knew  I wanted to give him my trophy and say thank you.  I remember that day like it was yesterday;  walking into his office full of tears and gratitude, fumbling for the right words.  I wrote him a letter that said what I knew I'd never have the dry eyes to say.  The power of the that relationship set off a series of dominos that is still falling to this very day.
I wouldn't have called him my sponsor until last week.  I learned that a sponsor is not someone who gives $38 a month.    A sponsor is someone who takes a child by the hand and says, "I've got you, don't worry."  A sponsor is one who is willing to walk a long, sometimes difficult road with a child, to see that they make it safely Home.   A sponsor is someone who speaks life into a child.  The $38 just gives you the chance to speak.
Pastor Cross and I ended up living two towns apart.  I've reconnected with his  daughters, Julie and Amy, online.  His precious wife, Denise, wrote me a beautiful, life-giving letter after our fire.  Their family has given me a gift.  And I'll never be the same.
******
If I could sum up this trip in one word, it would be this—repentance.
A steady stream of tears left me crushed.  Why so many tears?  Why so much heartache?  Who am I crying for?
The answer is me.
It's my heart that needs changing.  It's my poverty that threatens to break me.  And He has so much love for me that He will do what it takes to reach me.  He was the one coming for me, all along, and He's still coming to me now, in the eyes of two beautiful little girls that are teaching me about love. This trip was his 'I've got you," and that Love has made our family and our hearts wider and deeper.
He knows how to take care of His children.  All of them.  And what a beautiful thing when He loves us by giving us others to love.
****
"I've Got You," by Shaun Groves.  (push play and enjoy a few of my favorite memories from Nicaragua)
[sc_embed_player fileurl="https://www.lifeingraceblog.com/wp-content/uploads/2013/06/06-Ive-Got-You.mp3″]
Got nothing in my hands to part these waves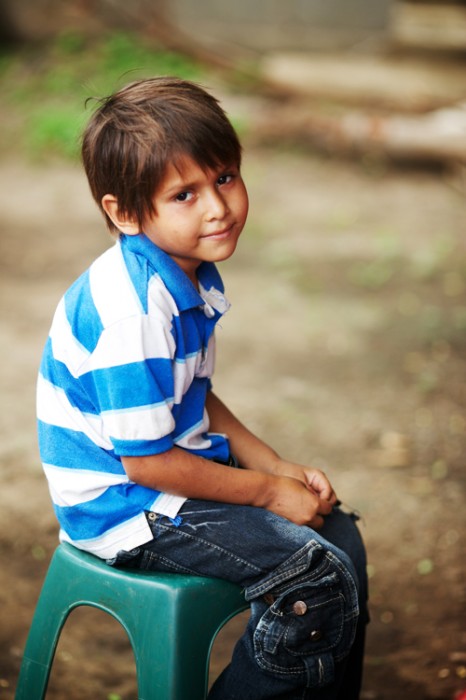 Got nothing in my bank account that saves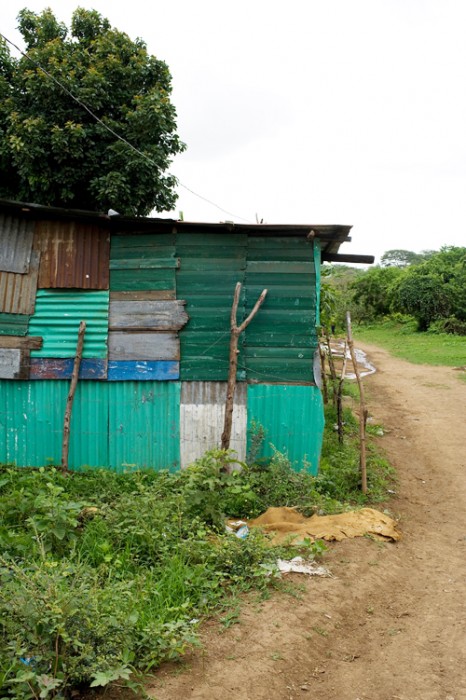 Got no more might left to muscle through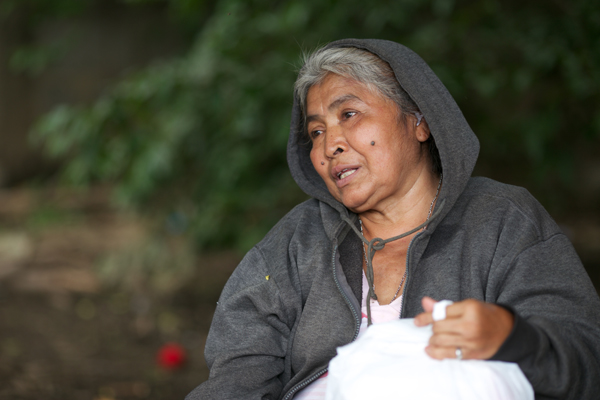 But Oh, I've got you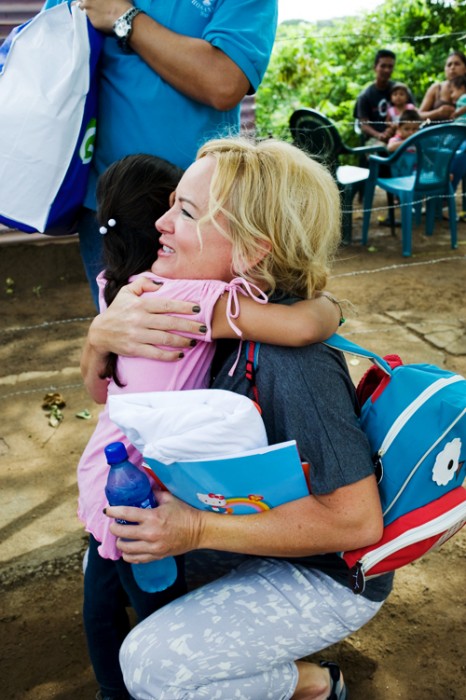 I've got you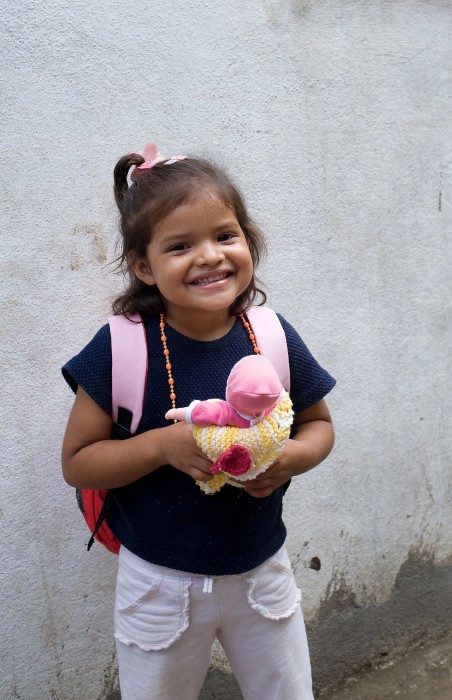 Got demons gathered 'round oh laugh it up

Spreading doubts a plenty I can't drink this cup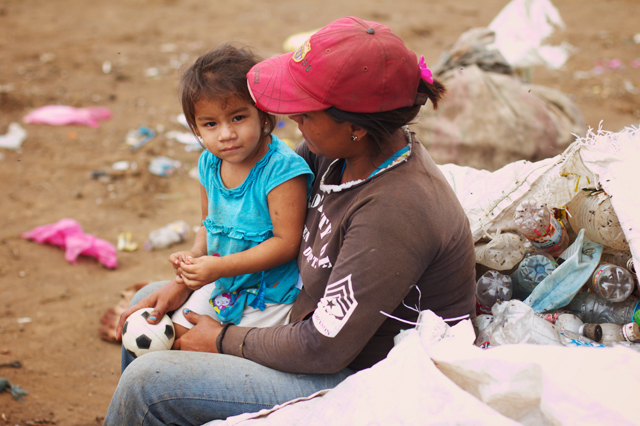 Got no one left who thinks I'll make it through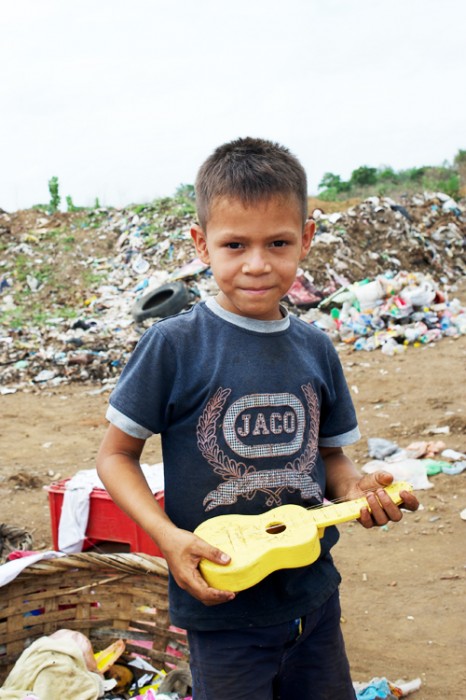 But Oh, I've got you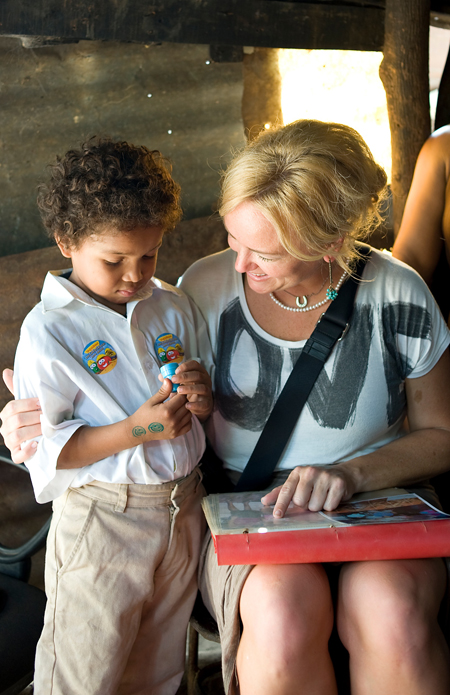 I've got you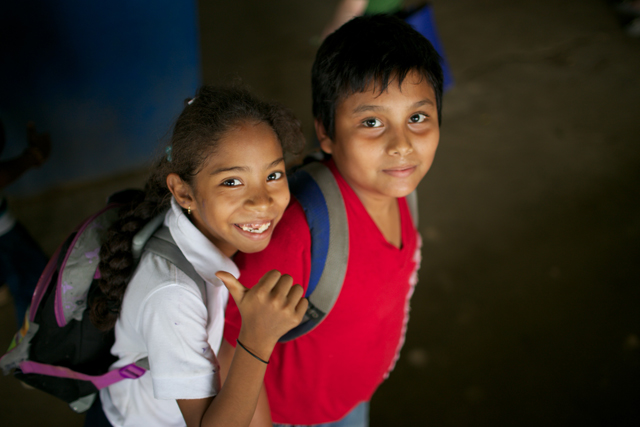 I've got you, when all I've got is gone
I've got you, you satisfy my soul
Got faded memories of better days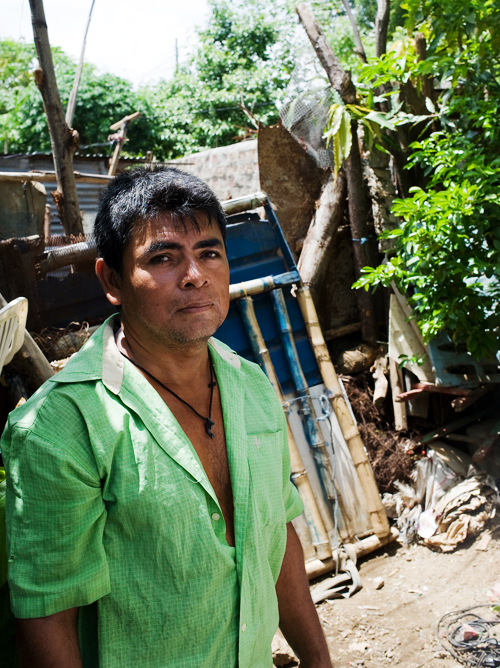 Got a prayer that they'll come back around my way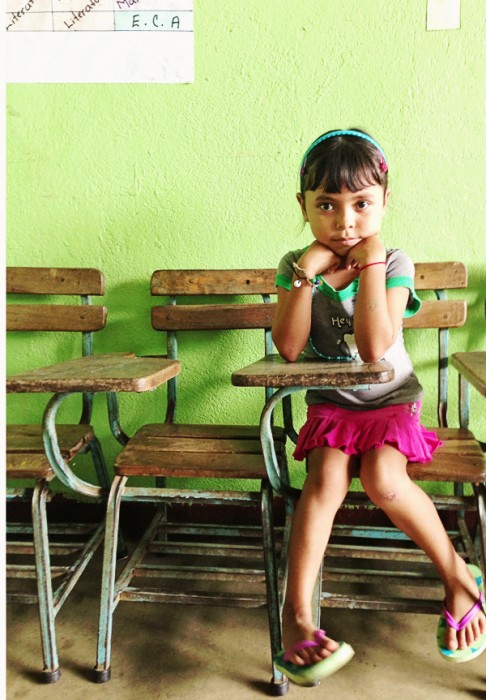 You've got me and oh that gets me through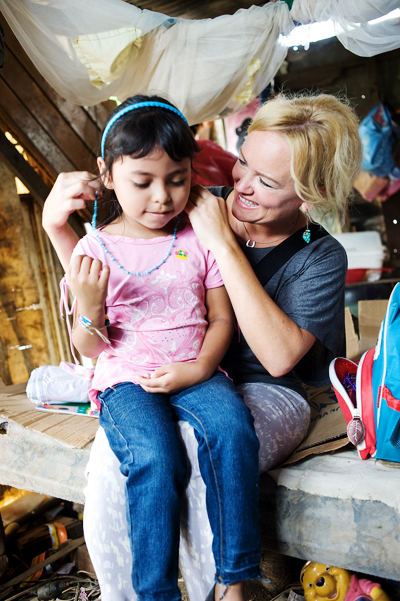 Oh, I've got you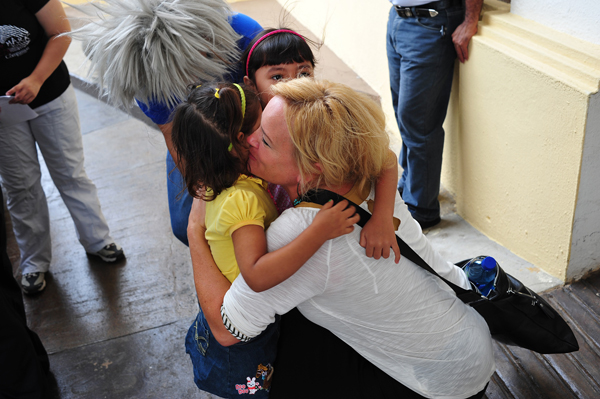 I've got you
Oh, Jesus,  I've got you
I've got You.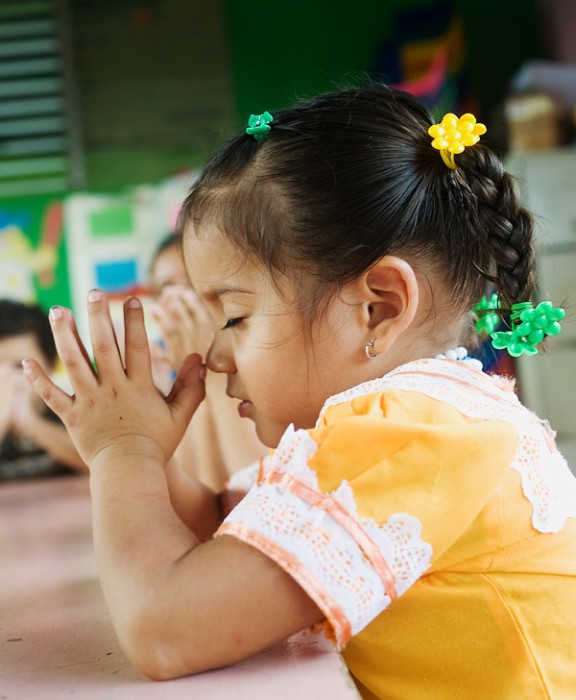 Sponsor a child today and let His 'I've got you' settle down deep in your soul.  He loves you so much.  He really does.

****
(Music from Shaun Grove's album Third World Symphony, which I highly recommend.)
Photography by Mike Varel and Keely Scott, who weave beautiful stories with their cameras.
Follow Compassion Bloggers for a wealth of  blessings.
Love you all and thank you for walking with me.