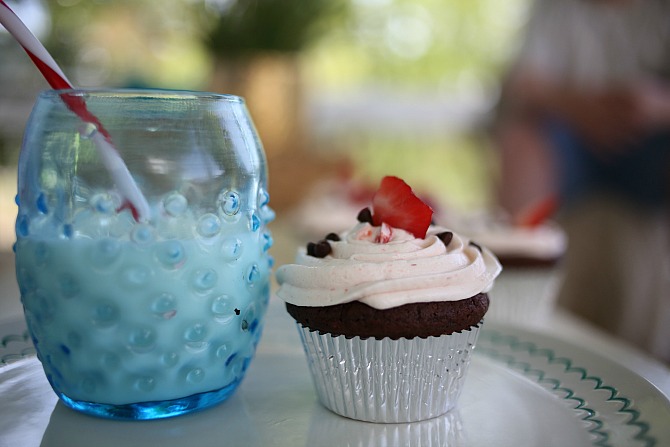 Do you see what I'm trying to do for you here?
First puffy tacos.  Now the best cupcakes in the free world.  Do you see it?
I'm trying to make Mother's Day beautiful for you, pretty mama.  Puffy tacos and chocolate covered strawberry cupcakes.  FOR.THE.MOTHER'S.DAY.WIN.
And you know who you have to thank for this?  Nathan and his awesome mama, Lisa.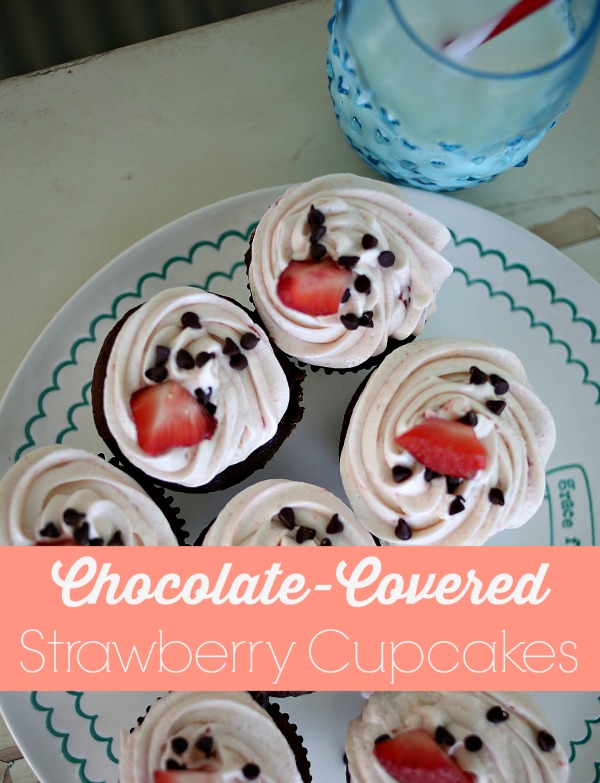 Nathan is a 16 year old aspiring chef that goes to my church.  He wanted to come to my house to learn to make pizza in exchange for sharing his cupcake prowess with me.  So I what any woman who lives and dies by buttercream would say, "WHEN CAN YOU BE HERE!!??!??!?" [Read more…] about Chocolate Covered Strawberry Cupcakes {with Nathan}