April has been full of fun cleaning and organizing projects. I cleaned out my closet and my kitchen cupboards/open shelving  and hope to attack the workroom this weekend. I posted about some of my favorite clothing and even finally made time to post my homemade pizza recipe. (Who's gonna be brave and try it this weekend?)
I've also been froofing up the sultry master with a few succulents, using the adorable flower planter Shannon made me.  The red flower part is made of plastic spoons, melted over a candle.  Oh, yes it is!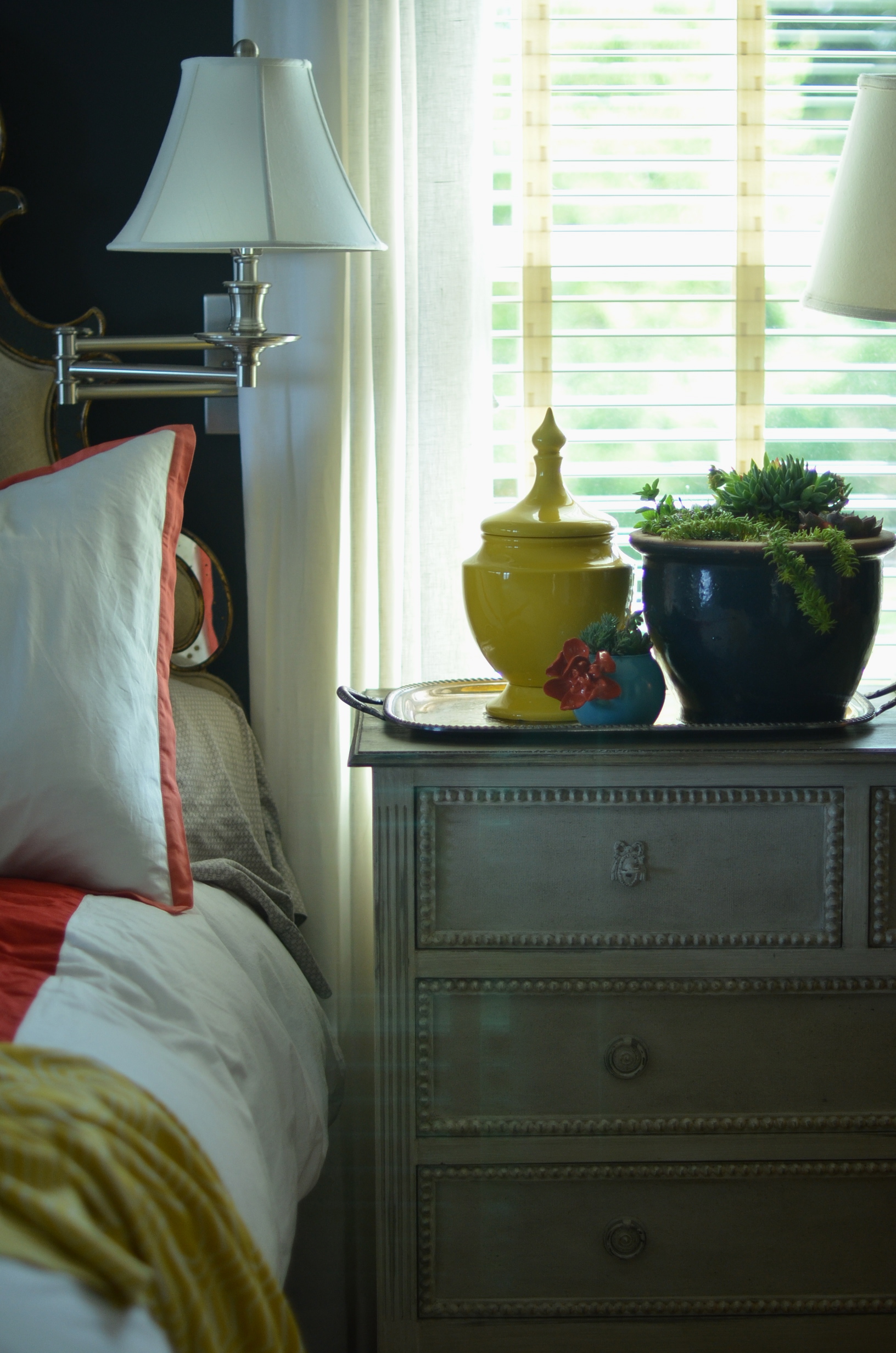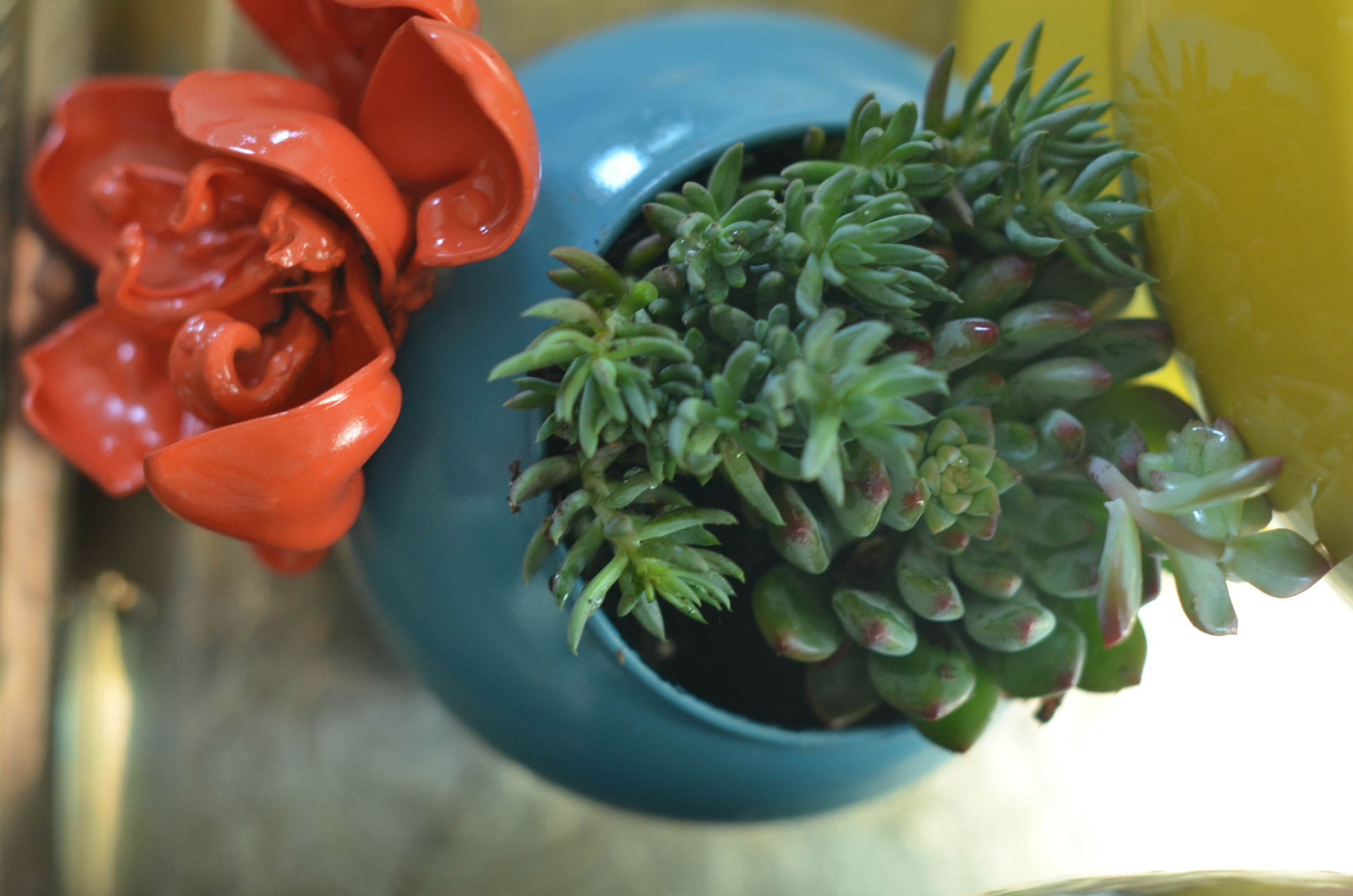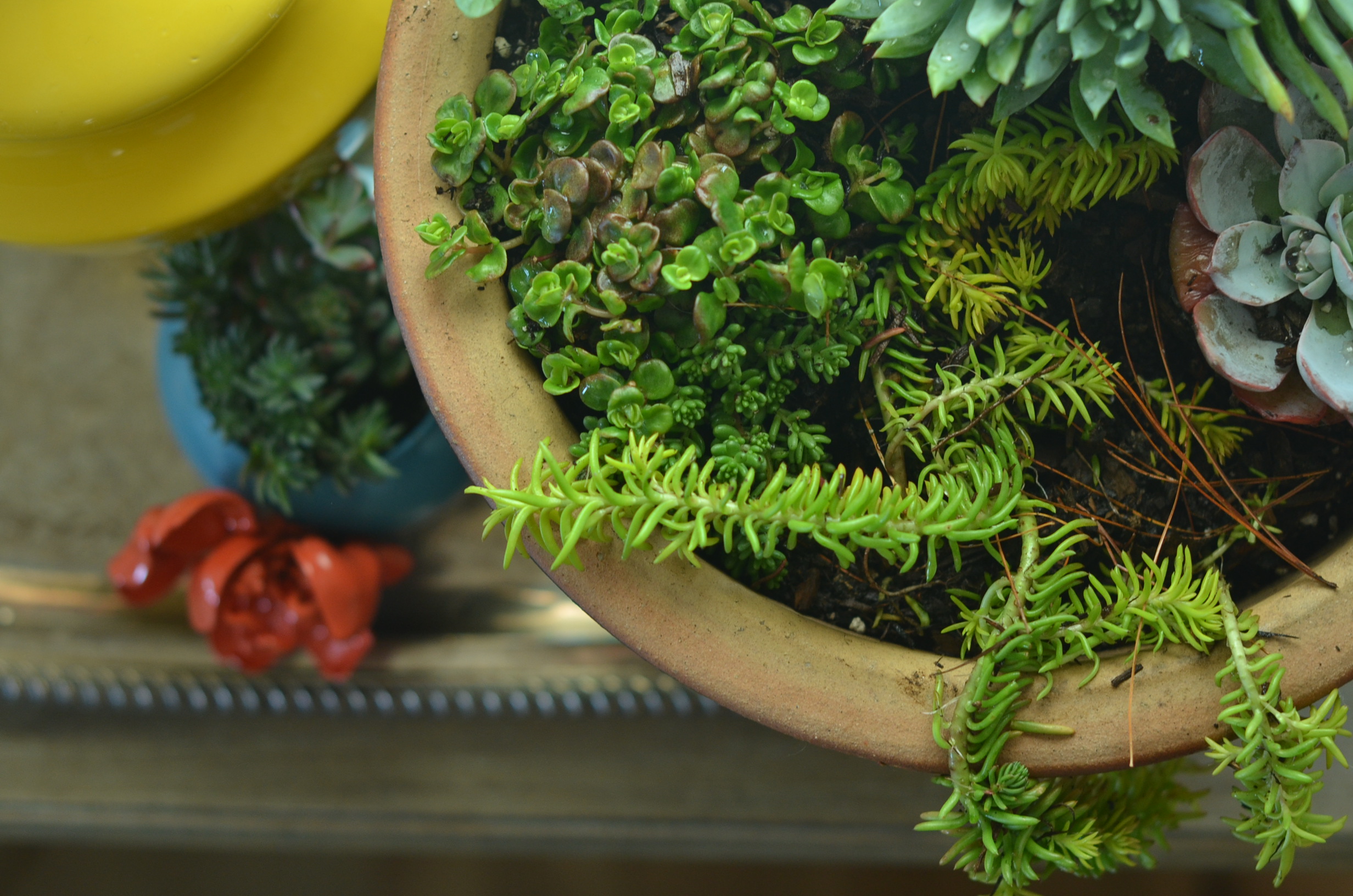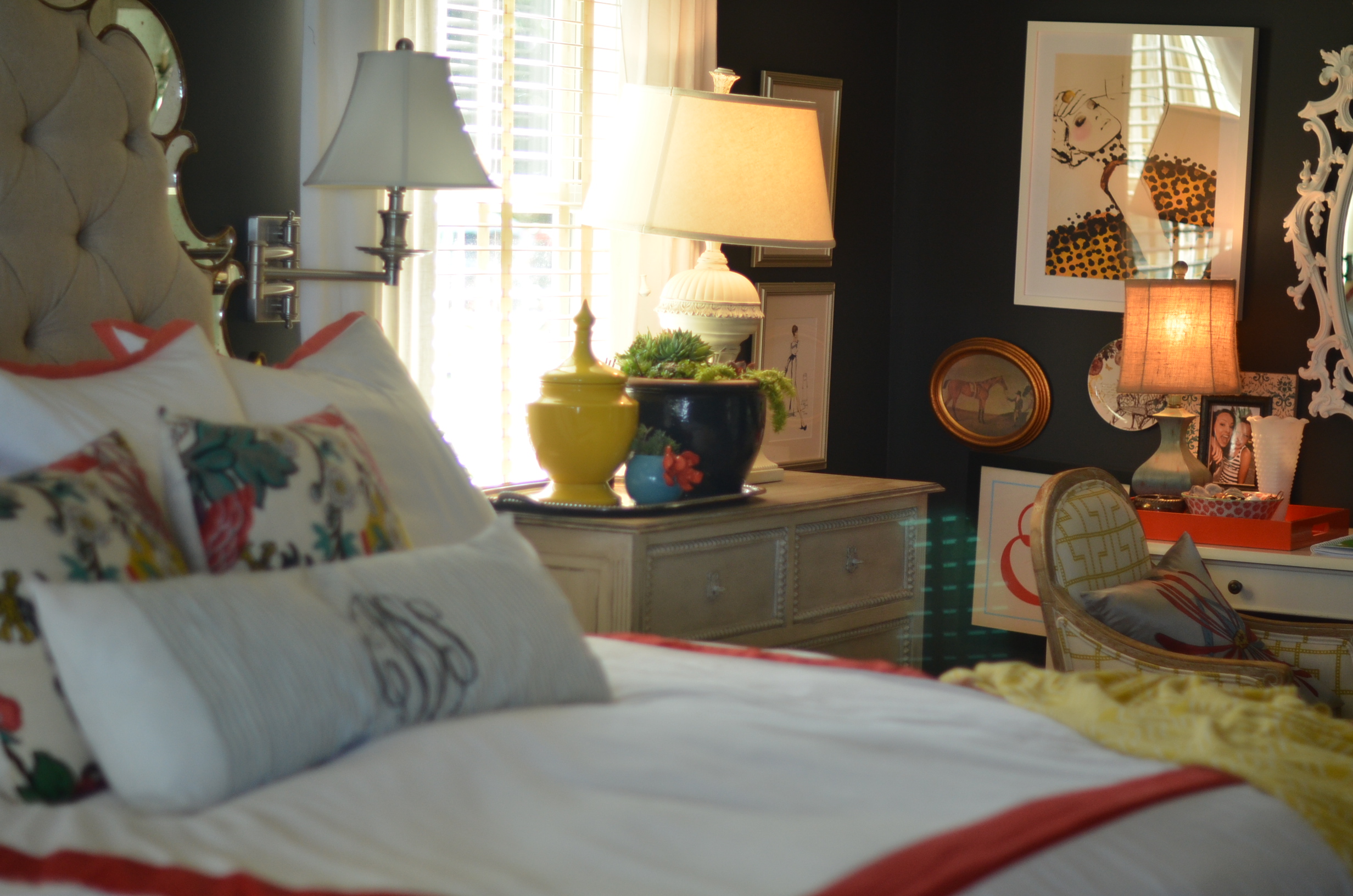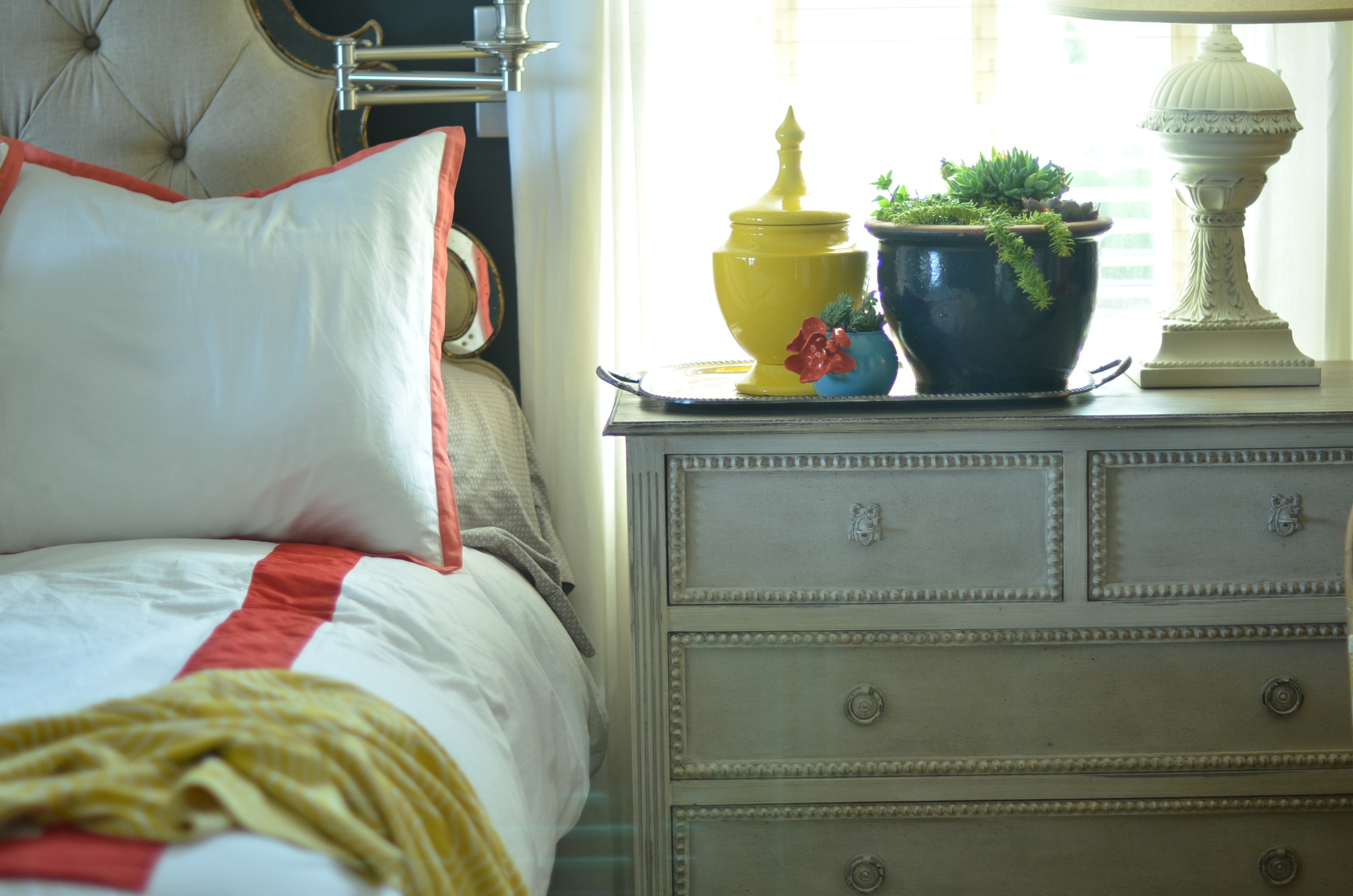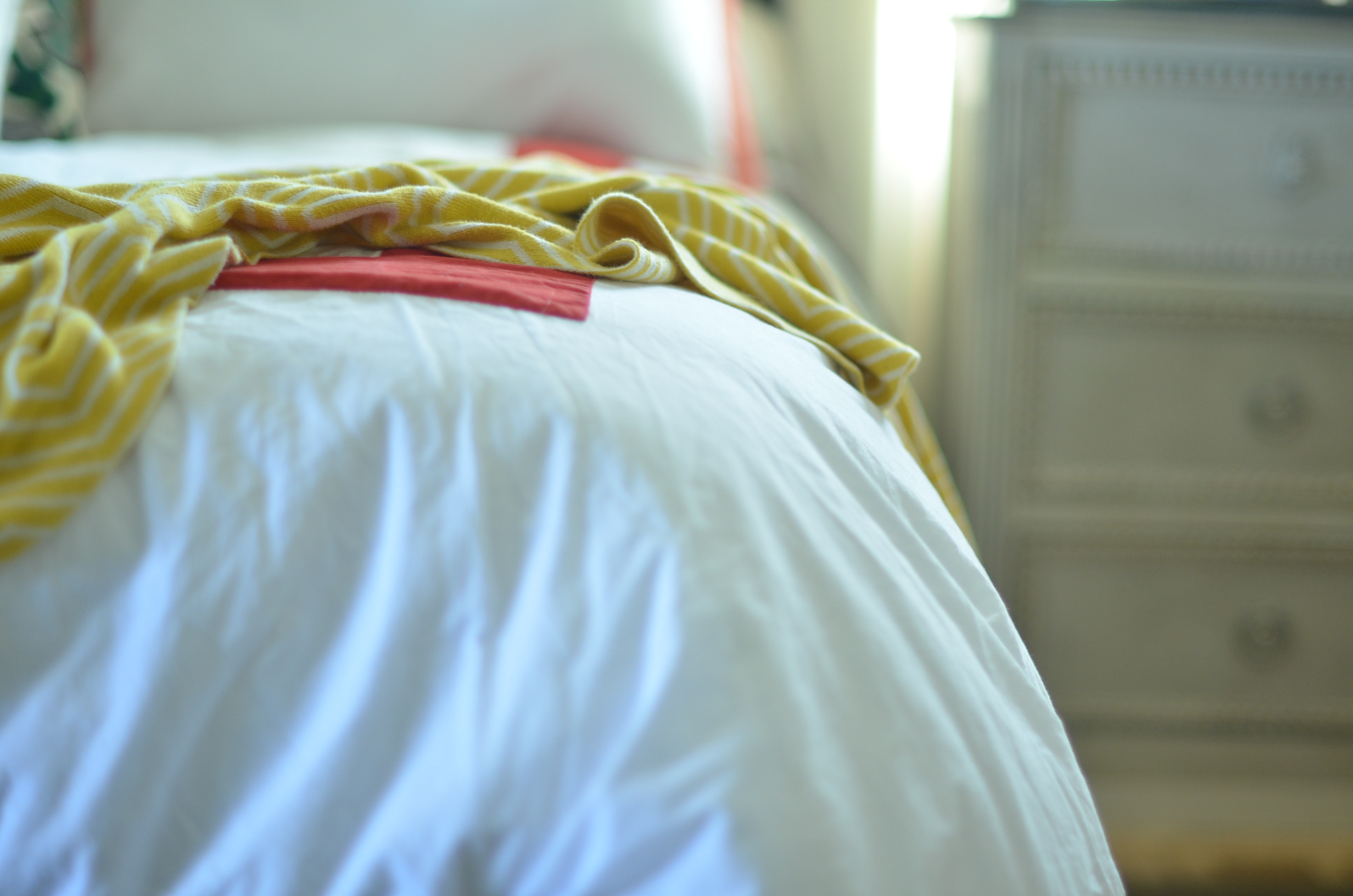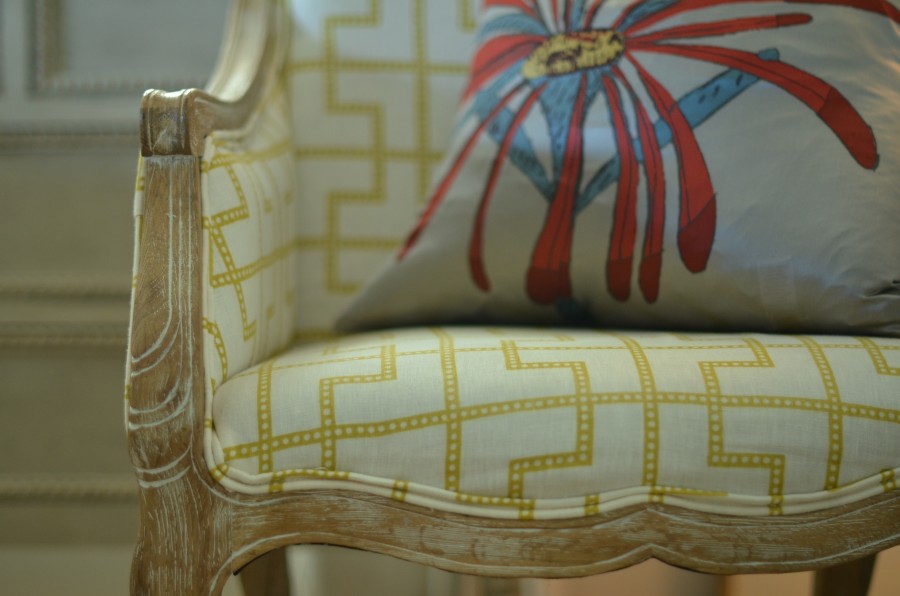 and I finally hung my new piece, purchased at Tobacco Barn, while  thrifting with a few of my favorite people!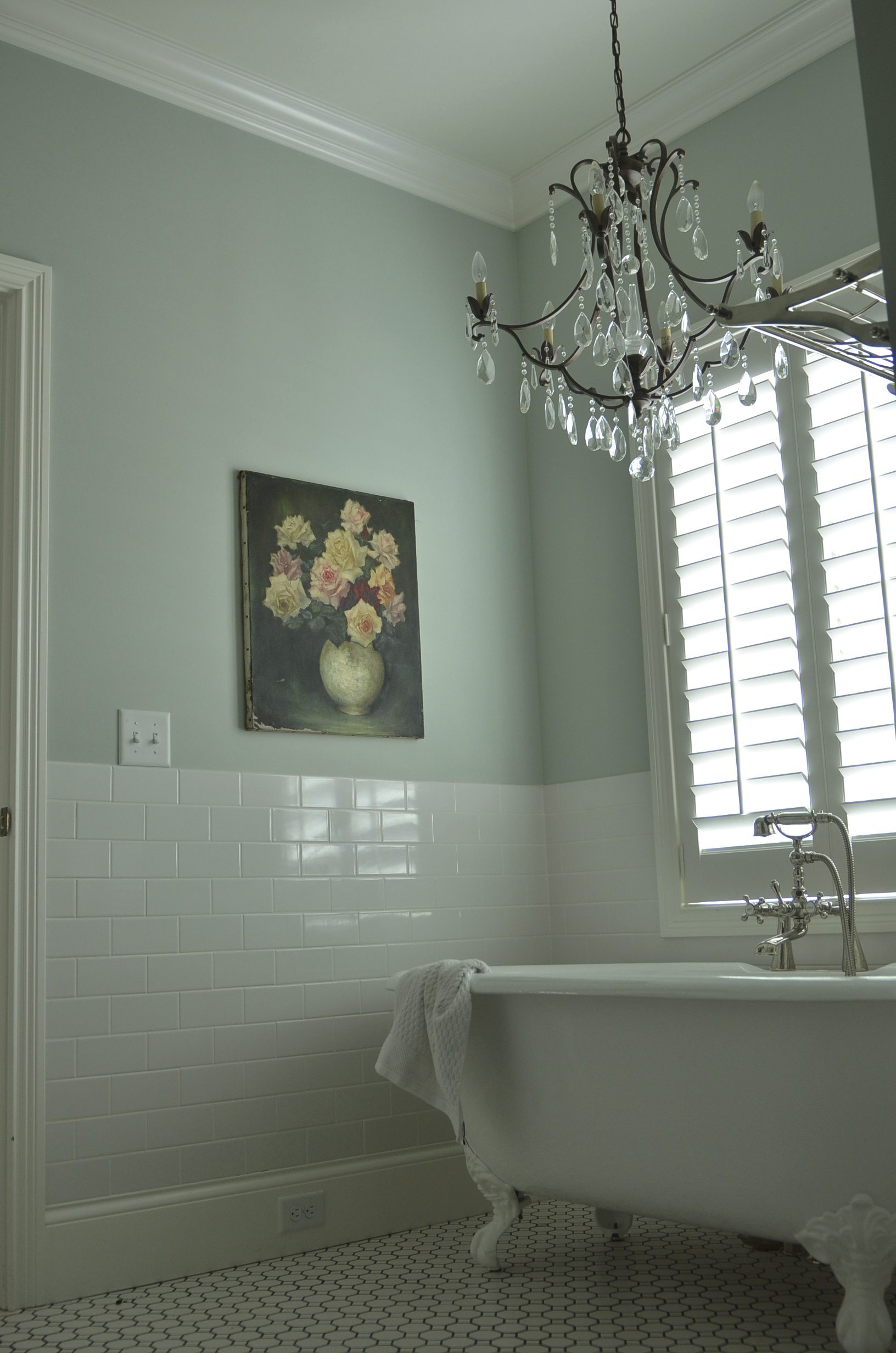 Now, I want to know what you've been up to.  Join me on Tuesday for "Life. On Purpose" link -up—home edition. (Visit the January and February link-ups here!)  If you've been spring cleaning, reorganizing, redecorating, or even making some new recipes, link up with us next week, as we share how we are living at home with purpose.  Give me a sneak peek in the comments about  what you're thinking of linking up!  If you don't have a blog, we'll have a Facebook discussion that day on some of our spring projects!

OH, and one more thing:  I saw this on Pinterest and promptly bought it for $12 from this ETSY shop.  It makes me smile.
And?  I hope you know how much you are loved.