It's been a good year, 2012.   While my mind is racing, pondering my 2013 plans and schemes, I thought I'd post my 2012 recap over a few  posts.
Today—-my favorite photos from the year.
Let's start with these darling people.  I adore them all.  They make everything better.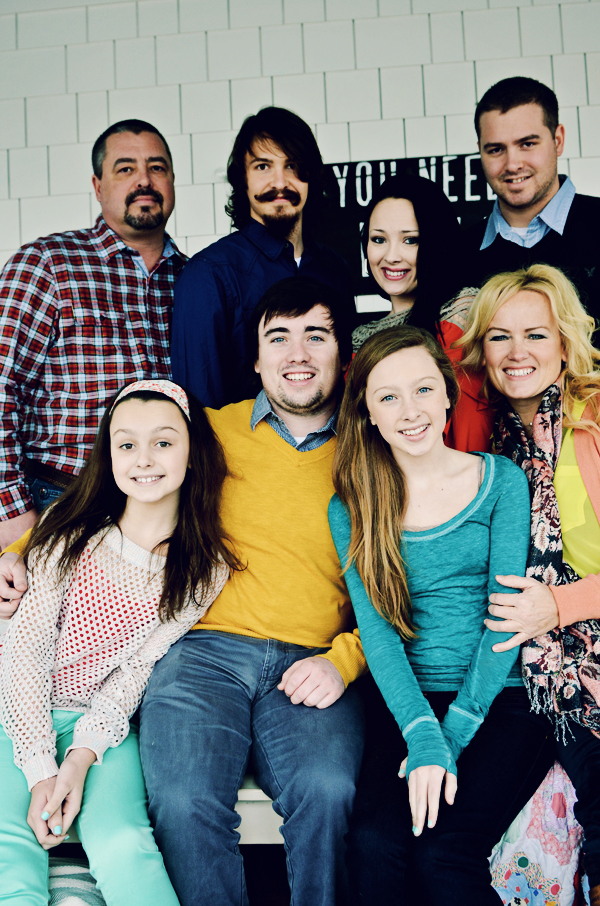 And some of my favorite shots from the year:::
The Screened Porch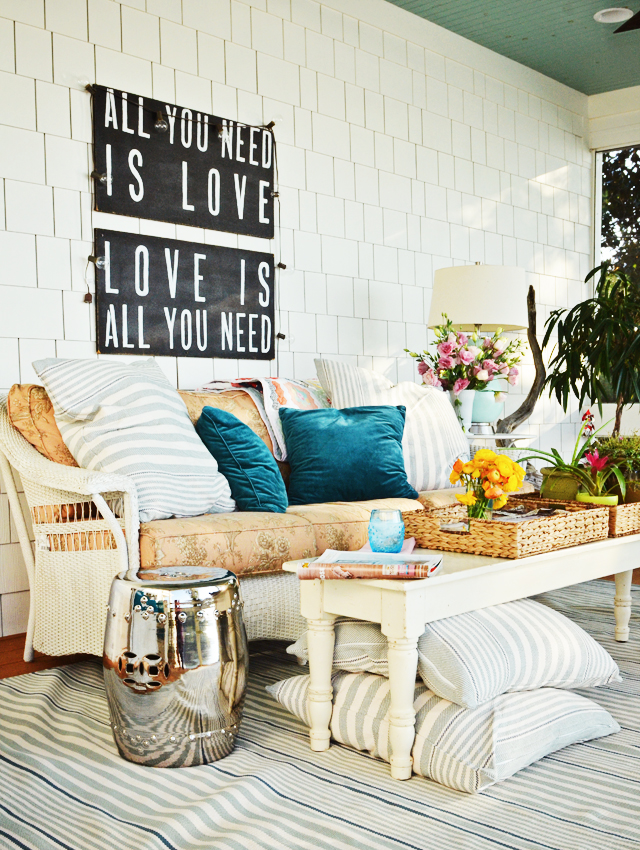 My November counter top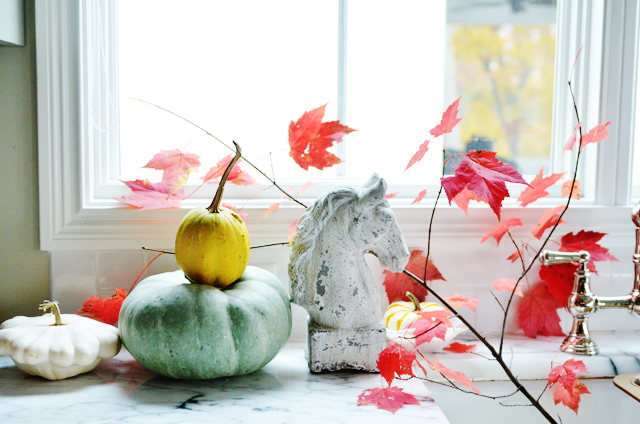 The Striped Bath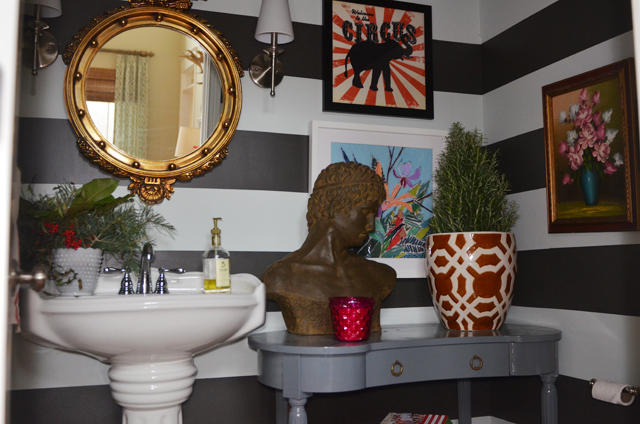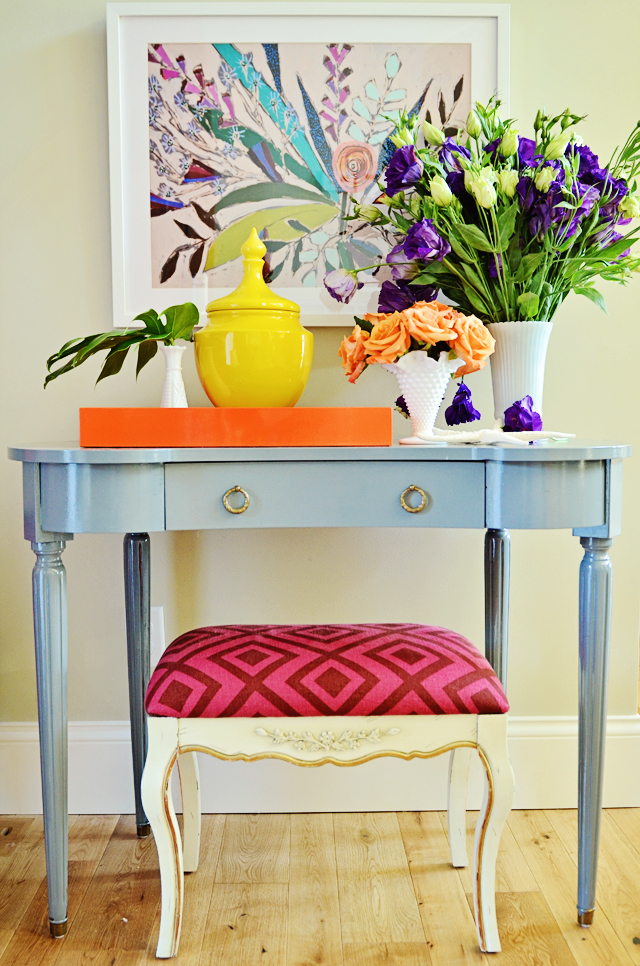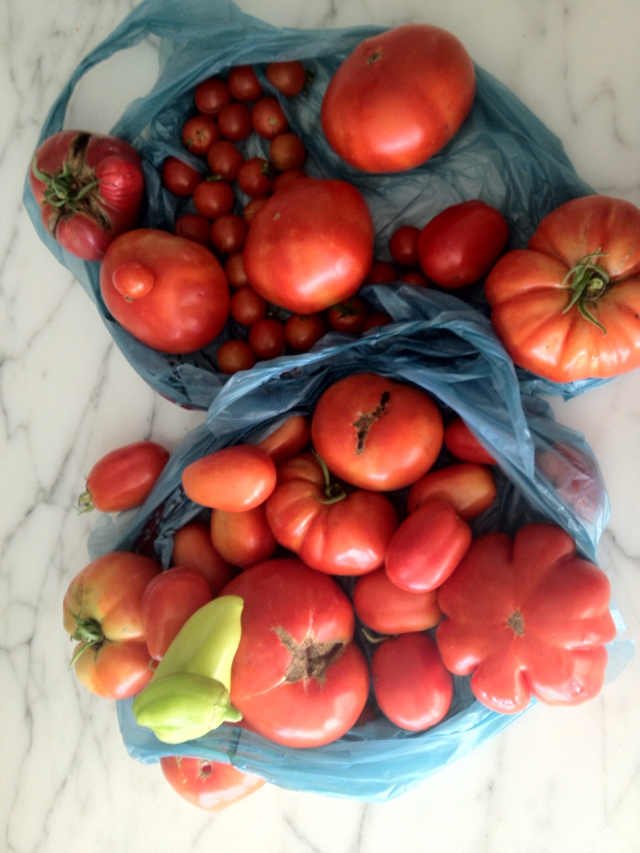 The many and various sunsets we enjoy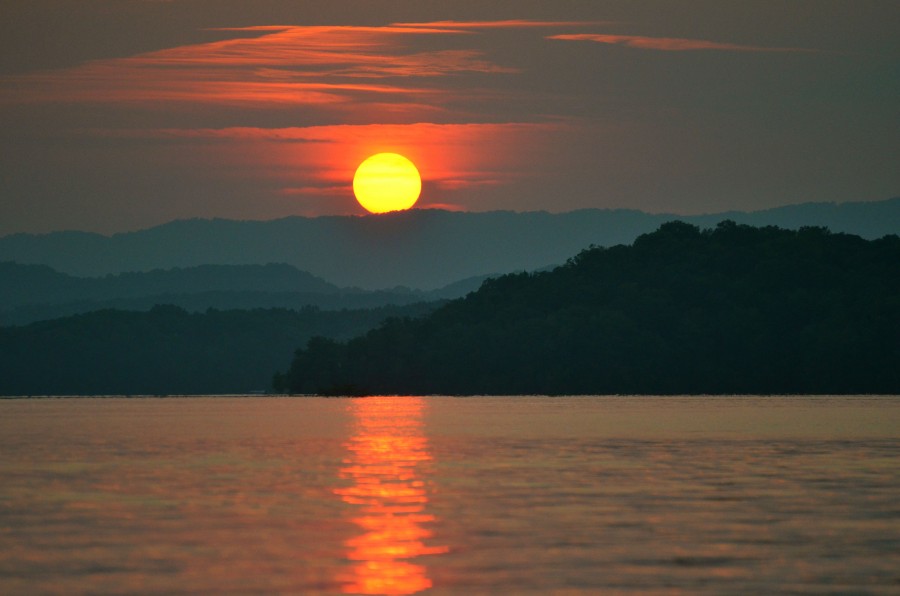 Spring Chickens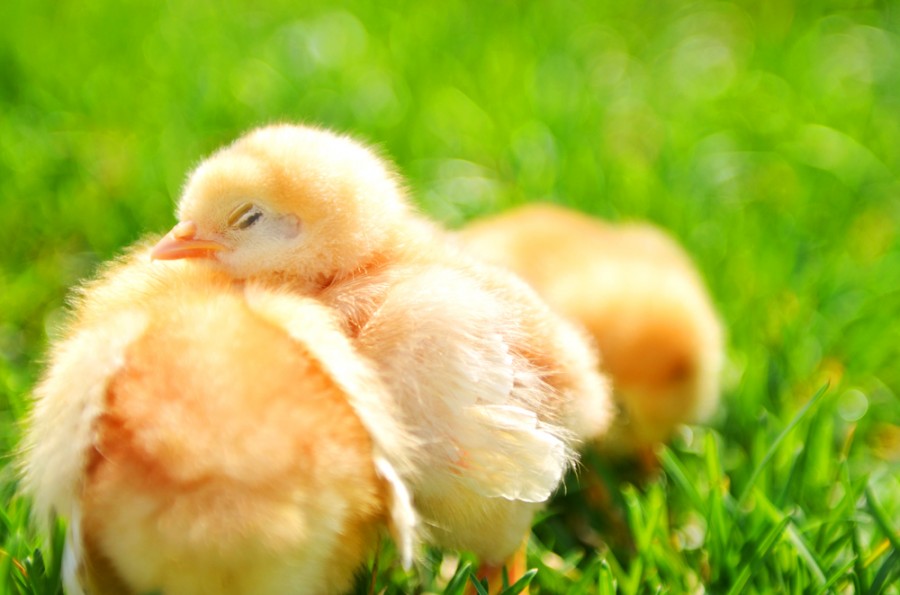 My favorite subject of all time—-boots-—made even better by Jan and Adriane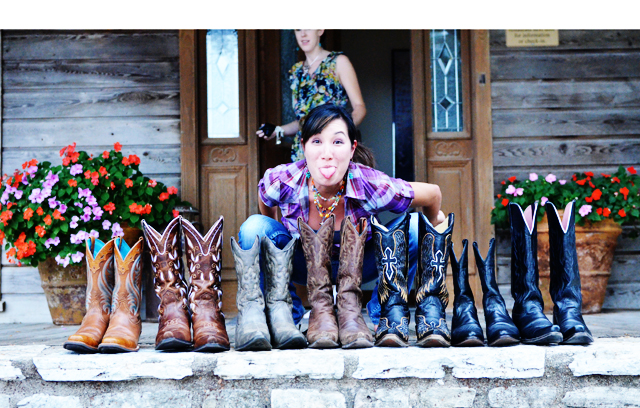 The place where we spend most of our time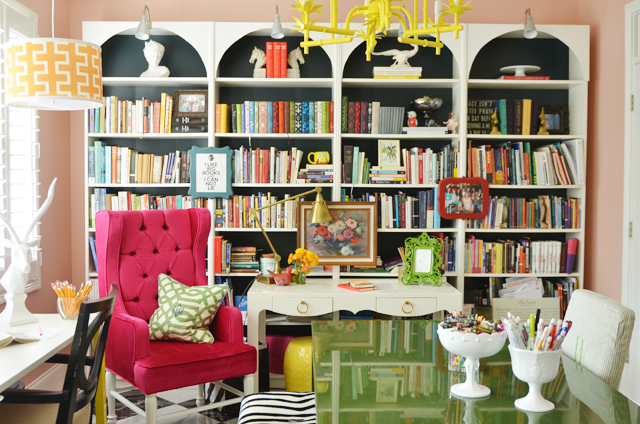 My two middles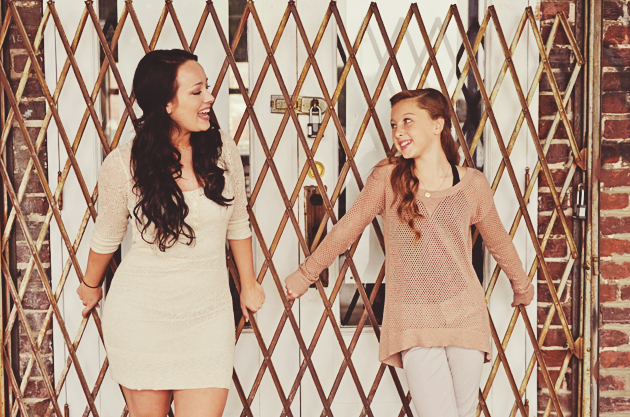 The happy entry way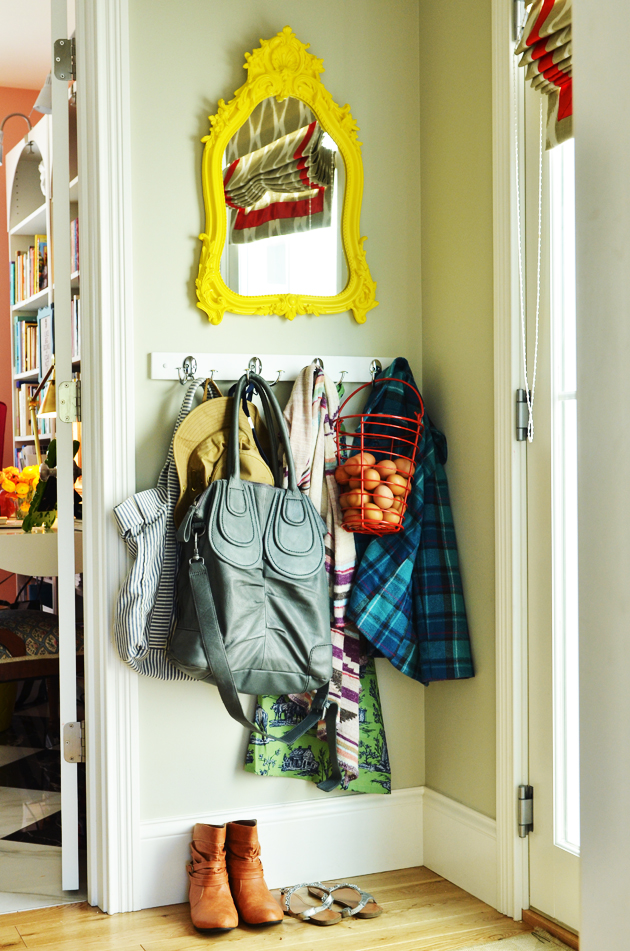 Pumpkin Pie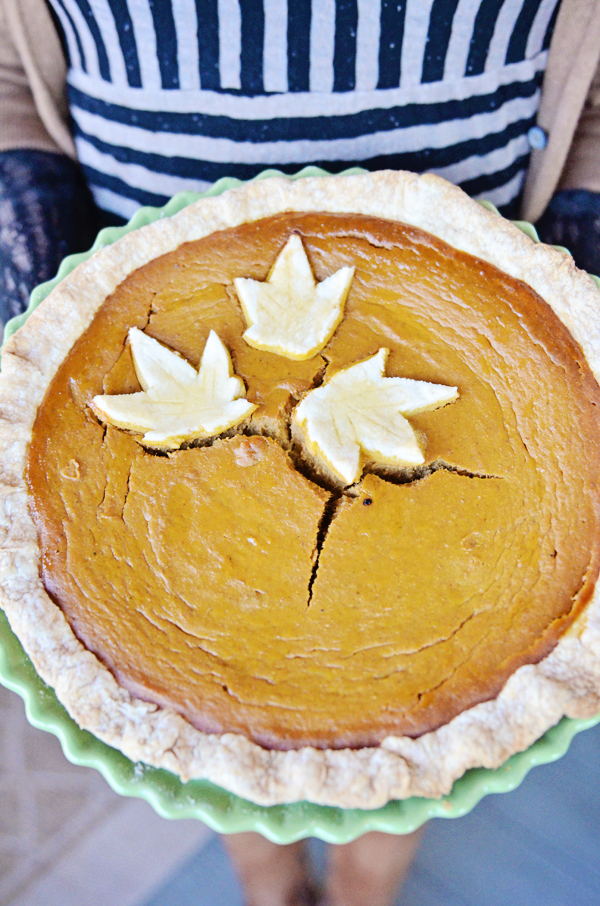 My Christmas Mantel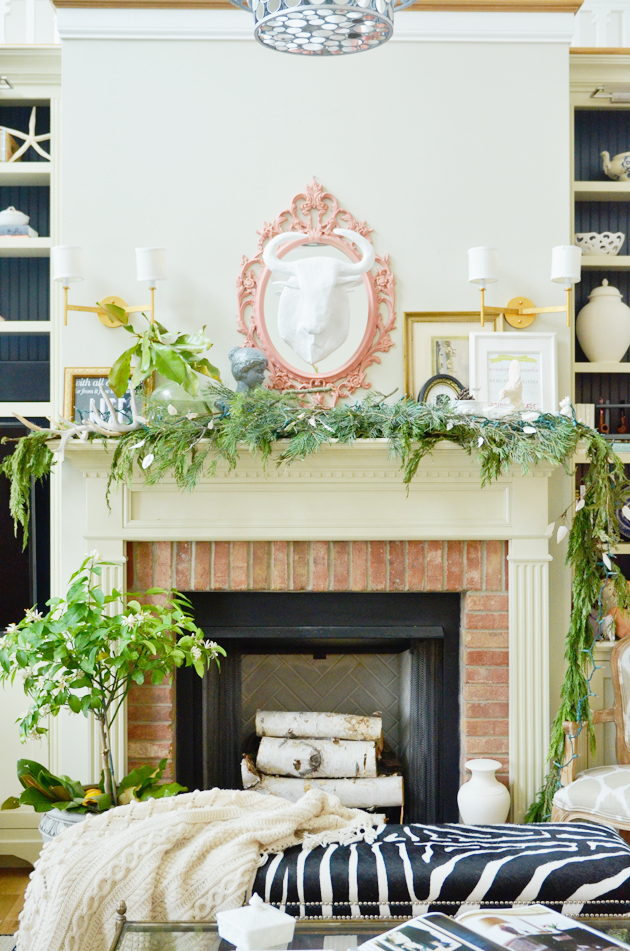 And always a heap of fresh eggs from my favorite chickens……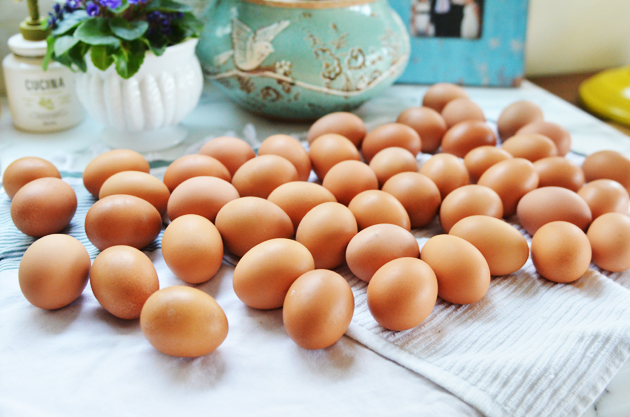 More 'Best of' 2012′ this weekend!