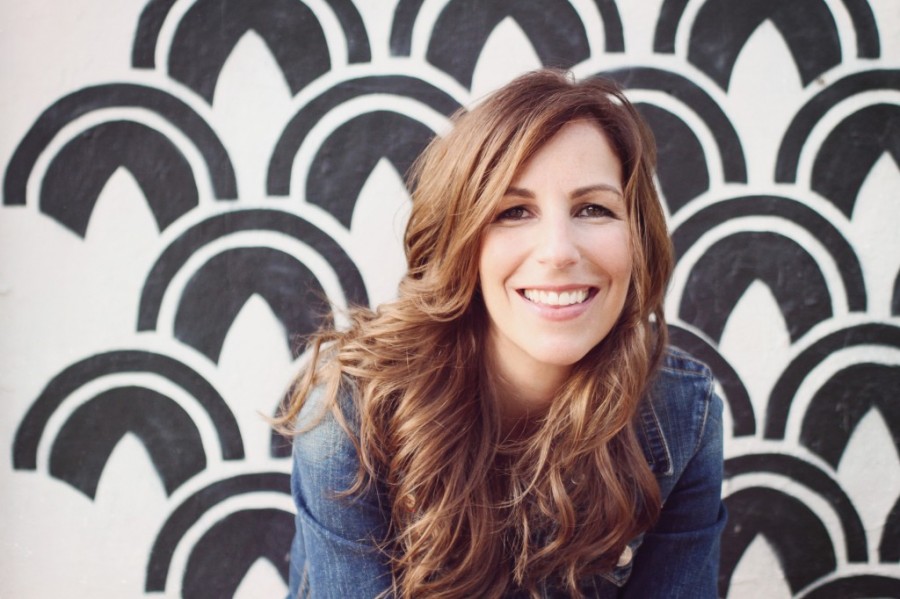 Y'all. I don't even know where to start with this one.  Melanie is the Seinfeld of blog world and she's been making me laugh about nothing since 2008.  She's one of my favorite people and her blog, Big Mama is a daily treat.   I know you'd love her too, if you could meet her in person, which is why I decided to interview her on video. I could not be happier to have her here on the blog today as she launches her brand book about marriage, The Antelope in the Living Room.  I knew even before I met her last year at Allume that we'd be fast friends.  She's from Texas, so let's all shout a hearty amen to that.  She may be the only person I've ever met as obsessed with Coal Miner's Daughter and Friday Night Lights as I am.  (#TexasForever)
She's beautiful, warm,  friendly, and one of the funniest people I know.   She recently wrote about her daughter's ant farm and I thought I would die.  Or wet my pants. Besides her daily life,  she writes about fashion every Friday and I've bought several cute things on her recommendation. Girl has got STYLE.  She's living a pretty simple life of mom, wife, and writer at home with her family, which makes me love her even more.  I so admire her willingness to be herself and to open her heart and share her gifts with us.
Her husband hunts big game and a couple years ago,  hung a giant antelope on her living wall to surprise her—hence a book about the beauty and struggle of two people living one crazy life in which one of the people thinks it'd be a good idea to hang a giant antelope on the wall.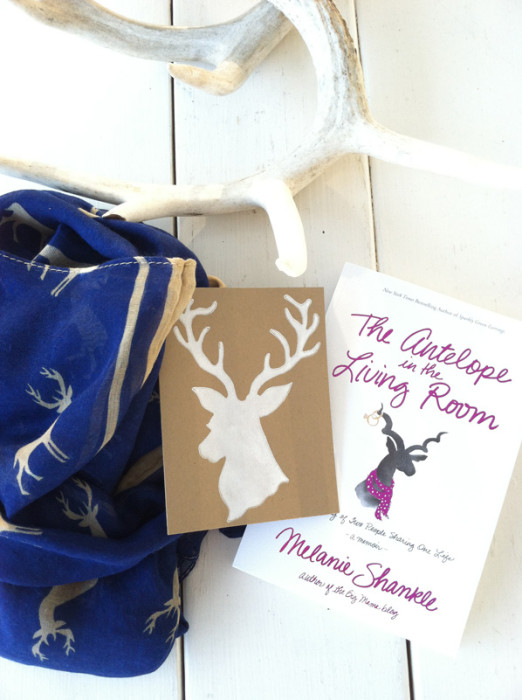 (photo stolen from Paige, our mutual dear friend because why reinvent the wheel?  thank you paige-y!)
Melanie and I sat down last week and talked laughed hysterically while I squinted my eyes and nodded a lot about life, writing, blogging, beauty products, fashion, and our mutual love for all things Coal Miner's Daughter.   We also talked about her book, which I adore.  Here's a little snippet from the book trailer:
We've grown up together.  There are parts of us etched in each other like the rings found in the trunk of a tree.  We've grown. We've changed.  And ultimately, we are so much better together than either of us would be on our own.  When I look in his eyes, I don't see perfection.  I don't see a love story that someone would watch on a big screen and dream about.  I see someone who will fight for me and protect me and love me in spite of all the ways I'm still a wreck.  I see home.  This book is about the experiences that brought us together and the days we were falling apart.  Welcome to the story of two people sharing one life. ~Melanie Shankle
We live in a culture where marriage is attacked on every side.  This book is a breath of fresh air and it made me thankful to be privileged enough to make a life with someone else, even though at times, we're both such a mess.  I hope you'll read it and share it with your all your friends that could use a shot of encouragement and a good, belly laugh.
(Which seems to be all I do when I'm with Melanie!)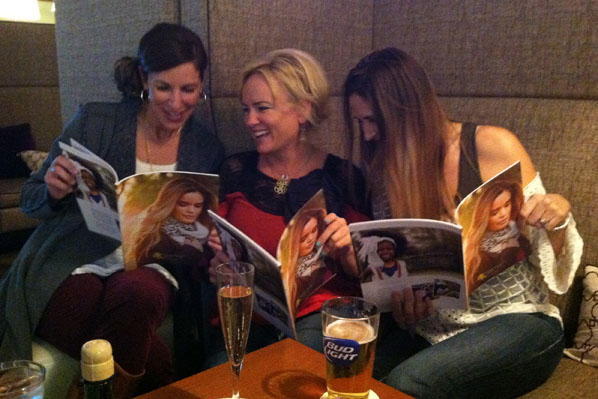 Yep.  Those were good times.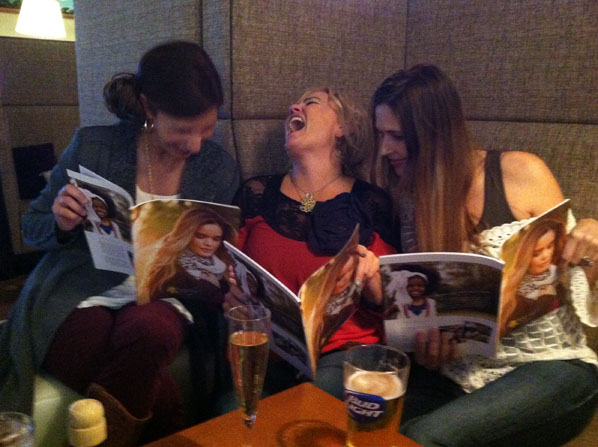 The interview is broken into four parts to make it easier to view in snippets.  Hope you enjoy!  (I'm still working on parts 3 and 4 so check back later, because a tech genius, I am not!)
Part 1 of our interview

Part 2
Part 3

Part 4
Things we talked about that you might be interested in:
The book trailer!

You can purchase The Antelope in the Living Room: The Real Story of Two People Sharing One Life
 and laugh until you cry.   Then cry.  Then laugh some more!  Thank you so much, Melanie, for letting me part of your special day!
I thought it'd be fun, in honor of Melanie's book on marriage and in honor of the LOVE month to write a funny story from your own marriage and then up with me next Monday.
In the mean time, I'm giving away 5 copies of Melanie's book today, so leave a comment and tell me the one thing you love most about your spouse.
p.s. In full disclosure::I'm not receiving any compensation to say any of these things and I'm buying the books, as my gift to you!