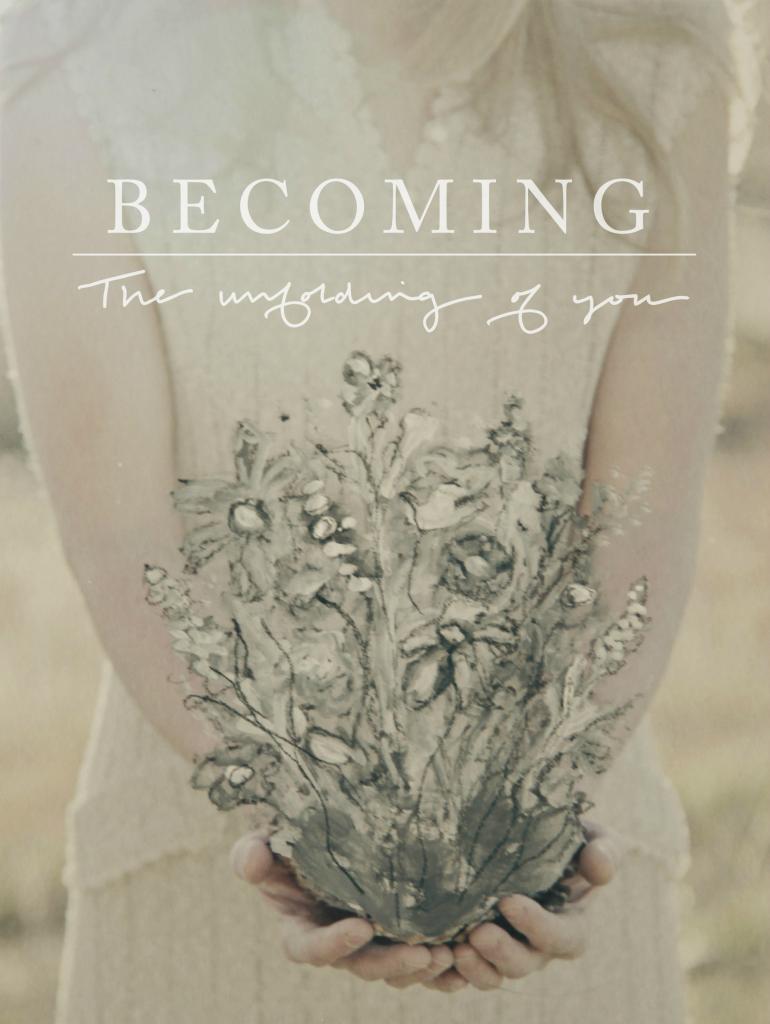 This January you are cordially invited to join 21 amazing women for an 8 week study all about finding your true identity in Christ.
I'm so  honored to be a part of this class and the best news is—it's free!
Each week you will hear unfolding stories from the women in this study.
We will be sharing truths about who the Lord says we are and our personal journeys to accepting and living out these truths. [Read more…] about Becoming:: The Unfolding of You