Update:: Kathy Hamilton won the hour long Skype session!  Can't wait to chat with her! And  THANK you for all the wonderful things you said in the comments.  You make my day.  Mucho love! xoxo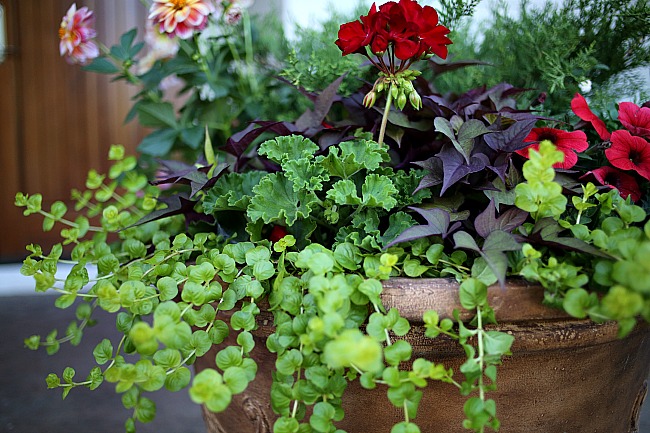 Y'all.  This month makes my 6th year blogging.  Blogging years are kinda like dog years, so she's basically my age.  I'm pretty sure she's going through a small midlife crisis.  Or something like that.   Bear with her.  Or me.  Or both of us.
So, to celebrate this fun milestone, I had a couple of grand ideas!  NO, I'm not giving away a red corvette to every reader.  This is a milder, gentler mid life crisis.
First, I'm starting a podcast series in the next week called The Life You Love Manifesto:: A 7-Step Journey Toward Joy.   I'm so excited about it and I've even recorded a short introduction podcast so you'll know what you're in for.  #havemercy #southerntwangisalltherage
I'm also here to convert you in to a podcast listener.  At the end of this post, I'm listing some of my favorite podcasts so you can fall in love with podcast listening like I have.  It's the BEST way to truly multitask.  I listen to podcasts while I do all my household chores, while I'm driving, while I'm running, while I'm getting ready for bed.  I bet I listen to 10 hours of podcasting per week and it makes me not dread my daily chores.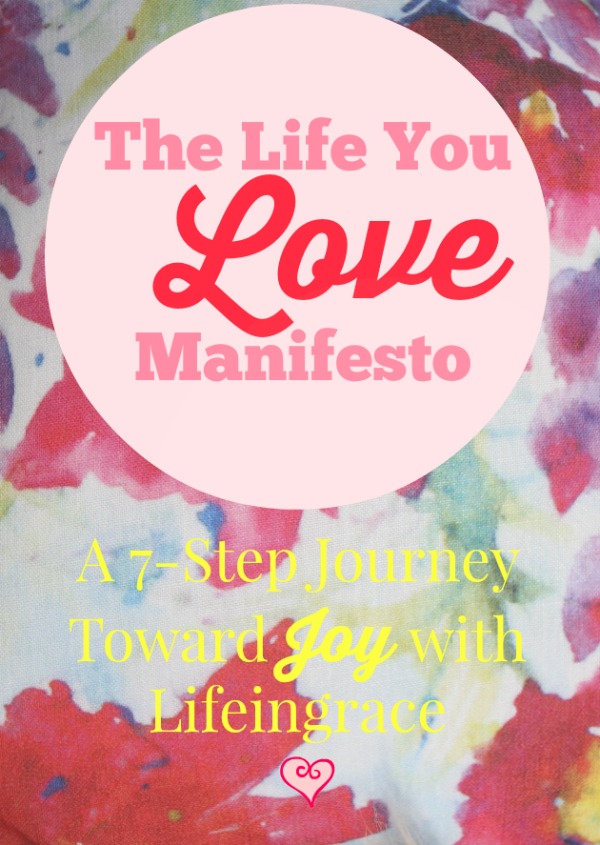 So.  Cue up this little 5 minute introduction podcast when you're washing dishes or folding laundry or making dinner.
Have I convinced you yet?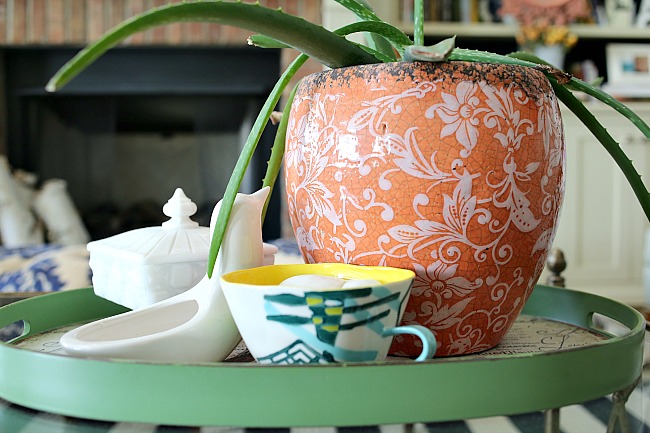 Hope you'll take a listen! Just press play below or listen here and I'll tell you all about the upcoming series.
(I don't know why there's 37 choices for pressing play, but just pick one.)
[powerpress]
Also,  I'm giving away an hour long Skype session to one of you—for a chat/life-coaching/goal-setting/blog-starting/basically anything you want to talk about for an hour session.  This is something I miss about one on one patient interactions and thought it would be a fun way to say THANK YOU for meeting me here for all these years.  If you're interested in the session, leave a comment on this post and I'll pick a winner on my Facebook page at 9pm tonight!
Here are a few of my favorite podcasts:
Stevie introduced me this PodCruncher app which makes it easy to listen on the go and to find other podcasts you like.
Okay, leave your comment telling me any or all of the following— how long you've been coming around here,  whether or not you're a podcast listener and what you would chat about if we were at coffee together!