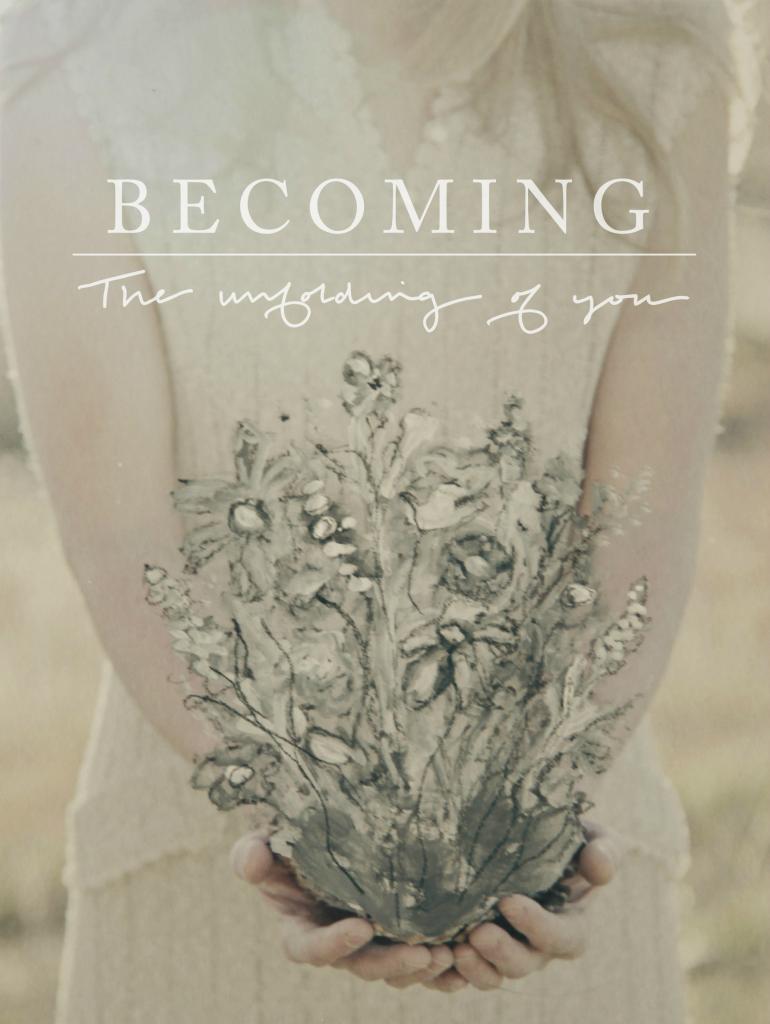 This January you are cordially invited to join 21 amazing women for an 8 week study all about finding your true identity in Christ.
I'm so  honored to be a part of this class and the best news is—it's free!
Each week you will hear unfolding stories from the women in this study.
We will be sharing truths about who the Lord says we are and our personal journeys to accepting and living out these truths.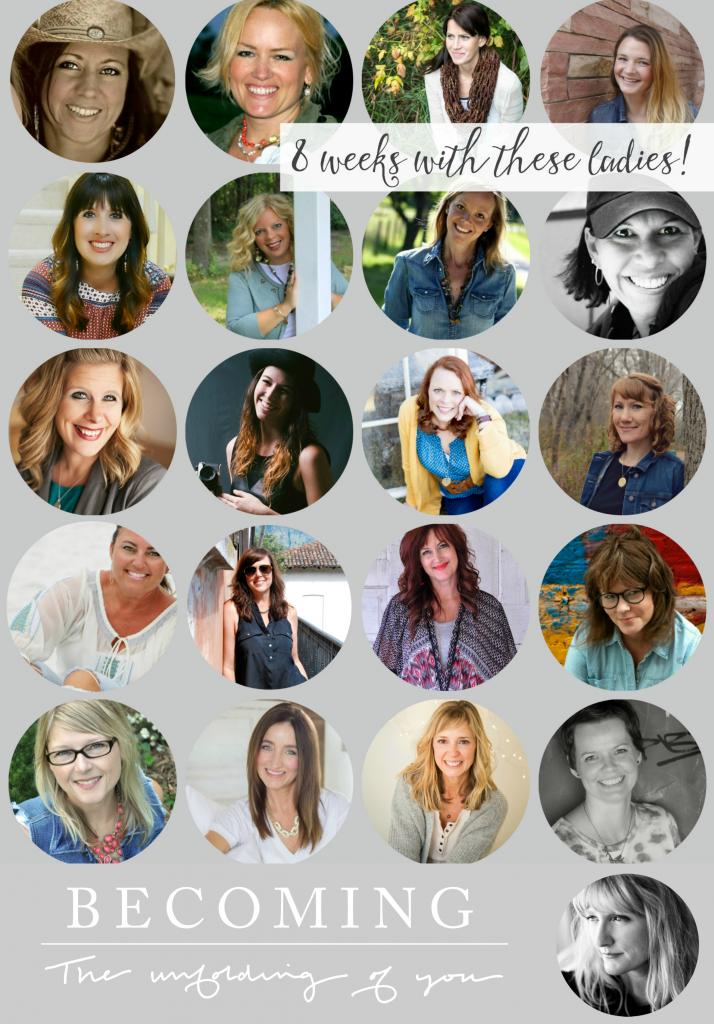 Melanie Everhart        http://dwellantiques.wordpress.com
Moi!
Emily  Wierenga        http://www.emilywierenga.com
Amanda Purvis           http://emergefamilyconnections.com
Vanessa Hunt             http://www.atthepicketfence.com
Karianne Woods       http://www.thistlewoodfarms.com
Shannan Martin         http://www.flowerpatchfarmgirl.com
Stephanie Ackerman http://homegrownhospitality.typepad.com
Courtney Walsh         http://courtneywalsh.typepad.com
Jen Wagner                 http://www.jenniferlaurencreative.com
Sarah Martin              http://liveitoutblog.com
Mary Krause              http://instagram.com/mary.krause
Paige Knudsen           http://paigeknudsen.com
Laura McCollough    http://akissonthechic.blogspot.com
Stephanie Holden      http://honeyholden.blogspot.com
Sheila Atchley             http://aseasonofharvest.blogspot.com
Jennifer Rizzo              http://www.jenniferrizzo.com
Tiffini Kilgore            http://thehouseofbelonging.com
Lissa Whitlock           http://www.keepitsimplekeepitfresh.blogspot.com
Mindy Lacefield         http://www.timssally.com
Jeanne Oliver              http://jeanneoliverdesigns.com
Jeanne has a video and I hope you will take a minute to hear her heart behind the course…
We will also have fun creative videos that follow the study where the women will share one of their gifts. Think guitar playing, bread making, painting, entertaining and more.  Our  hope is that the study will give you fresh eyes for the Lord and yourself.  When we know who we are in Christ it changes everything and opens our paths and gifts in incredible new ways.
Some of us are carrying around "truths" about ourselves that are flat out lies and it time to lay them down.
This study will be open and honest, real, Bible based and a bit of creativity too.
To join this free study you just need to be registered at jeanneoliver.ning.com(registering is free).
Once you are on the site you will find this study, free videos (business and art), 
Creativity Takes Courage
 series and new online courses along the left hand side of the page.
You will find all of our courses/videos under the COURSES heading.
To register for Becoming | The Unfolding of You
1) Go to COURSES along the left hand side of the page
2) Go to the bottom of the course and click "view all" to find Becoming | The Unfolding of You
4) Click on Becoming | The Unfolding of You
3) Click the +join button on the upper right hand side
4) All of the details are on the page and you are all set for the study to begin on January 6, 2015