I've been meaning to tell you where I'll be in the next few weeks, in case you can make it for a hug and a smooch.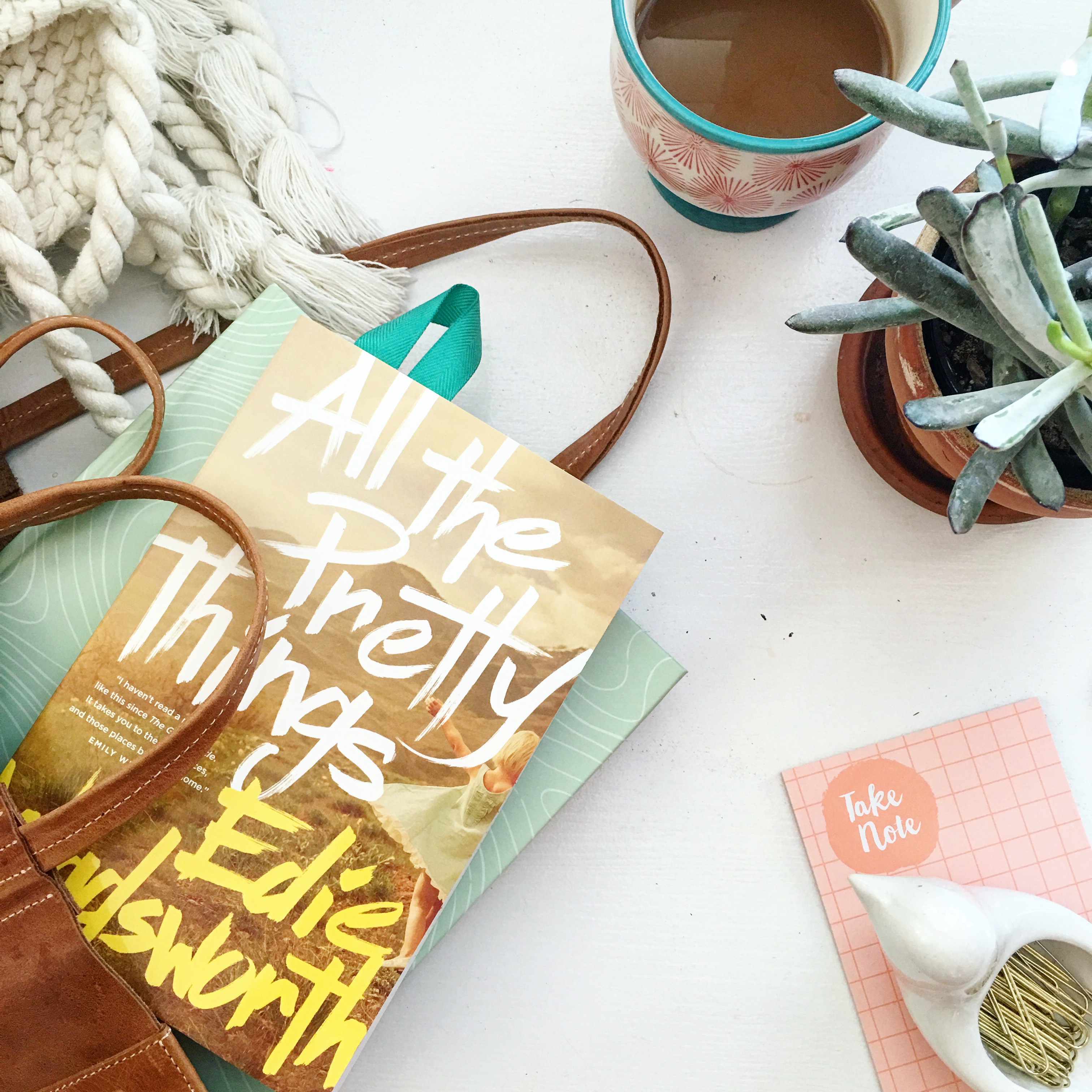 I'm honored to be speaking and doing a few readings from my book (and making SOUP!) this Thursday night (NOVEMBER 3RD!) for a fundraiser for Food on Foot. We'll eat and fellowship together in the test kitchens of KaTom (restaurant supply store off exit 407). I'm SO IN AWE of how this organization loves on the people in our community who need it most. Come learn more about how your generosity affects people for years to come. We still have a few tickets and you can purchase them from HERE!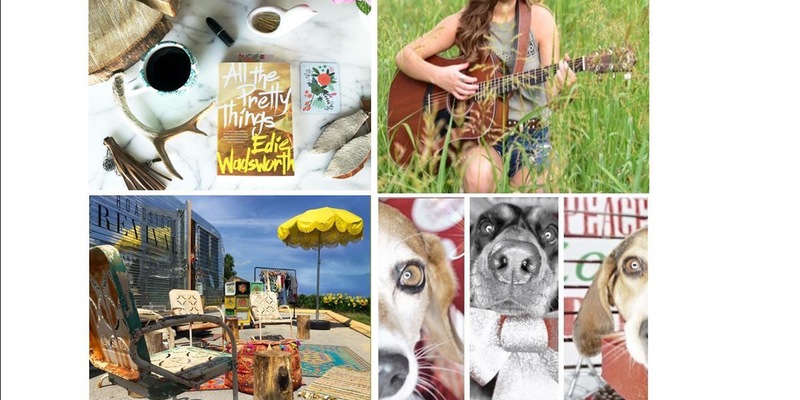 THEN.
I'll also be speaking the next Thursday (NOVEMBER 10th) at an awesome local event here in Morristown to benefit Noah's Ark.  It's called Sisterhood Shindig and it's gonna be a hoot!
Roadside Revival mobile boutique will showcase the latest fashions and will be open for your shopping pleasure, along with a dozen other vendors, such as Dixie Dust and All-Sum Foods, to entice you. Look up the vendors on Facebook or Instagram and you will see we are in for a treat.
In addition, Raegan Willis, a 17 year old country singer/songwriter from White Pine will perform for us. A talented piano and guitar player, it is her soulful voice that brings to life today's popular country music. She auditioned and made American Idol in 2015, but decided to take a different route for greater artistic freedom. Raegan just returned from Nashville where she recorded her debut EP that will be released later this fall. Moreover, she will feature her original music in an upcoming recording session with Knoxville's Bounds Brothers on their debut EP.
The Sugar Cube and Sweet Smuckers Doughnuts will be offering culinary goodies that can be purchased at their mobile food trucks. Also, wine and beer will be available for sale.
You can purchase tickets here!
And last but not least, I thought I'd give you some food inspiration for November!
(Also if you haven't downloaded my soups ebook, do that here!)
November, Week 1
Week 2
Week 3
Week 4