Y'all.  Can I tell you how much I love long weekends?  And long weekends which involve a lot of football?  It's my love language.  I don't know how to properly convey to you the excitement that rattles through the air around these parts when football season starts.  We've been nervous for days about our young Volunteers but they did us proud last night.  Rocky Top never sounded so good! All 467 times we heard it.  🙂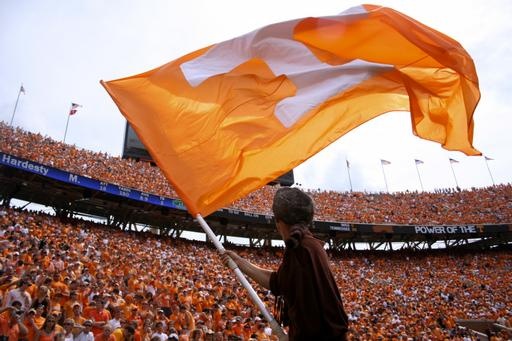 via Southern Living, the 10 commandments of College Football
It was a pretty good weekend to be stranded with a stress fracture because, well, FOOTBALL!  It also lends itself to reading and writing nonstop, which has become my life.  I'm in a walking boot for a few weeks and I must confess that I did ask my dear orthopedic surgeon friend why in world cam walkers didn't come in the shape of cowboy boots.  He asked me why in the world I continue running when I end up with a stress fracture or torn muscle every other year.   I told him about how I'd likely land myself in a funny farm in a straight jacket without running, in which case we agreed that a cam walker for a few weeks isn't so bad after all.
I hope your football teams had a great weekend too and that you're enjoying some much needed rest and relaxation!
If summer was for monster cookies, then fall is for chocolate chip pumpkin muffins.  I never want to face a weekend without them again.  Try them, gentle friends!
It's also about time for soups to come on strong at our house so if you haven't stocked your pantry yet, see my pantry stocking post.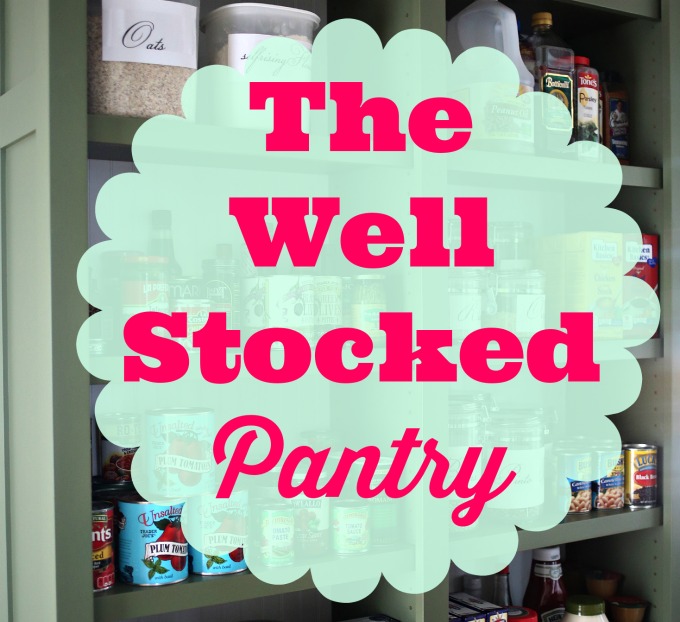 It'll help you get organized enough to get dinner on the table AND it'll give you a good start on making Italian Sub Soup, the world's best chili, and one of my personal favorites—chicken pot pie soup.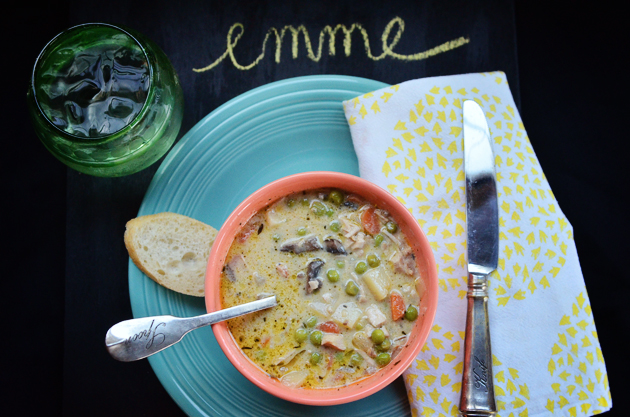 For a my favorite early football season fashion, I'm ALL about white jeans.  Stitch Fix sent me a great pair of white skinnies and I have a feeling I'll be wearing them out for fall.  (Stitch Fix is like Christmas every month.  Find out more here!)  And don't worry about the supposed rule of no white after Labor Day.  White is for all year round, my friends.  I hereby declare it!  Also, plenty of wristies from Noonday and some cowboy boots will make your fall fashion complete.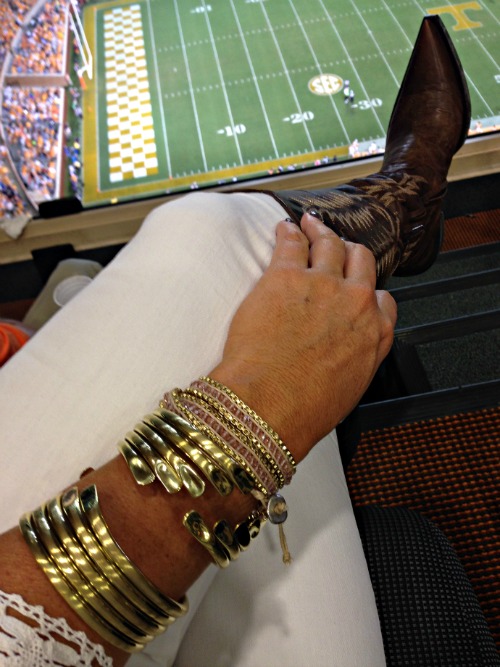 And I've been pinning away, looking for great tailgating recipes, fall fashion, and anything related to boots and hospitality.  So follow me.  At your own risk!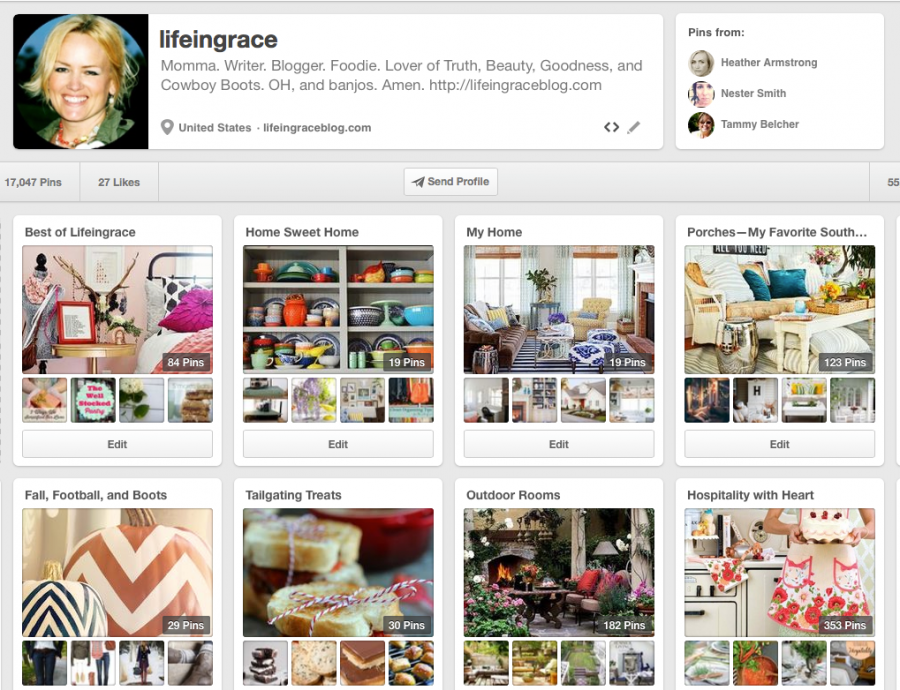 I'm sending out a quick newsletter tonight with a few updates on the writing process, the books that are getting me through, and a family story or two.  Subscribe now if you haven't!
One last thing not football or fall related.  My friends at Collard Queens have made as finalists for Southern Living's Put a Bowtie On It contest.  Click here to vote for them in the comments section of the post.  THANK you!!