(I may be compensated through my affiliate links in this post, but all opinions are my own!)
(In this wonky picture, I'm wearing two of my favorite pieces from Stitch Fix!)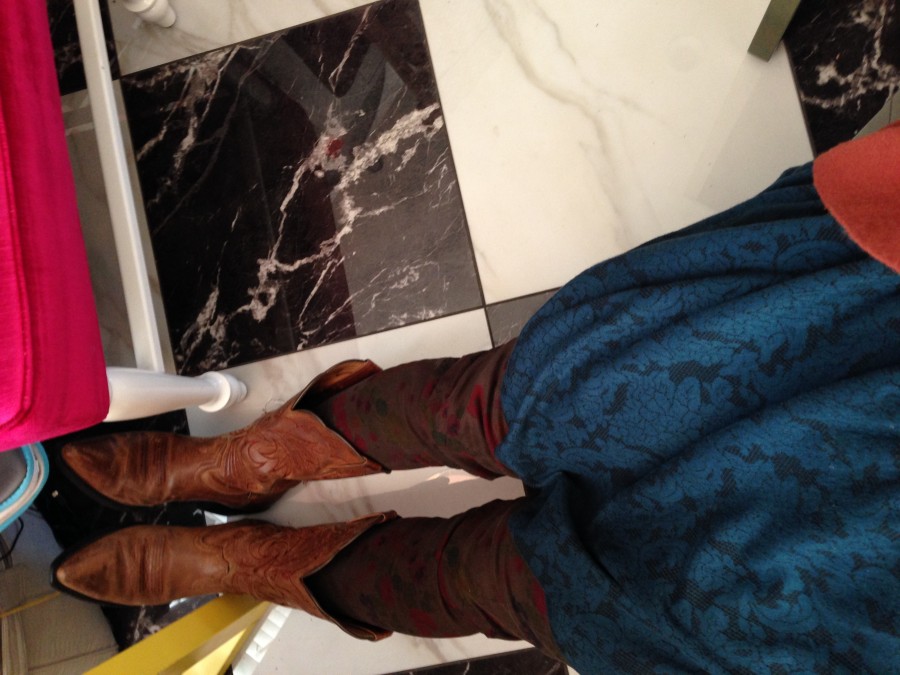 Y'all are so kind.  You've been asking lately about wardrobe, so I thought I'd share my new favorite place to (not) shop!
Stitch Fix
 is the personal, online styling service that shops for you and sends 5 items of clothing or accessories to you, as often as monthly, but you less frequent, if you like.  It's all based on your style, size  and budget preferences from the questionnaire you fill out.   If you keep nothing, you send it all back in their prepaid envelope  and they charge you a $20 styling fee. But if you keep at least one item, that fee goes toward the cost of your item.  If you purchase all the items in your fix, there's a 25% discount.
I have to say that as someone who loves style and clothing, but lives in a small town with very limited shopping options, I LOVE the idea of this.
The first shipment I received  was like Christmas morning!  I only kept on piece, but I love the process and feel that my "fixes" are getting better and better.  The more feedback and input you give them, the better they are able to style for you.  Which reminds me that after my last fix, I realized that I don't, for the most part, wear skirts.  So, I'm gonna cross skirts off the list.  They've gotten so good at finding pieces I love that I almost always keep 3/4 pieces.
Y(oh, please do!) or just sign up on their website, depending on if there's a waiting list or not.  With your shipment, they send these fashion cards, which give you ideas for how to wear and style your clothing.  The brands they work with are fabulous and I would definitely recommend trying it.  It's as easy as answering a questionnaire on your style and sizing (the more specific you are, the better they can style for you) and then waiting for your first fix.  When the box arrives, you have three days to try the clothing.  Keep what you want and send the rest back in a prepaid package. For more info, visit their FAQ page.   Now you can have your own personal stylist!
  Just click the picture below!



Here are some items that I've kept and love!
This blouse came in my January shipment, near my birthday, so Happy Birthday to me.  I ADORE the color, it's long enough to wear with skinny jeans or leggings, it hides a lot of unflattering situations and it's so me!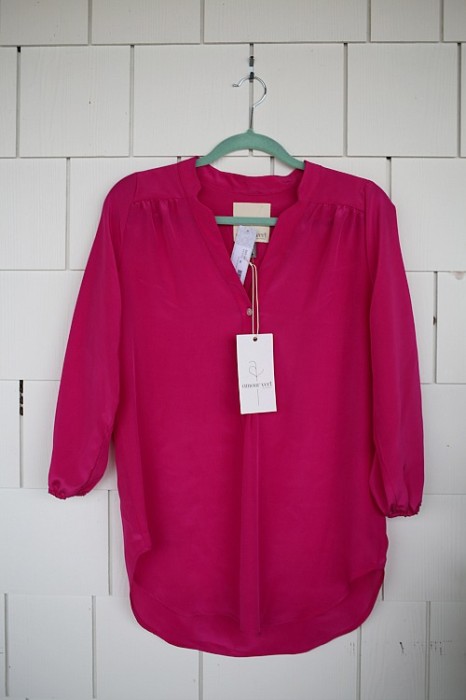 I wore it with pale pink skinny jeans and a blue sweater for our fun picture day!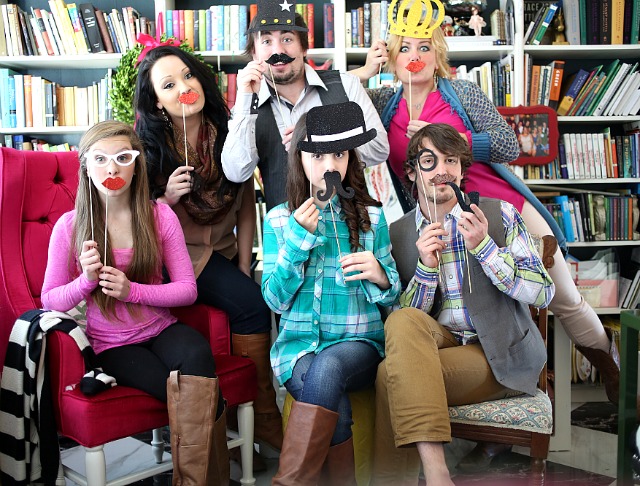 The great thing about their referral program is that you can get things you might not normally splurge on because of the credit you build up over time.  This blouse would have cost $128 and I got it free.  I have realized something over the years with fashion and that is—if you spend more on the front end on a few basics and a some things you love, they last longer, you actually wear them and they launder well.  You can set the limits for your items to be much lower than that, but because I tend to only keep one or two items and because I have credit built up, I set the limits pretty liberal.
I kept this shirt, also, from the January fix, and for many of the same reasons.  I'm a blouse kinda girl.  I don't have the price in front of me, but I think it was $60 ish and goes great with jeans and boots.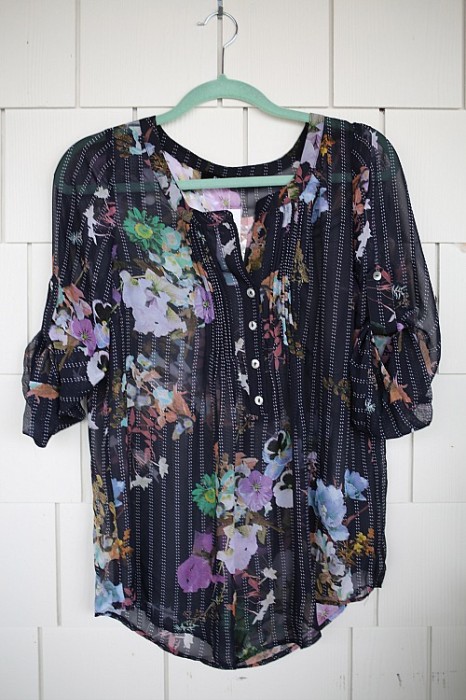 I sent back this skirt,  bomber jacket, and dress, for various reasons.  I have a similar jacket, skirts that aren't maxi skirts are dead to me, and that dress made me look heinous.

Here's  a peak at some skinny jeans and an awesome scarf that came in my December fix. It's a great way to keep your wardrobe fresh, without going to the mall!  Plus, you can earn money for the referrals you make, so that your items could be discounted or free.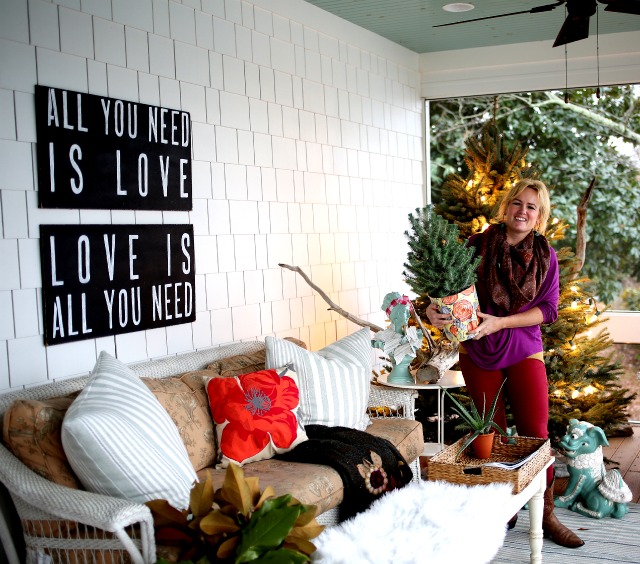 I loved this dress to wear for Christmas and New Year's celebrations!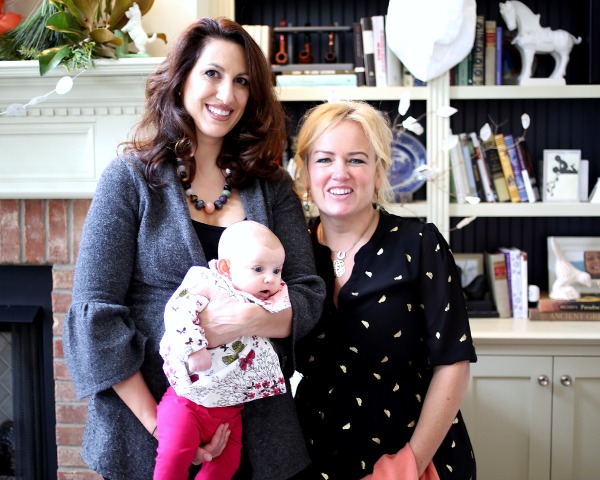 Overall, I'm loving the service more and more each month.  You should give it a try!