This is Day 27 of our 31 Days of Less and More series.  To read
 all the posts in order, start with Day 1 and check out our overview page to see the topics for the entire month.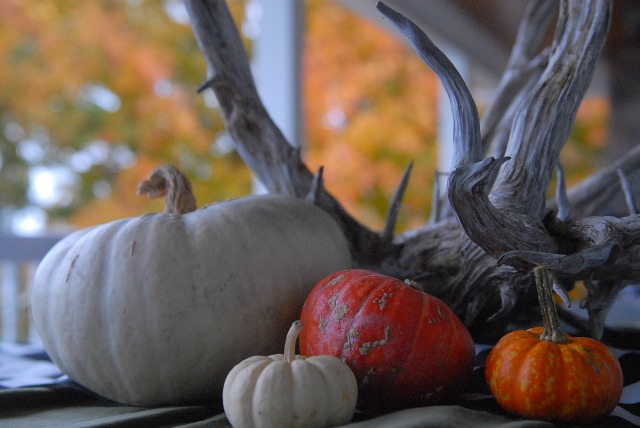 An artist is someone who uses bravery, insight, creativity, and boldness to challenge the status quo. And an artists takes it personally.  Art is a personal gift that changes the recipient. The medium doesn't matter. The intent does. Art is a personal act of courage, something one human does that creates change in another.   ~Seth Godin
We were made to create. Our giftings are all different, but we are all budding artists.  I didn't grow up thinking of myself as an artist, as creative. But we are made in the image of God and when we are first introduced to Him in Genesis, He is creating the worlds and creating us.   We are His workmanship, His creation, and we bear His image in the world.  Maybe the truest thing you can say about us is that we are artists, designed by our Father,  to create.
From Emily Freeman's Book, Million Little Ways, A: Uncover the Art You Were Made to Live
,
We may not all have the same skill or training as do painters or musicians, but we all bear the image of a creative God.  Being an artist has something to do with being brave enough to move toward what makes you come alive.  Art is what happens when you dare to be who you really are.  You have the capacity of doing that work that comes from deep within you that touches something deep within me.  We make art with our lives.
Art is  our offering to the world—where we begin, from our hurt and pain and struggle, to open our hearts and pour out our gifts to serve and bless our neighbor.  Art is not just a painting or a song, it is a pie and a kiss and the way you change the baby's diaper. In other words, do something with your hands, your life, your heart, that blesses someone else.
Be brave, creative and bold and make art!
If you need some ideas to spark your creativity, here are a few of my favorite things to make for others!
Join the Creatively Made Home Holidays course for a wealth of great, creative projects!  The course is in its 3rd week, but you have access to the projects for a full year and can watch the videos at your leisure. I've been so inspired by the projects of some of THE most creative, genuine women I know.
Challenge Day 28:  Spend some time today sorting and organizing your craft supplies.  Corral it all into one place.  Purge the things you know you'll never use.  Find bins and containers for loose items and label everything.  Chances are, just this process alone will have you feeling more creative and inspired to get crafty.  Next, embrace your inner artist.  You were made to create.  Use our suggestions to look for a small project that you can complete in an hour or two.  Carve out some time today to create!  Share your latest project with us on Instagram or Facebook.  Use the hashtag #31dayslessmore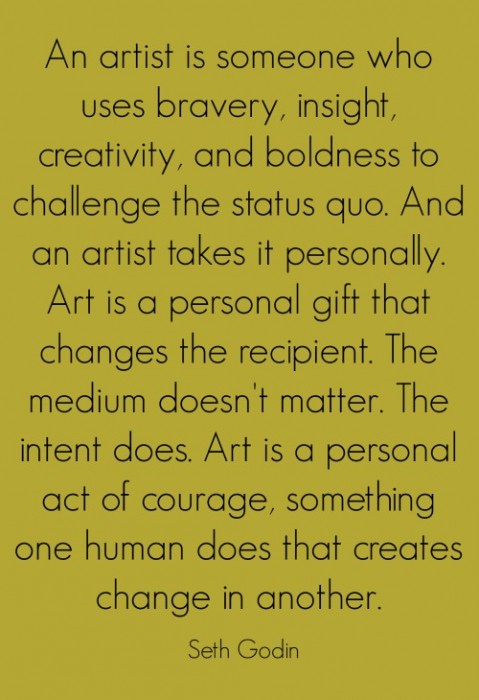 Be sure to read Ruth's corresponding post, Less Craft Clutter.