This is day 18 in a 31 day series on hospitality.   Start from the beginning here.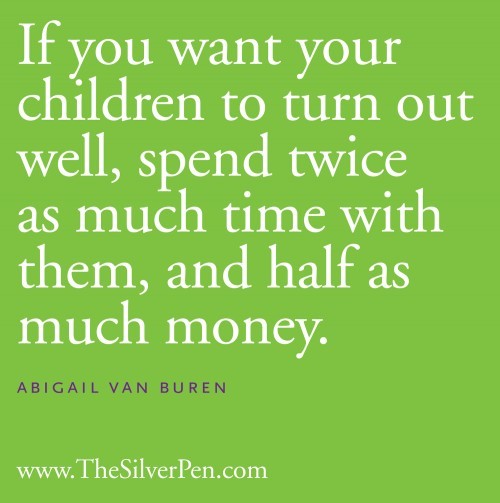 There's no doubt that I love beautiful spaces.  When we surround ourselves with truth and beauty, it changes us.
It brings me joy to create spaces that make people feel loved.   I am purposeful about making a home that is  joyful and whimsical and even sultry.
But when I'm making these rooms for my family and friends, it's easy to forget what's really important.
What they really need is me.
And there's no substitute for that–no amount of money or gadgets or gifts or beautiful rooms.
My children don't really care about their vintage iron beds.
But they need a mother who really listens and who treats them with kindness and understanding.
My husband could care less about our custom upholstered antique sofa.  But he does need a wife who  loves and respects him.
We must repeatedly ask ourselves, "Does this help me serve my family and friends?"
Why are we doing what we do?   To serve others or impress them.
Do I want my guests to be wowed by my impeccable hospitality or do I really want to offer my heart to them?
Absolutely none of this matters unless it helps us give ourselves away to others.
It's the Mary/Martha conundrum.
Mary chose the better part.
She chose relationship.
And so should we.
Know what the people in your life really need you to give to them?
Yourself.
Your time and love and your willingness to open your heart.
All they really need is you.
Hospitality is just that simple.