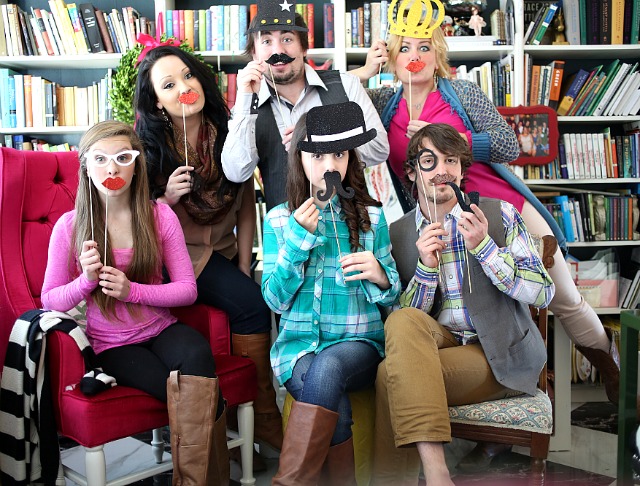 Welcome WBIR friends!
Oh, what a fun day I had visiting with Abby and Moira Kaye and if you've made your way to this page, you already love them too!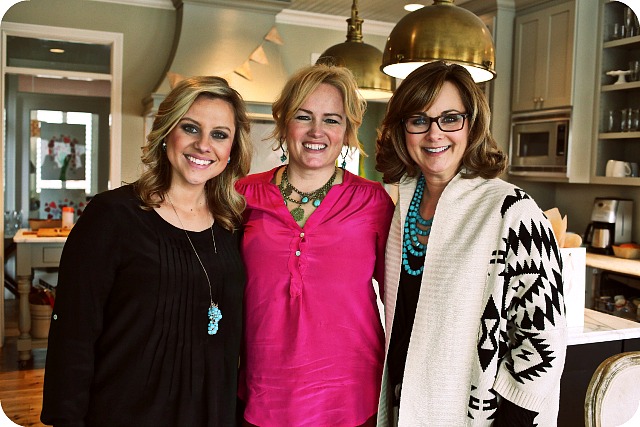 So glad to have you visiting my little corner of the internet.  I thought I'd introduce you to the site and lead you around to some things that you might find helpful or encouraging!
First, a little about me. I'm a native East Tennessee girl, originally from Maryville.  I've spent my whole life learning to appreciate this beautiful landscape.  I went to Heritage High School then the University of Tennessee and then finally to East Tennessee State University where I completed medical school.  I've been living in the Morristown area with my family for the past 15 years and gave up my job as a family doctor several years ago to raise a family.  (I still haven't made it back to practicing, but who knows what the future holds.)  For the whole backstory, click here.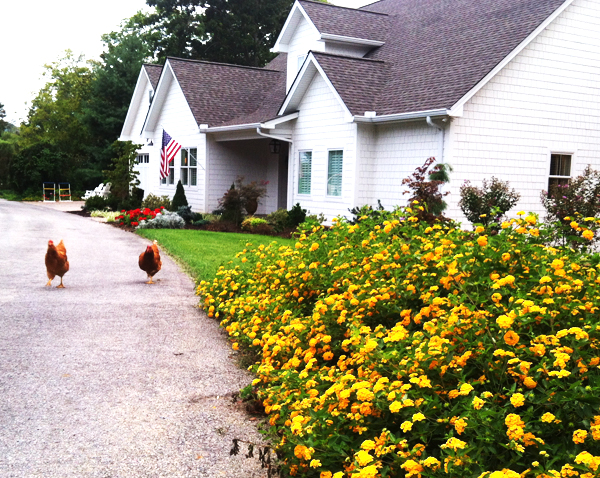 I've been blogging here for six years and my purpose is to inspire women to live and love well, while embracing the beauty all around us.  This blog is my dream job and I count it an honor and privilege to share my life here everyday.  Feel free to browse around and find what might interest you.
On the show segment, I talked all about mantels and what your mantel needs from you!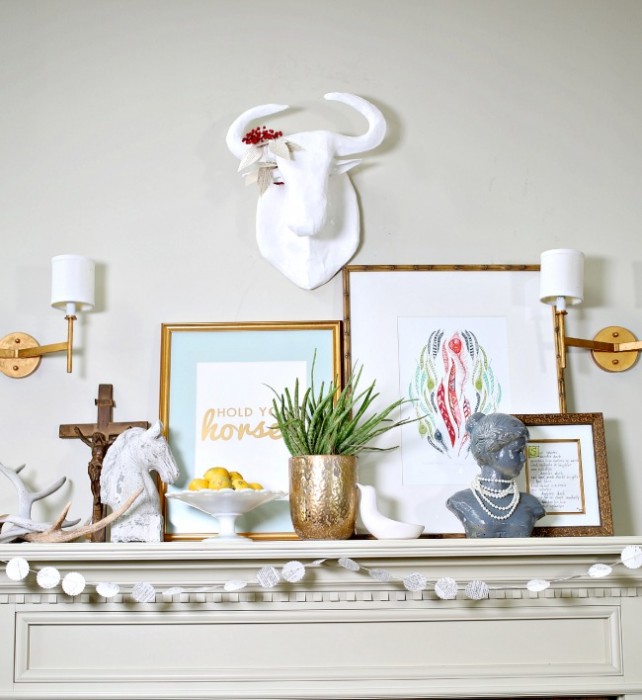 I love to decorate and have a pretty quirky sense of style.  For a full house tour, click here.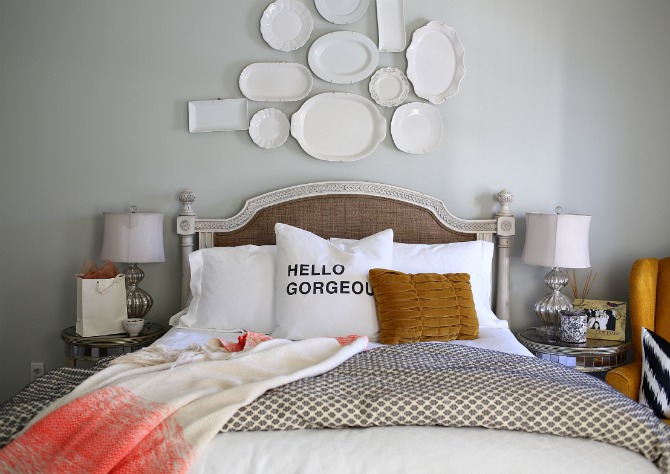 I post lots of Southern recipes and even did a four part series on meal planning that will help you get that pesky part of your life under control.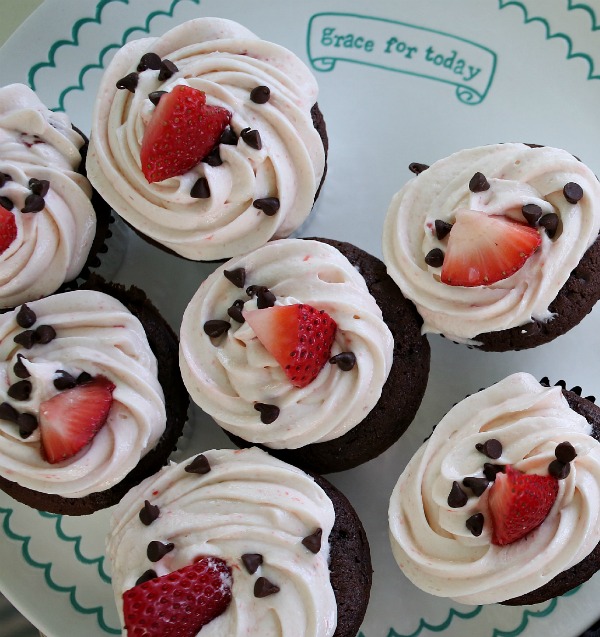 I talk about faith, God's purpose for our lives, and how we can better love and serve our people.
And last but not least, I wrote a little devotional ebook on the hospitality several years ago and I'd love to share it with you for free.  It's loaded with inspirational photos and how to's on everything from setting up a guest room to what you need in a baking center to why we should care about hospitality in the first place.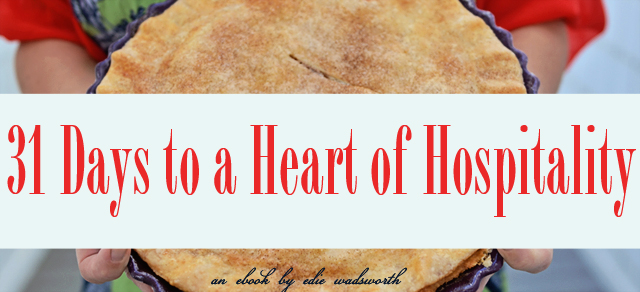 —-for the pdf download here
—-for the digital (epub) version download here.
************************
The pdf link will automatically open onto your computer's browser.
To access the digital file, download the epub file to your computer's desktop.  Open iTunes and click on the 'Books' tab.  Click and drag the epub version of the book into the 'Books' section of iTunes.  Plug your mobile device into your computer and sync the book with your device.
If you have trouble with this step, email me at ediewadsworth(at)mac(dot)com.  I can make a short tutorial if necessary!  Or, if you're like me, go find your 12 year old and they'll do it for you 🙂
Thank you so much for visiting.   To become a part of the lifeingrace community and receive regular updates, subscribe here!
You can follow me on Facebook or Instagram where I share regular updates as well.
My manifesto:
I am so glad that you have come.

I will pour out everything inside me so that you may leave

this table satisfied and fortified.

Blessings on your eyes.

Blessings on your children.

Blessings on the ground beneath you.

My heart is a ladle of sweet water, brimming over.

The Red Tent, Anita Diamanti