The two most important days in your life are the day you are born and the day you find out why. ~Mark Twain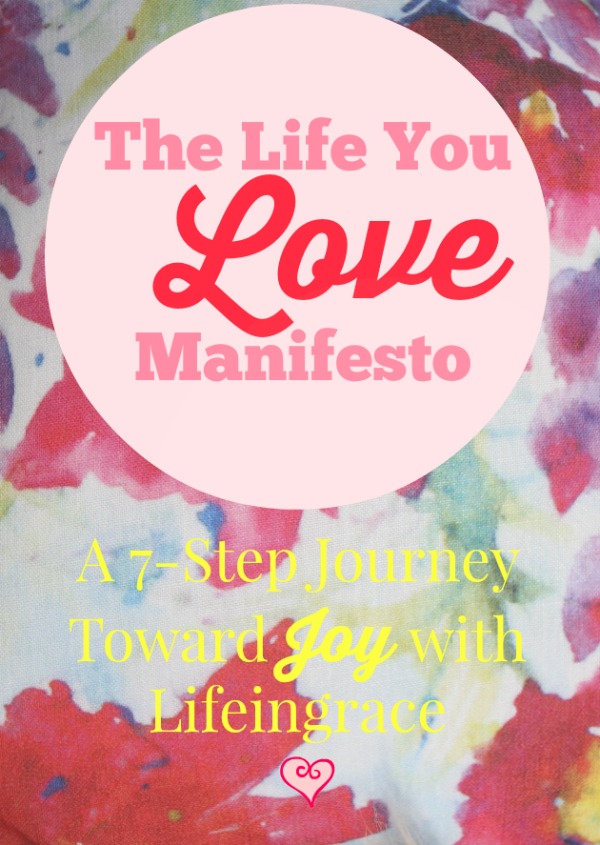 You can listen on the player below or subscribe in iTunes.
Notes and Links from the Podcast
This 7 step journey toward joy begins today as we explore stepping into a life of calling.
The premise of this episode is that you will find joy, peace and incredible fulfillment when you learn to live at the intersection of your passions and your neighbors needs.  The paradox is that when we stop worrying so much about our specific calling and serve the neighbors in front of us today,  we'll actually begin to discover what it is we're made to do.  The greatest joys in life come from giving ourselves away.  C.S. Lewis said it perfectly when he said
"Your real, new self (which is Christ's and also yours, and yours just because it is His) will not come as long as you are looking for it. It will come when you are looking for Him. Does that sound strange? The same principle holds, you know, for more everyday matters. Even in social life, you will never make a good impression on other people until you stop thinking about what sort of impression you are making. Even in literature and art, no man who bothers about originality will ever be original whereas if you simply try to tell the truth (without caring twopence how often it has been told before) you will, nine times out of ten, become original without ever having noticed it. The principle runs through all life from top to bottom, Give up yourself, and you will find your real self. Lose your life and you will save it. Submit to death, death of your ambitions and favourite wishes every day and death of your whole body in the end submit with every fibre of your being, and you will find eternal life. Keep back nothing. Nothing that you have not given away will be really yours. Nothing in you that has not died will ever be raised from the dead. Look for yourself, and you will find in the long run only hatred, loneliness, despair, rage, ruin, and decay. But look for Christ and you will find Him, and with Him everything else thrown in."
I hope this episode encourages you to step out in faith into your calling so that your life becomes an offering to everyone around you.  This is God's will for your life!
God's will is for you to be saved.  He has made every provision for that salvation Himself.  He has given you everything you need in Jesus' perfect life, death, and resurrection.  You don't need to do ANYthing to please Him or find Him or discern His will.  He is pleased with Jesus and sees you as one redeemed by Christ.

He has placed you in various stations in life and called you to serve your neighbor, since all of YOUR needs have already been met in Him. He has gifted you in certain ways, so that you may serve your neighbor and meet his needs. And the beautiful kicker is this—God hides Himself in your vocation, so that all the service you render to your neighbor, is sacred, because it is, in reality, GOD at work through you, meeting the needs of the neighbor.
The M
Reader Questions
Ginny and Shannon both asked (on Facebook) about having vocations that weren't creative or as life-changing as others seem to be.
I think I answered that in the podcast but remember—there are no preferred vocations in God's kingdom. He's pleased to use the work of our hands, no matter what that work is, to bless and serve others.  I say do your job with terrific passion, remembering that God hides Himself in your vocation and counts all the service rendered to your neighbor as service rendered directly to him!
Marie asked about time management and I think we'll be addressing this more in a later podcast.  It's such important topic and I've shared before how I try to budget my time but it's always a work in progress.  We have an upcoming podcast on Work and hopefully we'll be able to talk more about this then!
Thanks for the questions, lovelies!
Resources on Calling and Vocation
Books
Blog posts
Podcasts
Issues Etc—a listing of podcasts on vocation
And remember…….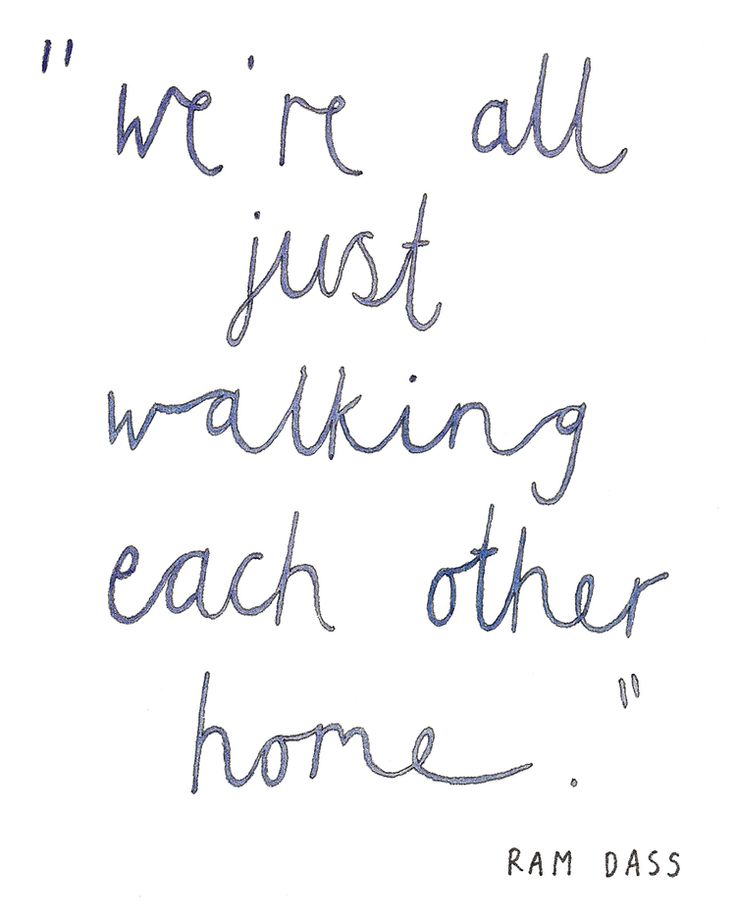 So, my question for your is this?  Can you see how the circumstances and people in your life are there for a reason, both to make you all you can be and to meet your neighbor's needs?
Leave any comment of question you have and tomorrow morning, we'll pick a winner for the 3 books I mentioned in this post!
Thank you so much for listening! (And for being patient with my amateur recording)  You're the best!
xoxo,
edie