This is Day 25 of our 31 Days of Less and More series.  To read all the posts in order, start with Day 1 and check out our overview page to see the topics for the entire month.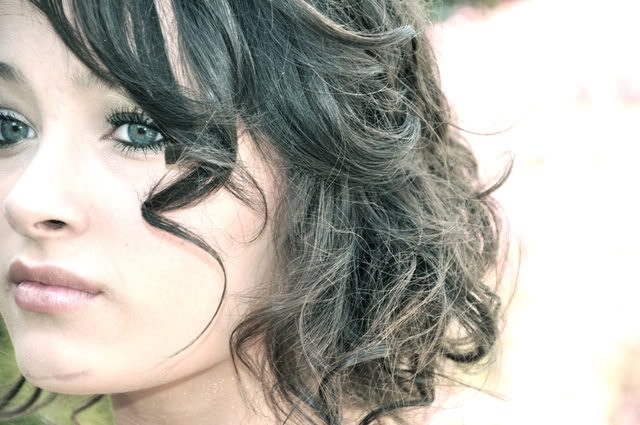 A woman of true beauty is a woman who in the depths of her soul is at rest.  She exudes a sense of calm, and invites those around her to rest as well.  She speaks comfor, she offers others the grace to be and the room to become.  In her presence, we can release the tension and pressure that so often grip our hearts.  Her spacious beautiful soul invites other to come, to be, to taste see that the Lord is good.  A woman who makes herself vulnerable and available for intimacy invites others to do the same.  In her presence, you can breathe again, you are free to be you.  She unveils her beauty and invites you to life.  ~Staci Eldredge
I read the book Captivating Revised & Updated: Unveiling the Mystery of a Woman's Soul
, by Staci Eldredge, many years ago.  It changed everything about my perception of myself and what I have to offer the world.  They devote a whole chapter to the power of a woman truly 'unveiling her beauty' to those around her.   I've given this book to my daughter to read because it changed the way I saw my own physical and spiritual life.  She describes the essence of a woman as beauty; that 'Eve' (woman) is the very incarnation in human form of the beauty of God.
And they go on to describe that beauty is not some 'conjured up' set of external qualities, but is instead the essence of what God has already put inside of us. We don't strive to 'gin up' beauty, we simply let down the veil—to our hearts—to the part of us that inspires, comforts, speaks, invites, and nourishes. We let down our guard to the beauty God has placed there, making ourselves available and vulnerable. And we do that by being 'at rest', 'at peace' with who God has made us to be.
Here are my favorite tips and products on making the outside match the inside!
Smile and smile some more—True beauty comes from the heart. Attitude is everything. You can be a stunning runway model with a crabby face and matching attitude and your beauty will be scarred. But you can seek to put others first and be a good listener and smile and your beauty factor is magnified times one hundred. And it's free so be generous with it.
Beauty products that you must have—I wrote a whole post and made a dorky video about all the products I love.   Add to that #2 concealer from Laura Mercier.  Then add more eye shadow and you can be Tammy Faye like me!
Hair products—I love Kate's blog and all her hair recommendations!
Fashion for moms- I wrote a whole post about this too.  Check it!
 Challenge Day 25:  Clean out your bathroom.  Purge the unnecessary—get rid of stuff you don't use, duplicates, or items that are past their prime.  Find an out-of-the-way place to store the items you might eventually use, then work at creating a simple, organized system to streamline your bathroom routine.  Next, think about your best facial feature.  Is it your eyes, your lips, you hair?  What small changes can you make to accentuate your beautiful self?  It could be as simple as a wearing lipstick or mascara everyday.  Or just vowing to smile more.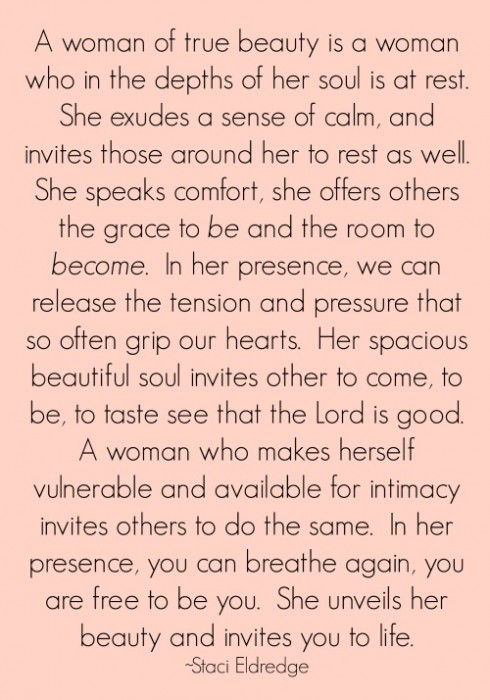 Be sure to read Ruth's corresponding post, Less Bathroom Clutter.