You thought you were gonna get a break from me?  Well, around these parts, we like to keep the awesome coming!
My friend Heather made us these great printable tags to add to all our beautiful projects! I made a dishmat this week and wrapped it around a cookbook to give as a gift and then tied a cute little ribbon around it with one of Heather's tags.  I've made this dishmat  SOOO many times in the past 3 years.  So easy, so cute, so useful.  Make some this year, why don't ya.    This one is not really for my sister, Gina,  but I am making her another one because hers is all kinds of abused and perhaps even leaning toward the moldy side.  It never gets a break at her busy house.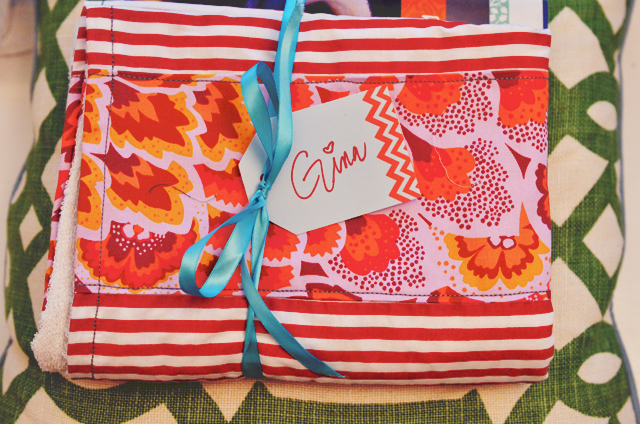 Then I used Jan's tutorial and have made 4 make up bags so far!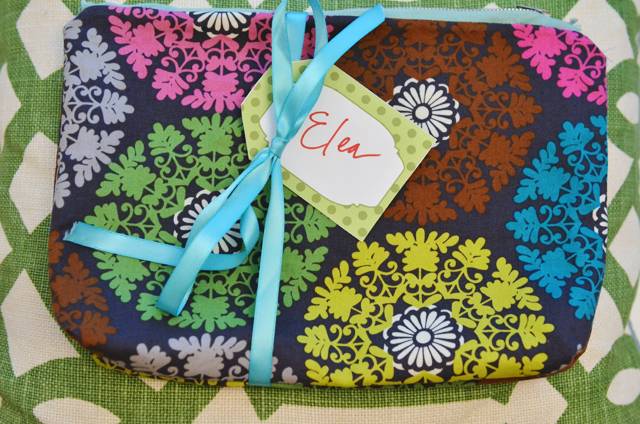 There are six tags total and you can download them and print them onto card stock and then cut out and add to your handmade gifts!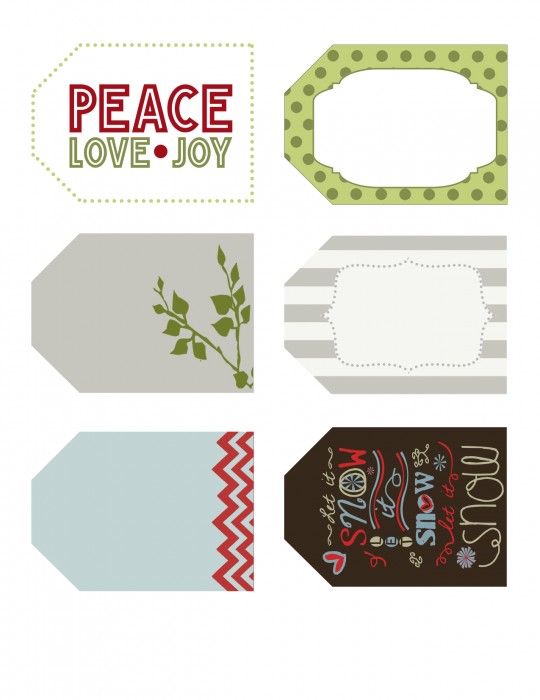 Click here to download the pdf.
Thank you, Ms. Heather and thank you to everyone who participated in the series.
Here's a listing of all the projects from this year's 12 days!  What are you planning to make?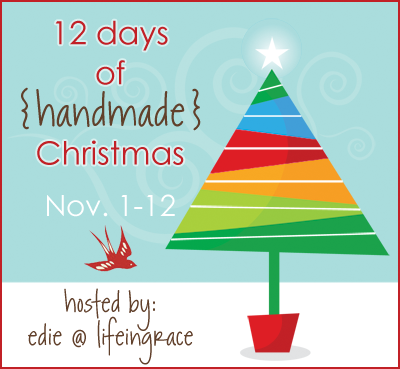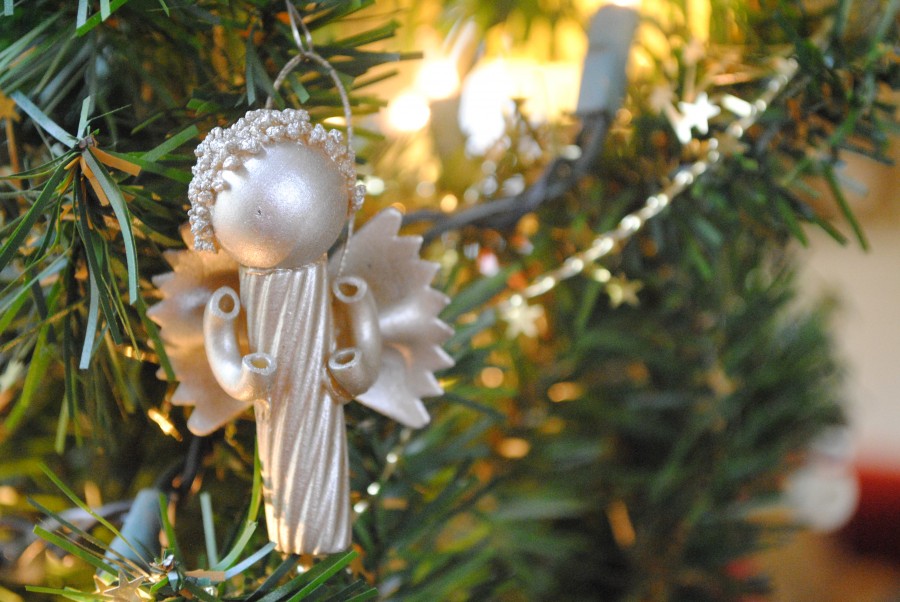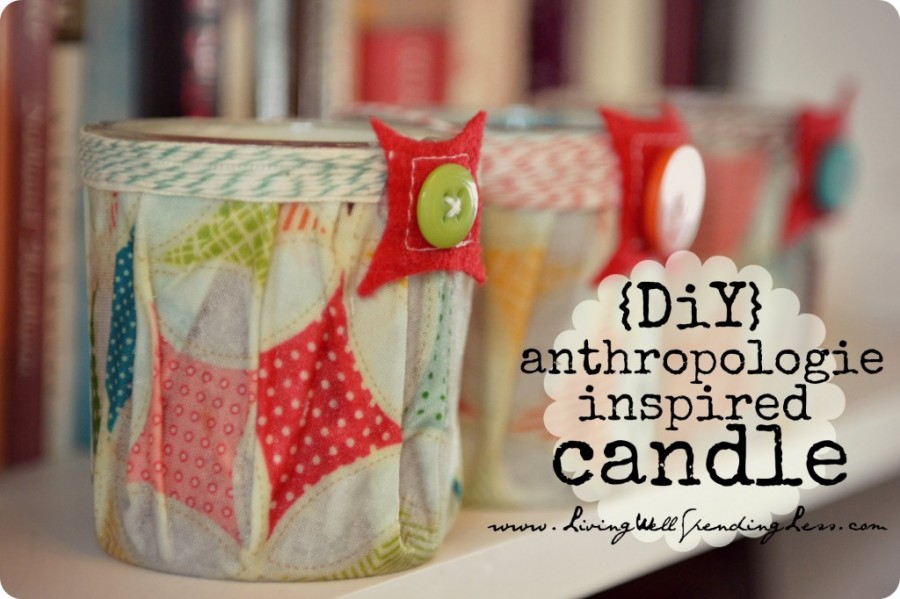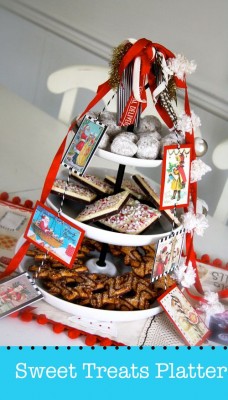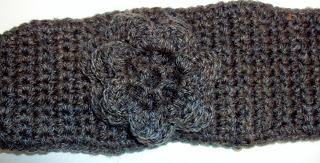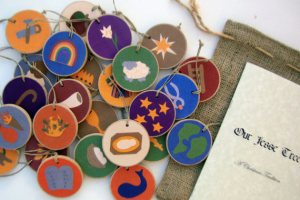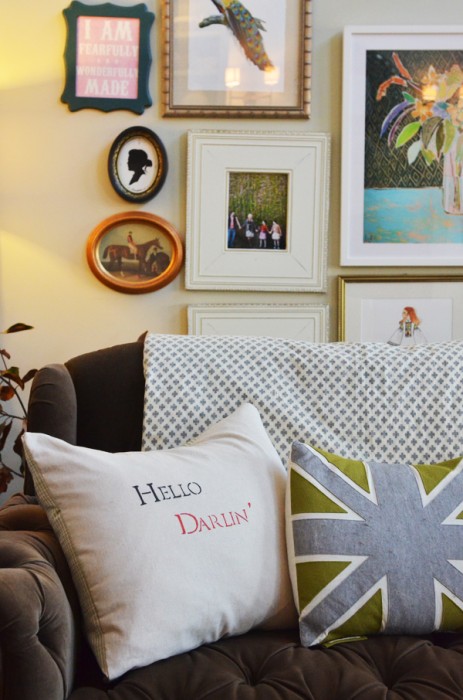 Day 13 Free Printable