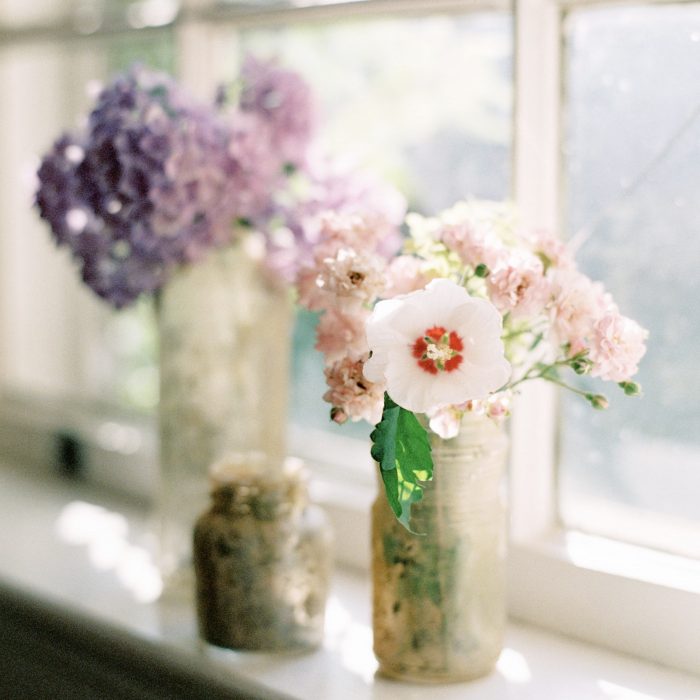 What is your false pleasure? We all have at least one. I have a lot of them! Usually the reason we're choosing the false pleasure to begin with is because we're trying to avoid the suffering that comes with being human.
Suffering is part of life. Suffering is iconic in the life of a believer because we have a suffering savior who suffered for us. The good news is God sent the Holy Spirit to be our comforter.
Comforter- one who walks alongside us.
I spent 30 minutes crying the other morning because life is hard, and we have a lot on our plate right now, and I came to kind of a breaking point in my heart. Instead of trying to buffer the bad moment away, I just sat and cried, right in front of my precious 18 year old daughter.
She stood beside me and comforted her mama, patting me on the back. It was so sweet! As she stood there by my side, I wanted to sob even harder because I thought, "Lord, this is so beautiful. This is a visible demonstration of what your Holy Spirit does for us."
When we stop running from pain and suffering, it unlocks so much power in our lives.
When we run from our pain now , and we choose to suffer later, we usually seek some kind of false pleasure so we don't have to be where we are, or feel what we feel. Now, not only do we have the problem we had in the first place, but we have a weight problem, or a money problem, or a Facebook problem, or a procrastination problem.
We create more problems later by using false pleasures, trying to get out of the initial suffering.
We've failed to acknowledge that this is what it means to be human! It doesn't mean we're doing it wrong. It doesn't mean we're being punished. It doesn't mean all the things we try to make it mean when we're going through a hard time.
I was sitting in church one Sunday and Thomas started acting out, and talking loud, and just causing a ruckus right away. Stevie and I both turned to him and gave him a correction, to which he responded, "You're not even my real mom and he's not my real dad anyway!"
I know that it's just part of the process, but sometimes it just cuts like a knife. This is what it means to bear someone else's burdens. The burden and grief that he carries from all of the loss he's had, he needs us to come alongside him and help bear that burden. Sometimes that burden feels like it's directed right towards us.
In that moment, the disappointment and hurt and pain of it brought instant tears to my eyes. I had to be willing to sit with the pain and understand that this is what it means to be human. It doesn't mean I'm doing anything wrong as an adoptive mama. It doesn't mean I love him any less, or that he loves me any less. This is our humanness and this is where we are.
We have this idea somehow, if we are doing it all right, then we wouldn't experience this world's brokenness, so when we do, we try to push it away.
We aren't taught how to be uncomfortable. We are taught to make ourselves feel better. Only it isn't better because when we buffer the discomfort away, we create more problems in the future. In those moments if we can just remember, this is what it's like to have a relationship with someone you love.
This is how I am to God. I disregard Him in so many ways. I pitch my temper tantrum and tell Him, "If you were my father, things would be better. I wouldn't have to go through this. This would be easier!"
The beautiful thing that happens is we get a chance to really work on our relationship with God and our relationship with ourselves.
When we allow pain to be our teacher, when we can sit with it, instead of trying to push it away, suffering transforms us. The pain that we have can be transformed into the gift that we give to the world.
I think of the gift Mary gave us in Christ. She wraps this baby in swaddling clothes and 33 years later, he's in grave clothes. The pain that she went through as a mama to walk with him through all of the suffering, to help him bear that, to see him ridiculed, to see him beaten, and then those grave clothes…It's so interesting how that suffering was transformed into the greatest gift the world has ever known.
In those moments of sitting in fresh pain, I try to remind myself He's going to use this for good. This is all going to be for our benefit. It may not look like it now, it looks hard now, but it's all going to be fine.
It's hard to remember, but I started by getting to the point where I can sit with discomfort and pain and just be with it, instead of having to escape. I can suffer now or I can suffer more later.