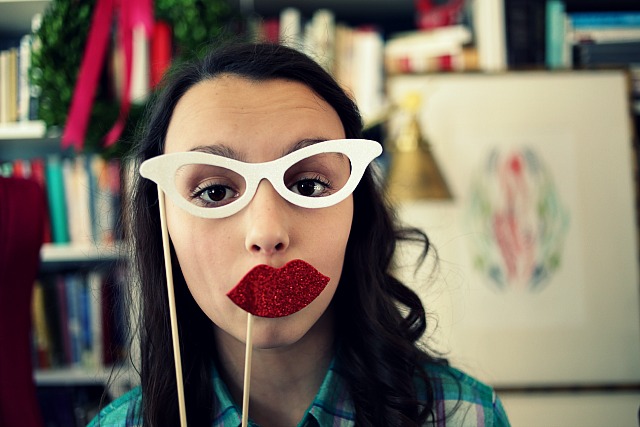 I finally made it home safe last night and I'm gonna tell you all about my trip to Charlotte very soon, but today is a very special day.
My baby turns 12!
TWELVE.  THE BABY.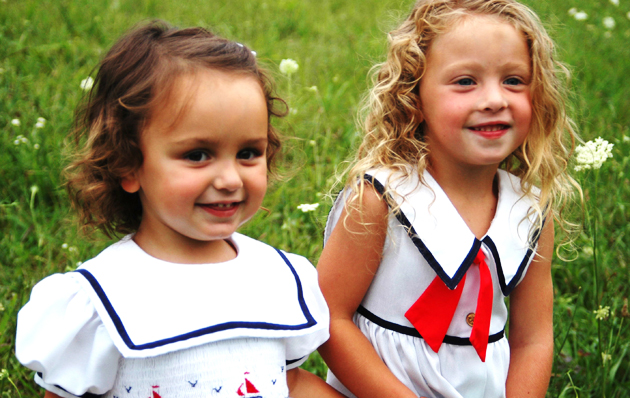 Oh, I get all teary eyed just thinking about the way she has changed me and made me a better person and momma.
She's kind and funny and reads literary fiction.  She's so smart but also works incredibly hard at her studies.
(Perhaps slightly nerdy like her momma!)
She's an amazing dancer and a darling little sister.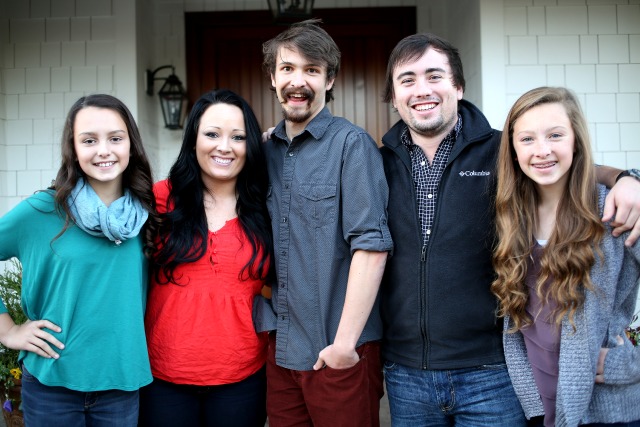 She LOVES church so much.  She misses taking Latin and she's so darn organized.
I look at her and marvel at what a beautiful young lady she's  becoming, in every way.
I'm so lucky to joined to her at the heart and I pray she knows how very much she is loved.
Happy Birthday, baby girl.  You have my heart and all my love.
xoxo
"I have been homesick for you since we met.  I have been homesick for you."
Sweetest surrender of winter
She put up a flag, it is waving
The thunder of summer is rumbling in
And I haven't seen you in days
And, my, how that feeling has changed
Oh, I have been homesick for you since we met
I have been homesick for you
I've got to take to the sky
And I'll tell you what that means for you and I
If I die it's for you
If I die it's for you
I never lived 'til I lived in your light
My heart never beat like it does at the sight
Of you baby blue, God blessed your life
I do not live 'less I live in your light
I do not live 'less I live in your light
The realest thing I ever felt
Was the blood on the floor and the love in your yell
I was a child before
The day that I met Eleanor
The kiss of the wind in the hills
The clearness of morning, the late evening thrill
Blurry and grey like the roar
The wheels of the highway, above them I soar
When I'm in the sweet daughter's eye
My heart is now ruined for the rest of all time
There's no part of it left to give
There's no part of it left to give
I never lived 'til I lived in your light
My heart never beat like it does at the sight
Of you baby blue, God blessed your life
I do not live 'less I live in your light
I do not live 'less I live in your light