"Every written word is a victory against death." ~ Micheal Butor (Amy's favorite quote)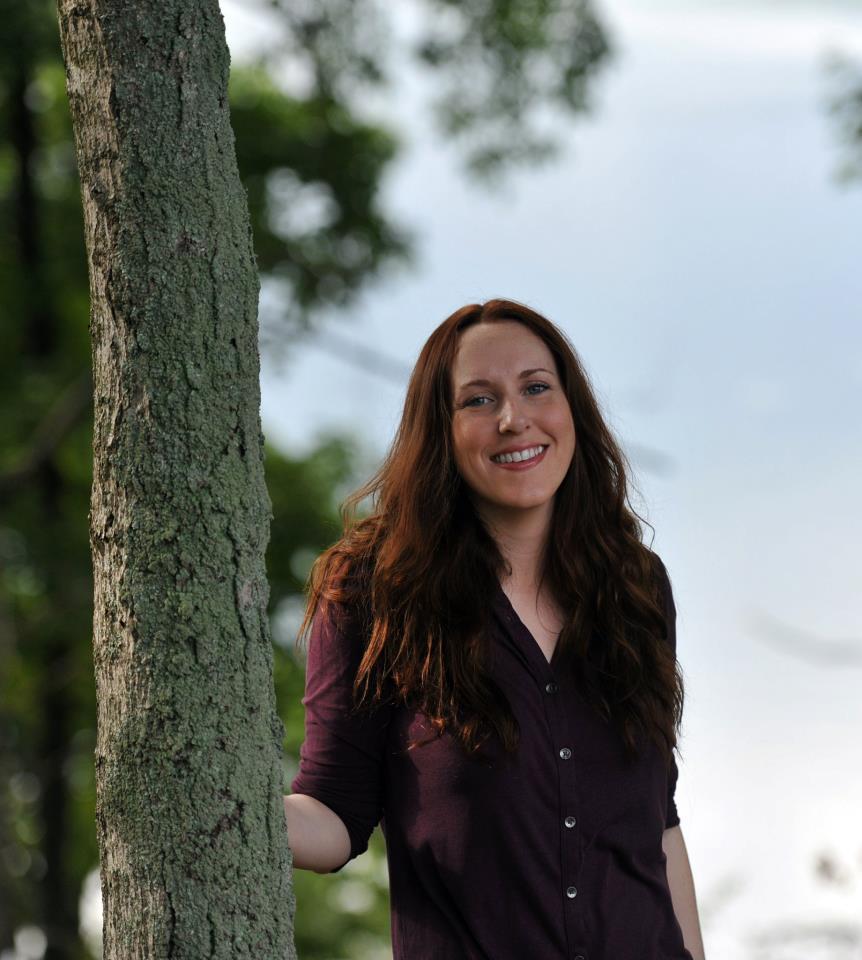 Amy Greene is one of a kind.  She's that  person you meet only a few times in your life—where you know beyond a shadow of a doubt that the appointment was divine.  I met her in October of 2010 at an Appalachian arts festival, just as her debut novel,  Bloodroot, was taking the literary world by storm.  All my friends had read it and told me that it was a book I would love.  I bought a signed copy of her book that day and it sparked a friendship that has become precious to me.  When I met Amy, there was an instant kinship that is hard to describe.   She is almost other-worldly—like she's been transported from another era, or maybe just straight from heaven, as a special gift to our generation. Maybe it's the haint blue eyes or the way she can twist words into the most vivid pictures.  Whatever it is, it is the most rare and delicate sort of genius—the kind of art that transforms us and shifts something down deep in our souls.
This lady is some kind of wonderful.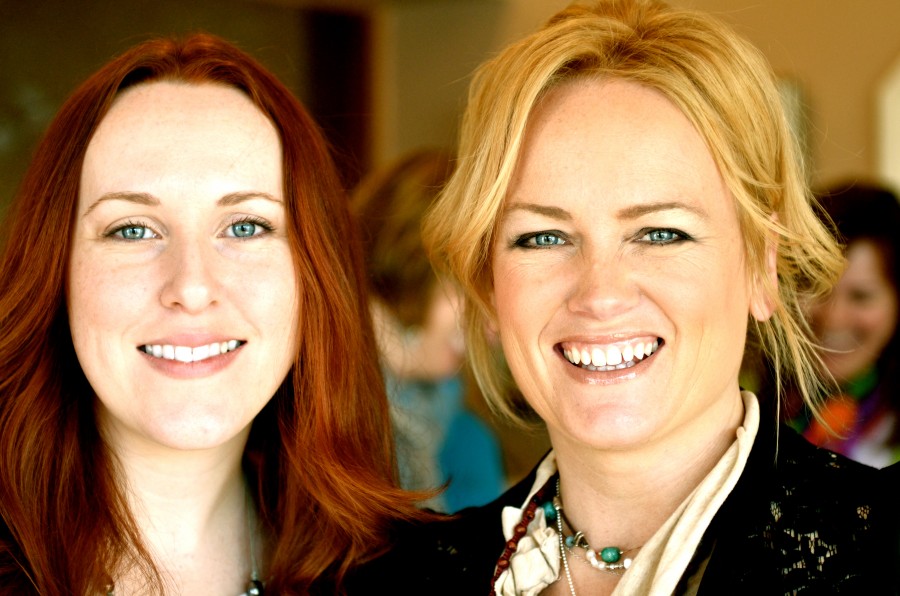 Long Man is near and dear to my heart because it's set in the 30's as TVA plans to flood an East TN town.  (I live on such a lake, made from such a flooding.)  When I sat down to read it last month, it felt like Christmas morning.  Amy's writing is lyrical, haunting, memorable, and visual.  She is a master at making art with words and I savored every last sentence in the book.
Here's a little sampling of her prose as the book's heroine, Annie Clyde, thinks about the threat of water covering her home and land when the Tennessee River will finally be flooded:
She could almost hear it seeking whatever there was outside its banks, searching fingers moving over gnarled root and scaly stump bark. Leaking between trunks and lapping at grasses, mussels clicking against each other and the scoured rocks of the shoals. She dreamed of it coming for her, black and rippling. She woke afraid it would be pooled around the porch steps, the rains bringing it closer and closer. Since spring a scent had been lingering in the eastern part of town where the woods and pastures were halved by the river. She smelled it in the house sometimes, algae and carp and decayed wood from long-ago boats run aground. When she opened her door it slipped in as if to scout her home before the lake came to fill her chimney flue with the opposite of fire.
Amy came over a few weeks ago (she lives just down the road from me!) for lunch and a visit and to talk about the book.   I thought I would seriously cry when I saw her.  (I know, I'm a crier, but still.)  You know that feeling, when someone has affected you so much that their very presence makes you well up?  Yeah, she's THAT kind of sweetness.   I couldn't  stop asking her questions about her books, her life, and her dedication to the craft of writing. I asked about all her favorite books, the music she loves, what she eats, when she writes, etc.  One thing I'm gonna tell you right now is that she writes every thing long hand in an actual physical notebook.  EVERY WORD.  I mean, they don't just make people like that anymore.   I saw it with my own two eyes.  I keep a journal and do a lot of handwriting, but you can imagine the notebooks full of long hand writing she has.  It's amazing.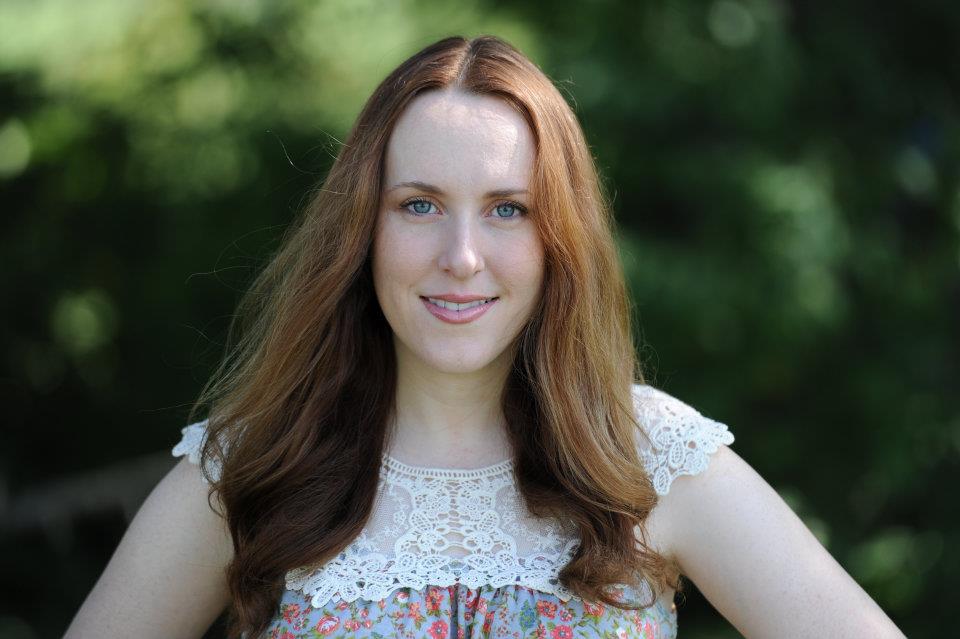 Here's a little synopsis of the book written by Gabe Habash.
 Like a classical myth or a painting by Thomas Hart Benton, Greene's second novel, set in the summer of 1936, transforms a period of cataclysmic history into a gorgeous, tragic tale filled with heroes and heroines. After the Tennessee Valley Authority builds a dam to electrify rural Appalachia, the river that folks have always called Long Man rises a little more with every turn of the page, and most of the families in the town of Yuneetah, Tenn., are long gone, scattered to other cities to take up factory jobs. In days, the hardscrabble farm fields they abandoned will be overcome by water, and Annie Clyde Dodson's family farm, too, will end up at the bottom of the lake. Only Annie Clydewon't leave; she's determined to hold out so that her three-year-old daughter Gracie can inherit her ancestral land. But Gracie disappears with her dog Rusty during a terrible storm, the floodwaters rising by the hour.
Here are a few reviews of Long Man.
Her novel fully inhabits the contradictions within each character and the ironies inherent in destroying a place in the name of progress. A smart and moody historical novel that evokes the best widescreen Southern literature. (Kirkus Reviews)
And from Publisher's Weekly,
Greene's enormous talent animates the voices and landscape of East Tennessee so vividly, and creates such exquisite tension, that the reader is left as exhausted and devastated as the characters in this unforgettable story.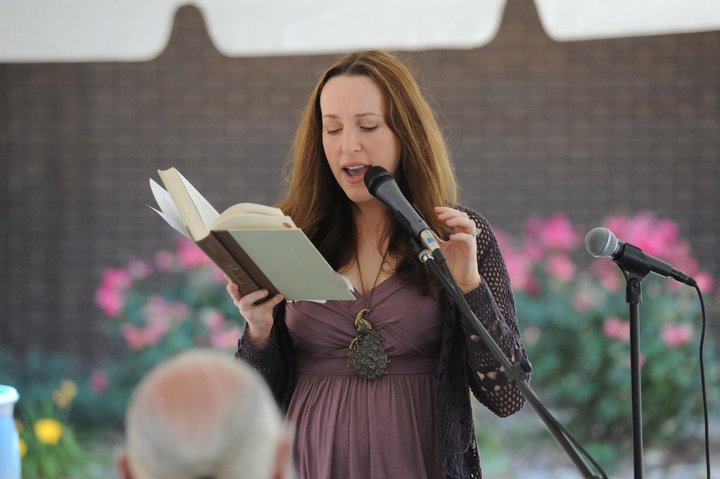 I'm giving away a signed copy of Long Man today to one lucky commenter.
Or head on over to Amazon and get your copy of Long Man today!