First, let me remind you that in honor of real marriage (or Valentine's Day?) and my friend, Melanie's, book on marriage, we're linking up our funny or tender (or anything in between) marriage stories on Monday, here on the blog.  I can't wait to tell you mine.  I'm writing about the time I asked Stevie for more emotional support.  You don't wanna miss it. I want to see you there! If you have trouble thinking of something to write, just do a list like this—so much fun!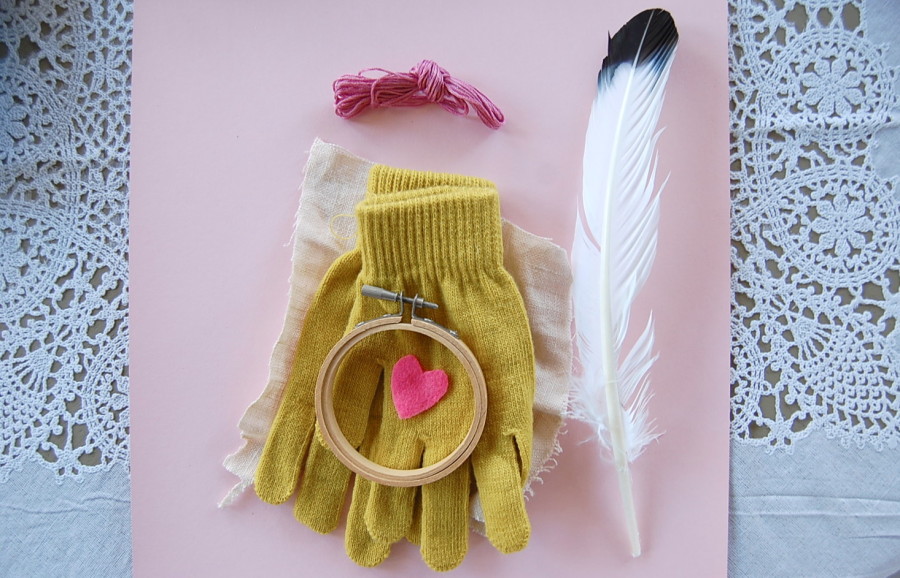 Another thank you to all who supported the Instagram Sale for Taylor's mission trip. He looks like he may have found his calling!  I'm so jealous I'm not there, but at least my almost twin sister is there to document all the preciousness!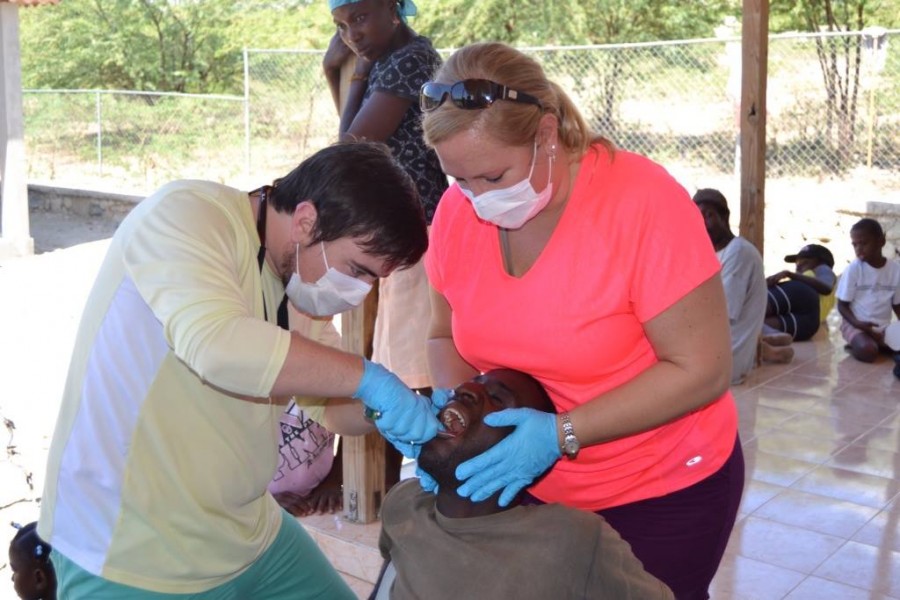 I had the privilege of attending a writer's workshop yesterday with my friend, Patty.  (Also? Taught by Amy Greene, so I was in heaven!) We spent the day together learning, chatting about blogs and life, and enjoying the fellowship of kindred spirits. I'm so thankful for her and so blessed that she's lives right down the lake! Also? This quote on her blog makes my week!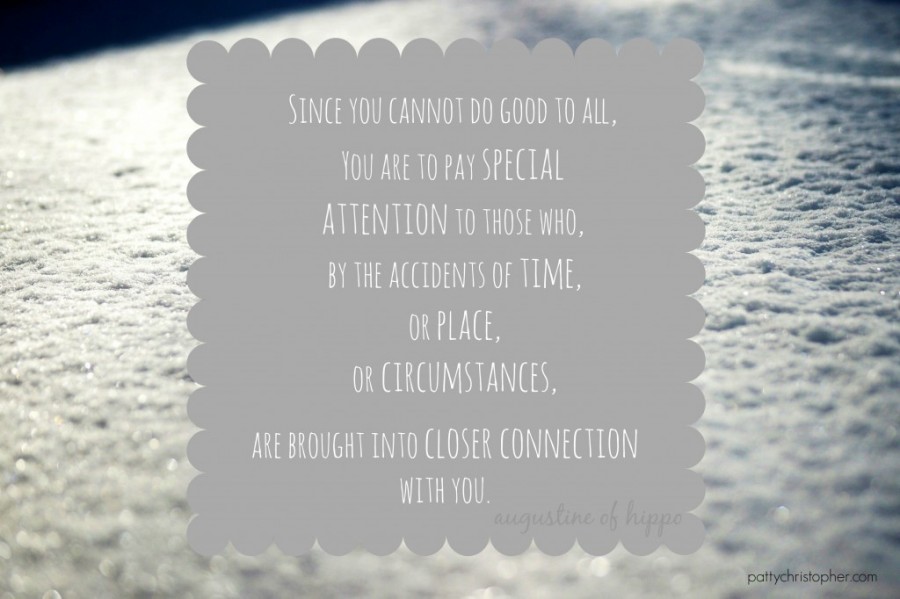 I love this printable and am thinking of printing it, framing it, and adding it to my spring mantel!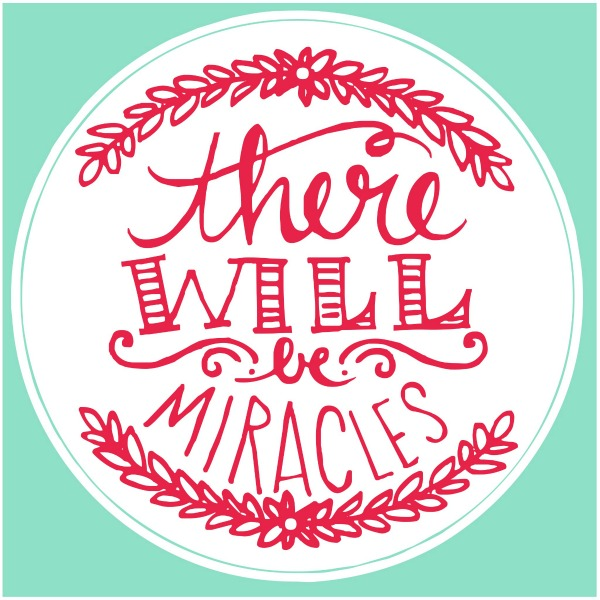 Darlene did an awesome little post on 5 free things you can do now to create a gorgeous room!  She used a photo of my guest room.  So thankful! (It was from our BHG shoot!)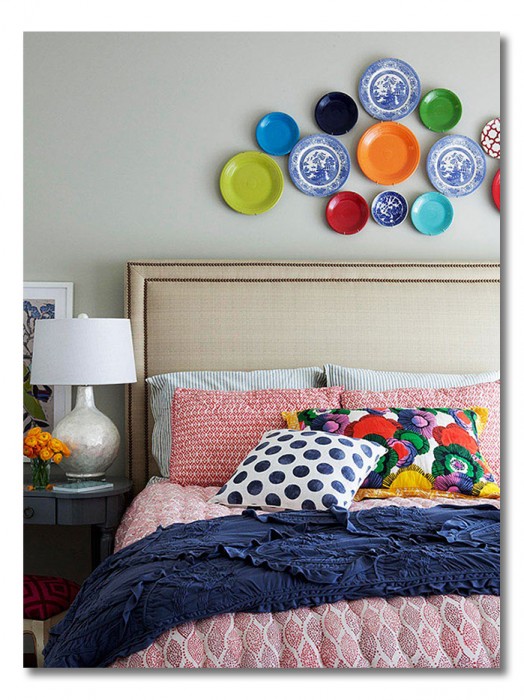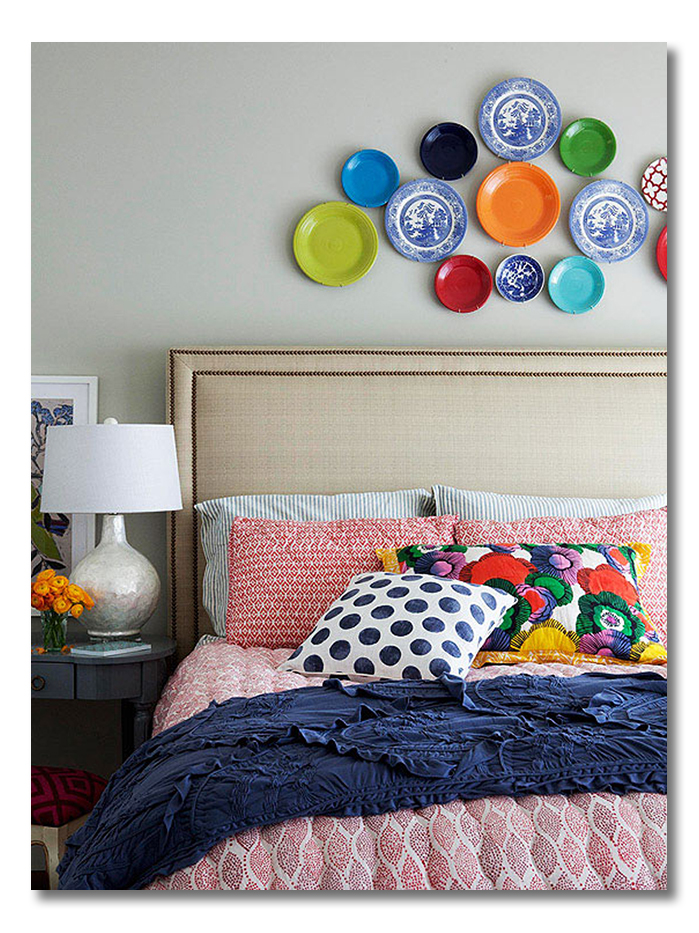 I love this post from Nester last Valentine's Day on a few easy, awesome crafties! Also? I must make David a heart-shaped  eyepatch.  Amen.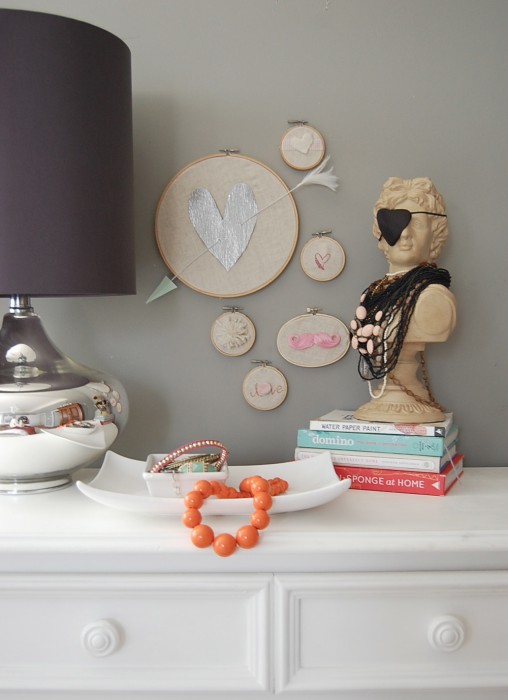 My precious friend, Sibi, wrote a post on the New Church Lady went viral like nobody's business.  I can see why.  She's a doll.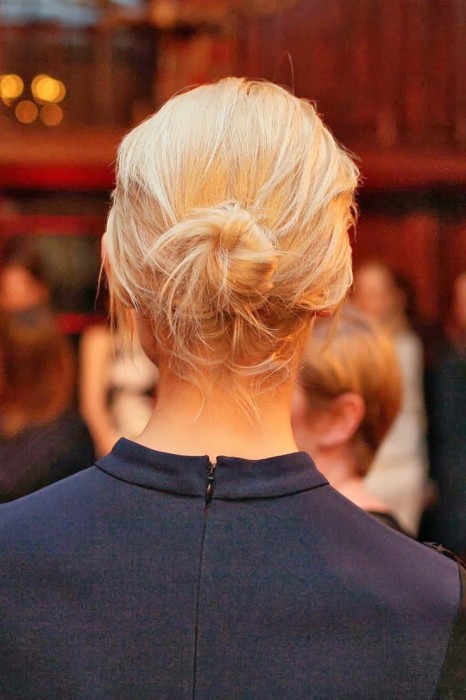 photo via
My most visited post this week?  This one from last year where I give tips on dressing yourself in your 30's and 40's.  You can ignore as much of it as you want, but please do two things for me.  1.  Try the $12 tank top that I wear EVERY. SINGLE. DAY. of my life.   2.  Watch the Sally O'Malley video.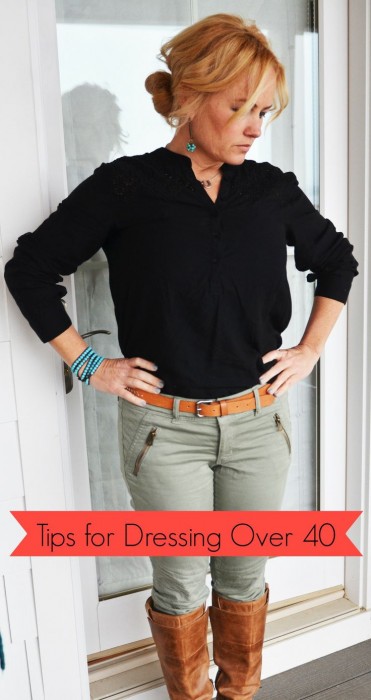 Last thing! My friend, Tsh,  has a new book out called Notes From a Blue Bike.  I'm reading it now and it's delightful.  She talks about living a slower, more deliberate life and I couldn't agree more.  I just finished the section on food, which of course, I adored.  Love people and cook them tasty food!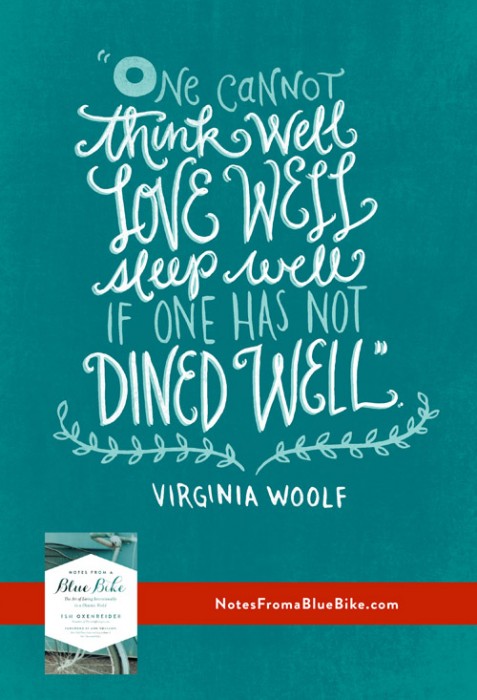 This book trailer will convince you that this book's for you!
Happy weekend!