Annie Down's new book, Speak Love: Making Your Words Matter
released this week. I met Annie at Blissdom this year and she has the most darling personality with a gift for making you feel like you're the only person in the room.  I'm thrilled for her as she launches her new book into the world!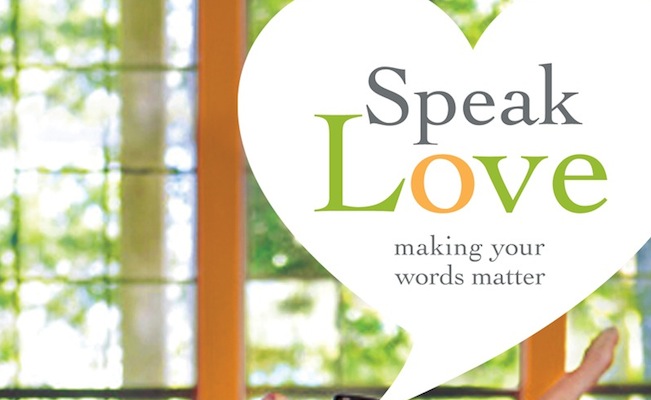 And then she wrote this beautiful post about how we help someone like Miley Cyrus.  Her conclusion?
Speak love.
This post has all sorts of ideas for incorporating small home libraries.  And since I hoard books, this makes me very happy.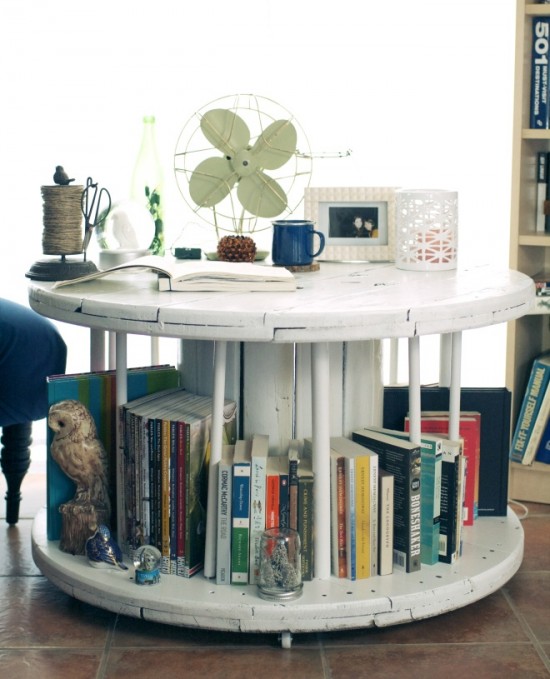 I love a good drink station and this one is portable, making it very easy to do, no matter the size or space in your kitchen.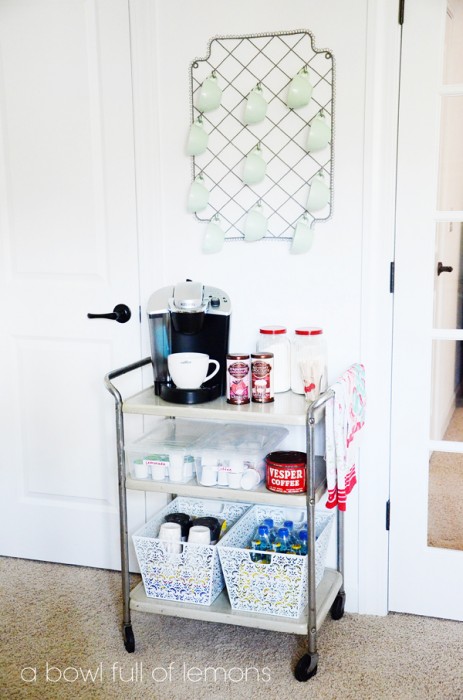 To go with your drink station, try this pumpkin spiced latte from Averie Cooks—a great blog full of beautiful recipes.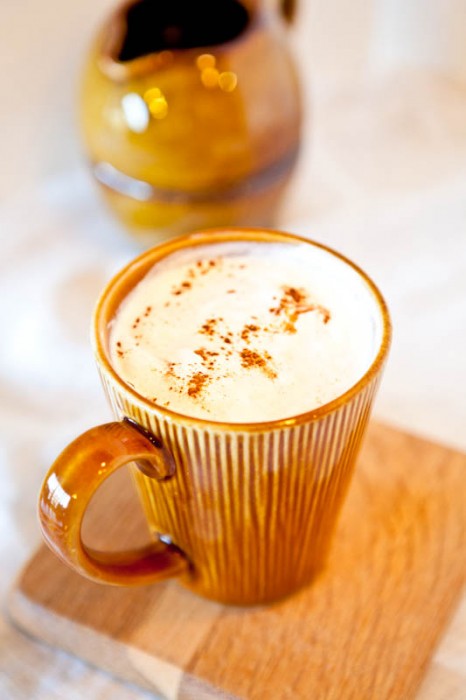 This gameroom makeover is so awesome and reminds me of our first homeschool room.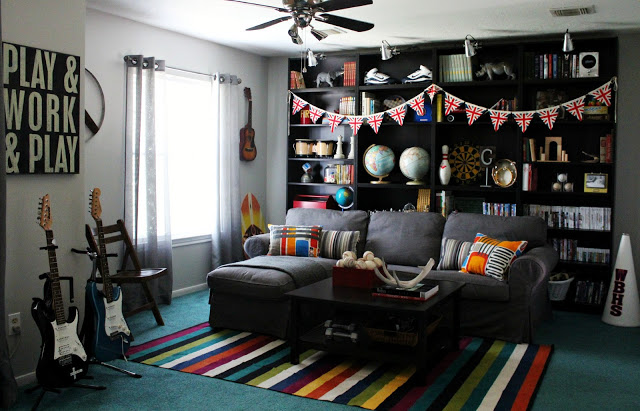 This party by Julie  looks like so much fun!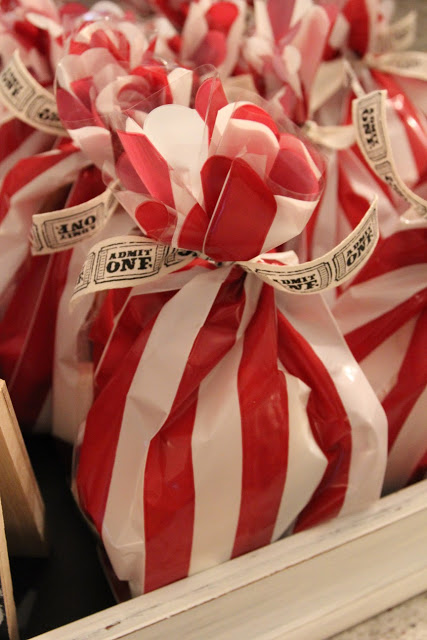 Ruth wrote  a great post this week on decluttering, which will inspire and (perhaps) convict!
And for your football food repertoire, try my best ever beef stew or these dee-licious pumpkin chocolate chip muffins.
And if you're really trying to get organized this fall, give the meal planning guide a try!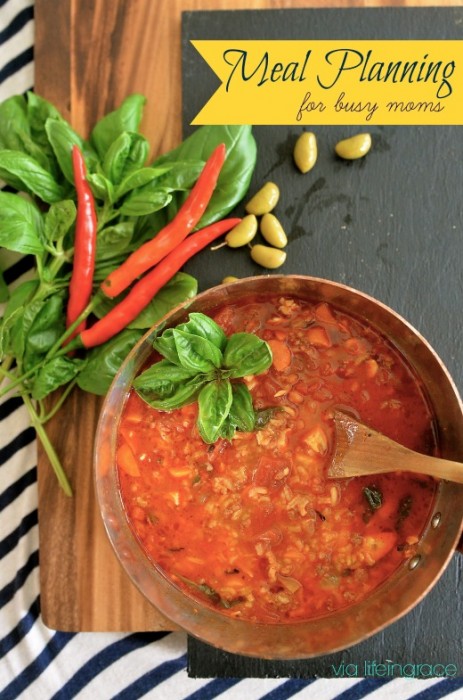 And check out Traci's Best DIY projects of August.