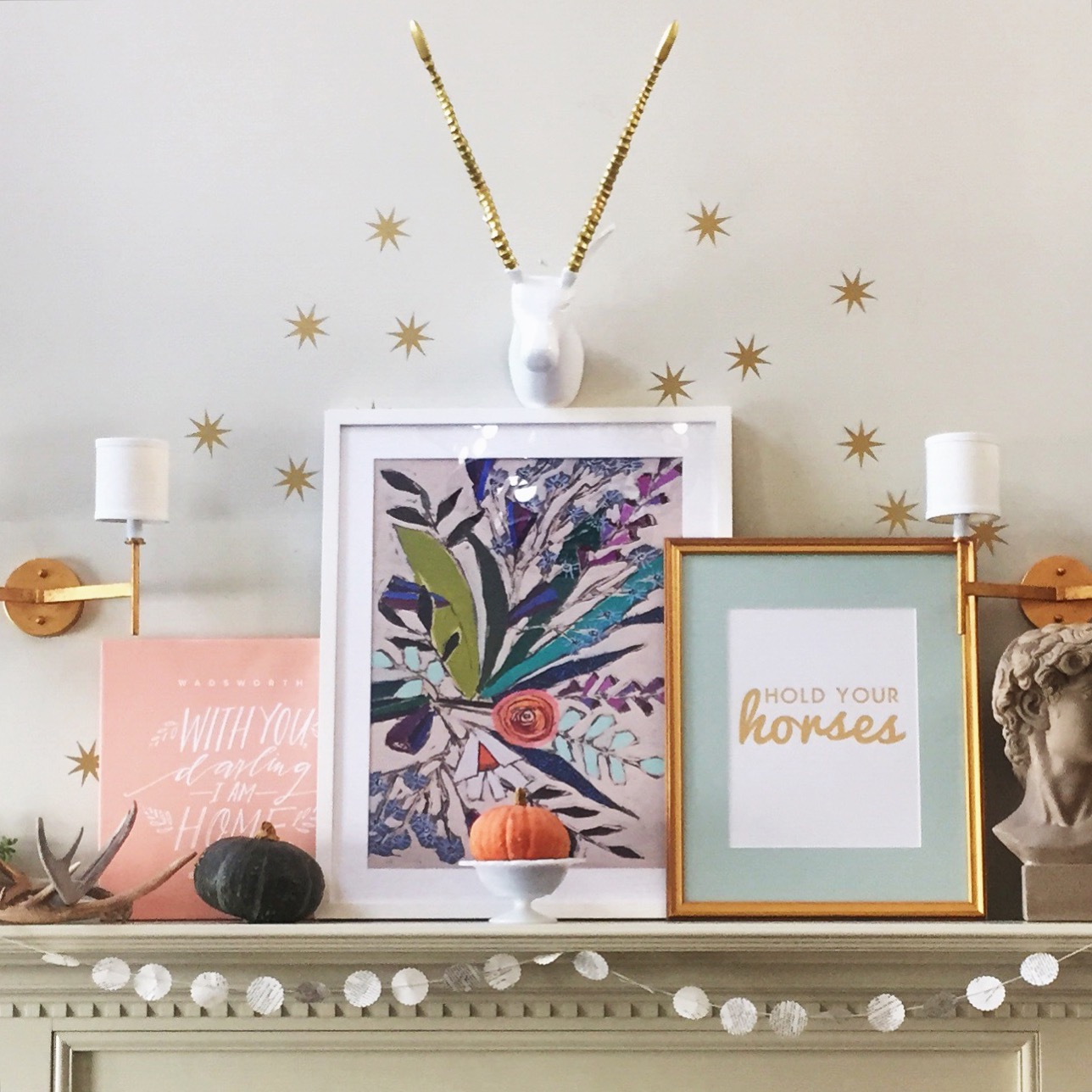 All the anxiety that dinner making can cause quickly slips away when fall is here.
Why?
Because SOUP dear friends, our most beloved SOUP is officially back.
Some of you who are new around here don't even know that I like to call myself the soup whisperer. Fall is EXACTLY my jam, not because I can finally make soup, but because I can make it without my family rolling their eyes and turning down the AC.
Soup often means bread so they don't fuss for long.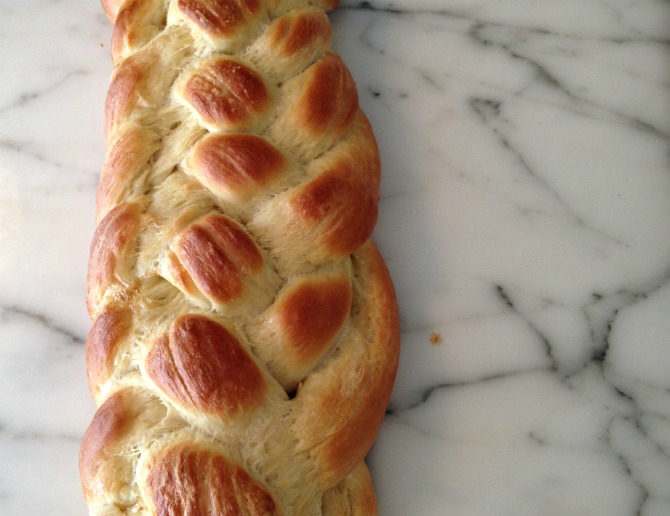 I've written about my best trick for getting dinner on the table before but honestly, soup is my best trick.
So, I thought in honor of the first day (it is the first day, right?) of fall I'd give you a list of soups in ORDER THAT I LOVE THEM.  Which is like picking your favorite child and then telling the whole world. So don't tell the other soups please. They all think they're my favorite.
If you're a novice to soup making, let me change your life by teaching you how to make the world's easiest suppers that taste like you've been slaving away all day.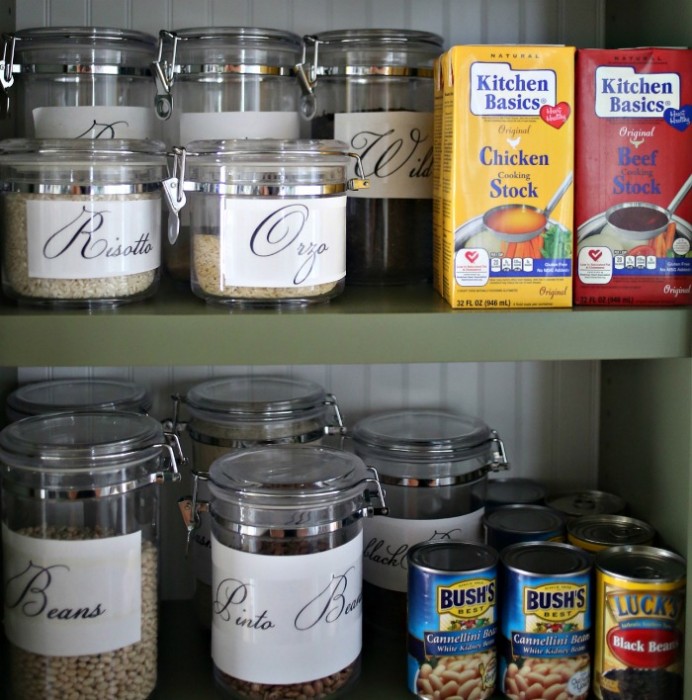 Once you have a good soup pot, a good knife, a cutting board,  an apron, and a stocked pantry, there's no soup frontier we can't conquer together.  Also of note? I like to make EVERY HARD recipe into a soup because then it's not so hard and you look fancy because you just made lasagna soup.
(Mic Drop in the kitchen, that's what that is.)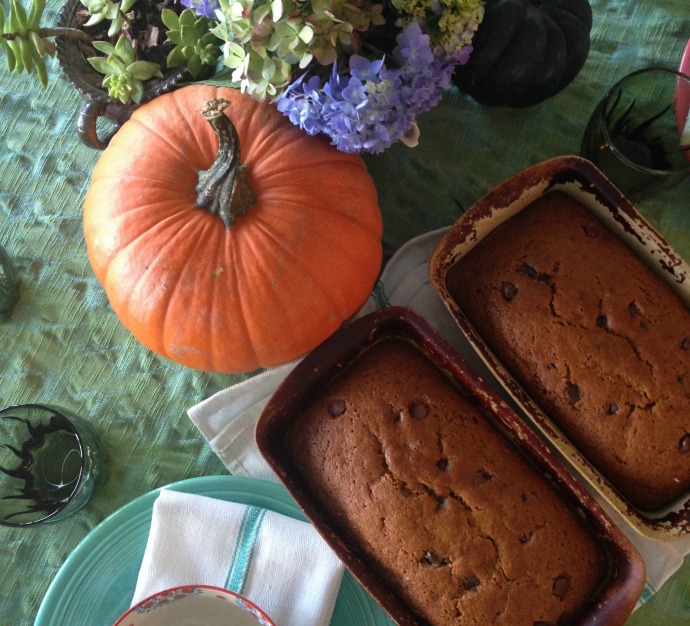 Please also see my chocolate chip pumpkin bread recipe!
I kinda feel like I need a drum roll as I give the family recipes.
Okay, here goes.  My favorite soups IN ORDER THAT I CHERISH THEM.
 Okay, it's really a tie between the first three.
I made this last week with GROUND CHICKEN and I must say that I think I like it even better, if that's possible.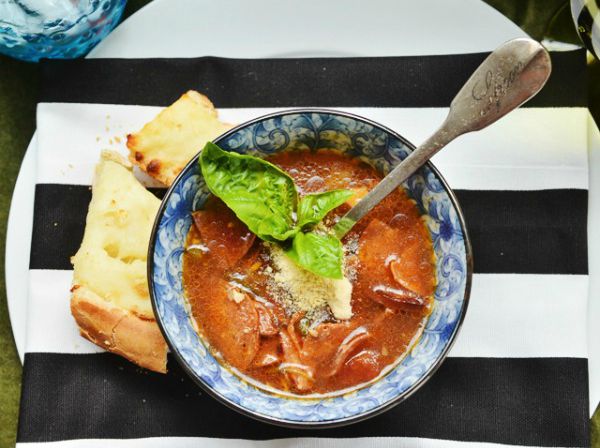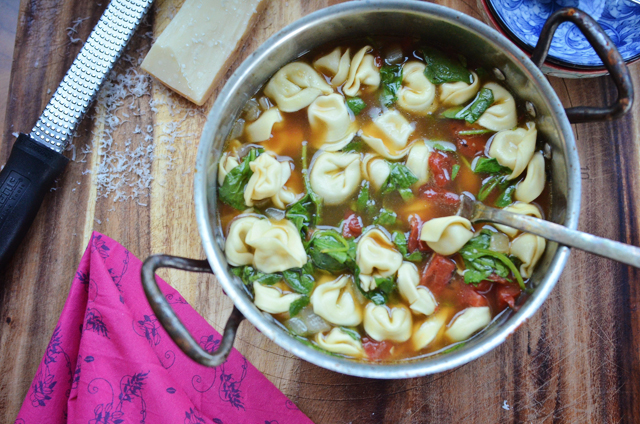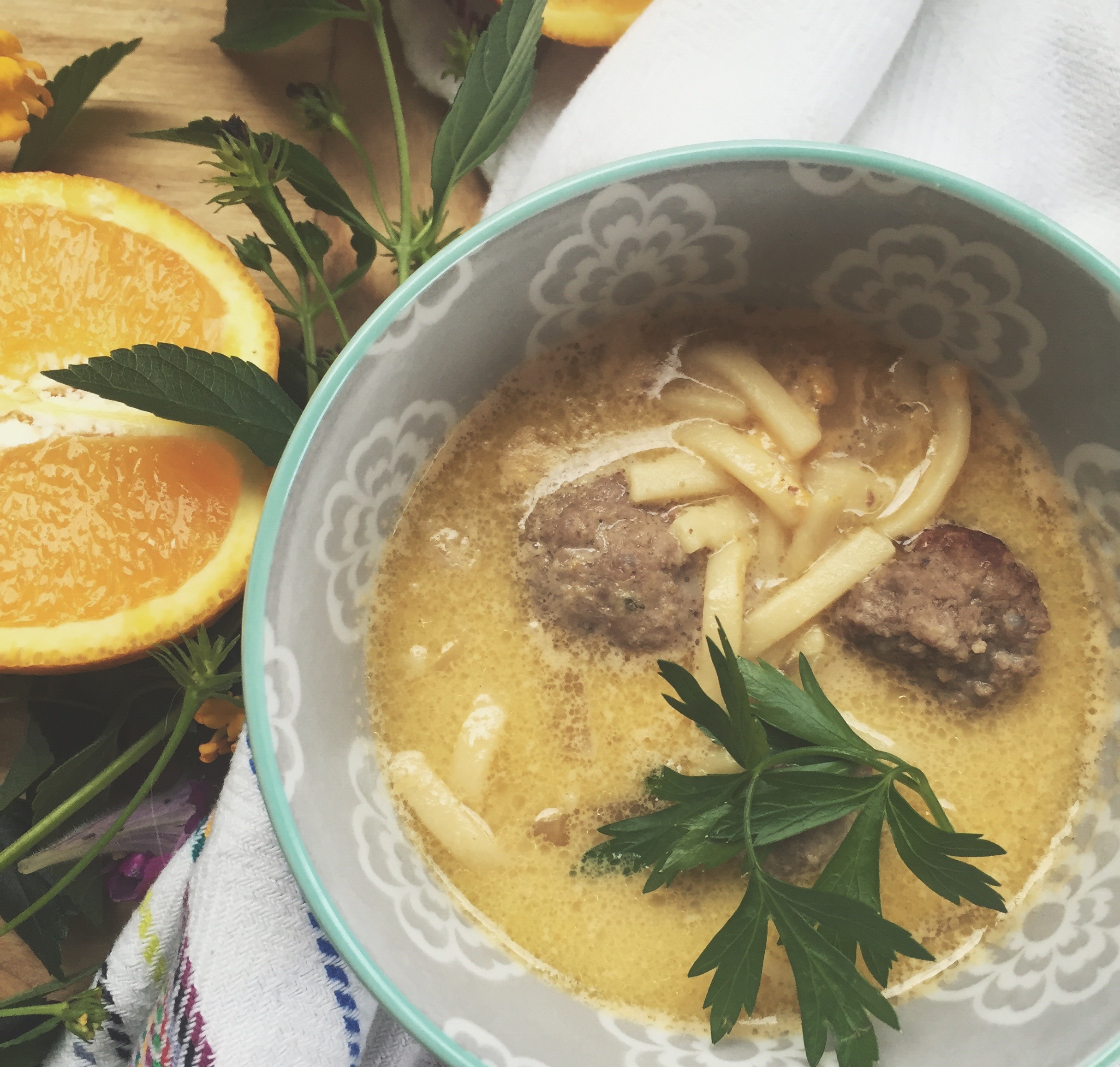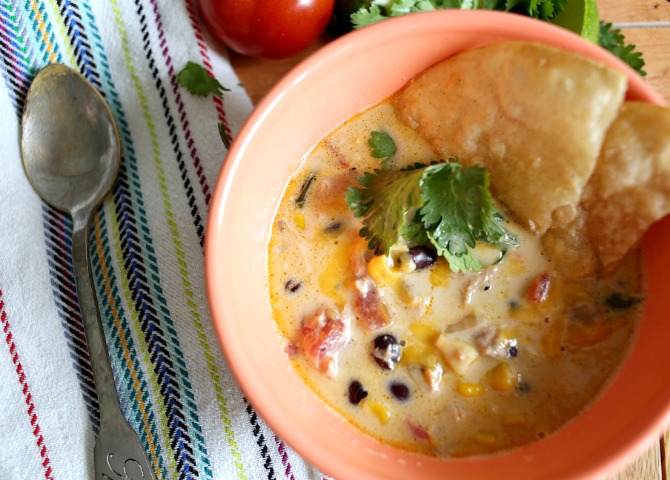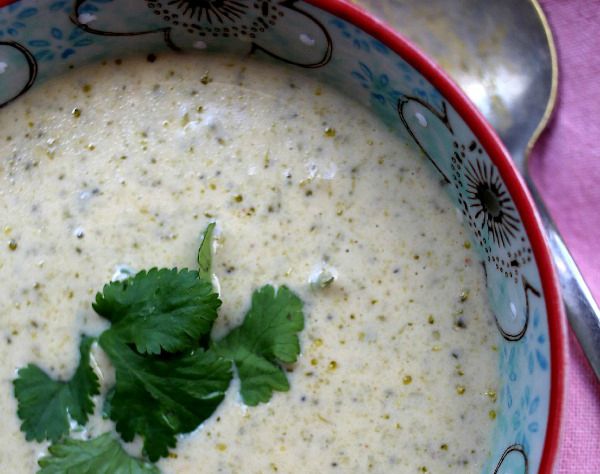 Okay friends, that's my top 7 or the FAMILY JEWELS as I like to call it.
For more soup, go here!