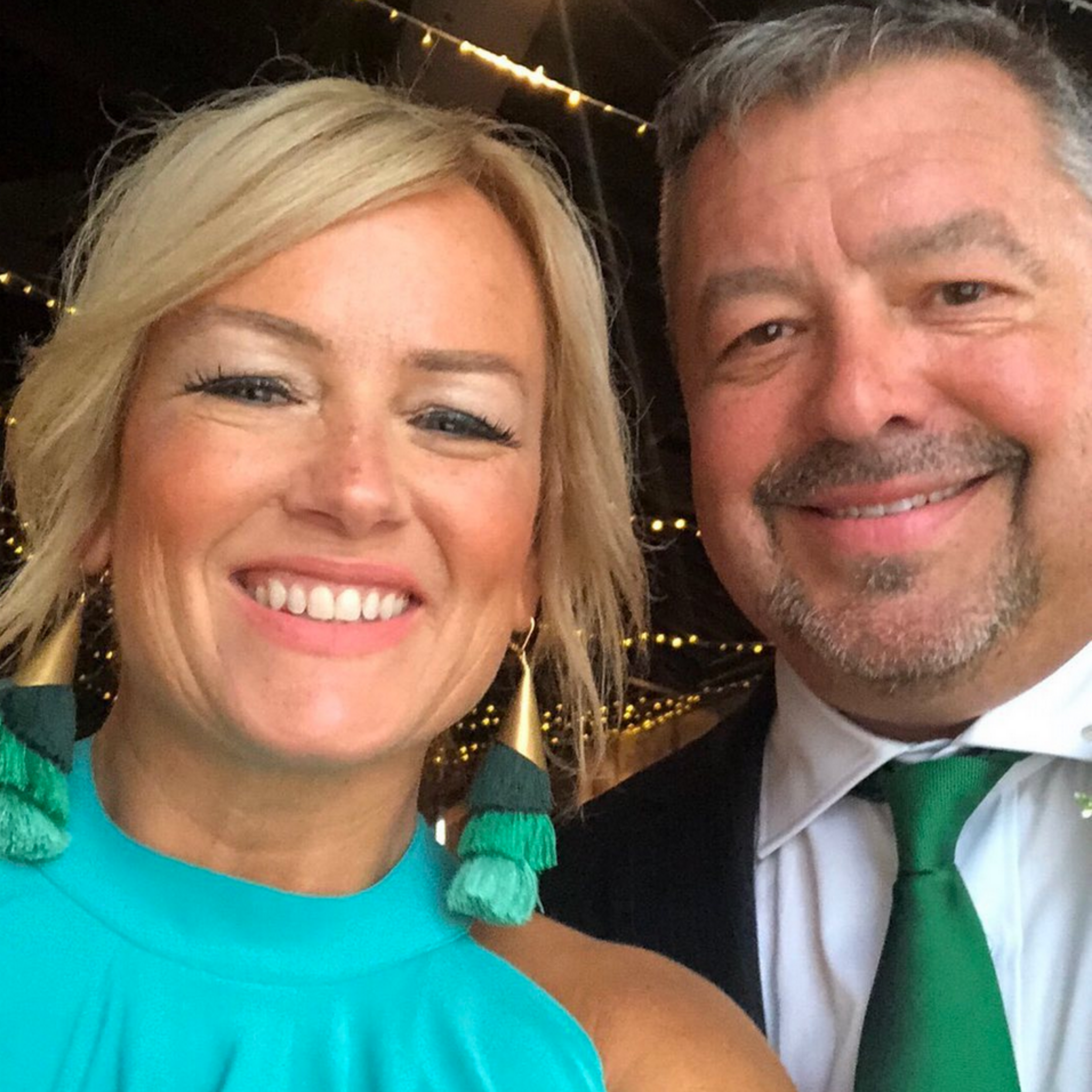 A couple years ago our family was chatting about marriage around the dinner table. When is the right time? How much money should you have saved away? Should you be done with college first? Should you have been in a stable job for a number of months?
⠀⠀⠀⠀⠀⠀⠀⠀⠀
I still remember Stevie's quick reply to all the questioning. "Well, you just need to decide when you want the real suffering to start, that's all."
⠀⠀⠀⠀⠀⠀⠀⠀⠀
I DIE. It's so true though.
⠀⠀⠀⠀⠀⠀⠀⠀⠀
I hope it's a lesson my kids have seen Stevie and me live out, even when it's been less than perfect.
⠀⠀⠀⠀⠀⠀⠀⠀⠀
I've learned a lot in twenty years. And I've learned that this relationship has been given to us primarily as an instrument of our sanctification, and only secondarily as a way for us to find contentment and fulfillment. The very fact that it feels hard doesn't mean you're failing, it may mean God is using marriage to remake you into who He created you to be.
⠀⠀⠀⠀⠀⠀⠀⠀⠀
Hold still. Stay in the murky mess of it and watch for the miracle. More likely than not, it'll be the miracle in your own heart that will surprise you the most.
⠀⠀⠀⠀⠀⠀⠀⠀⠀
P.S. If you want to read a book about REAL marriage, I 100% recommend @melanieshankle "The Antelope in the Living Room". Trust me, you need her words in your life.