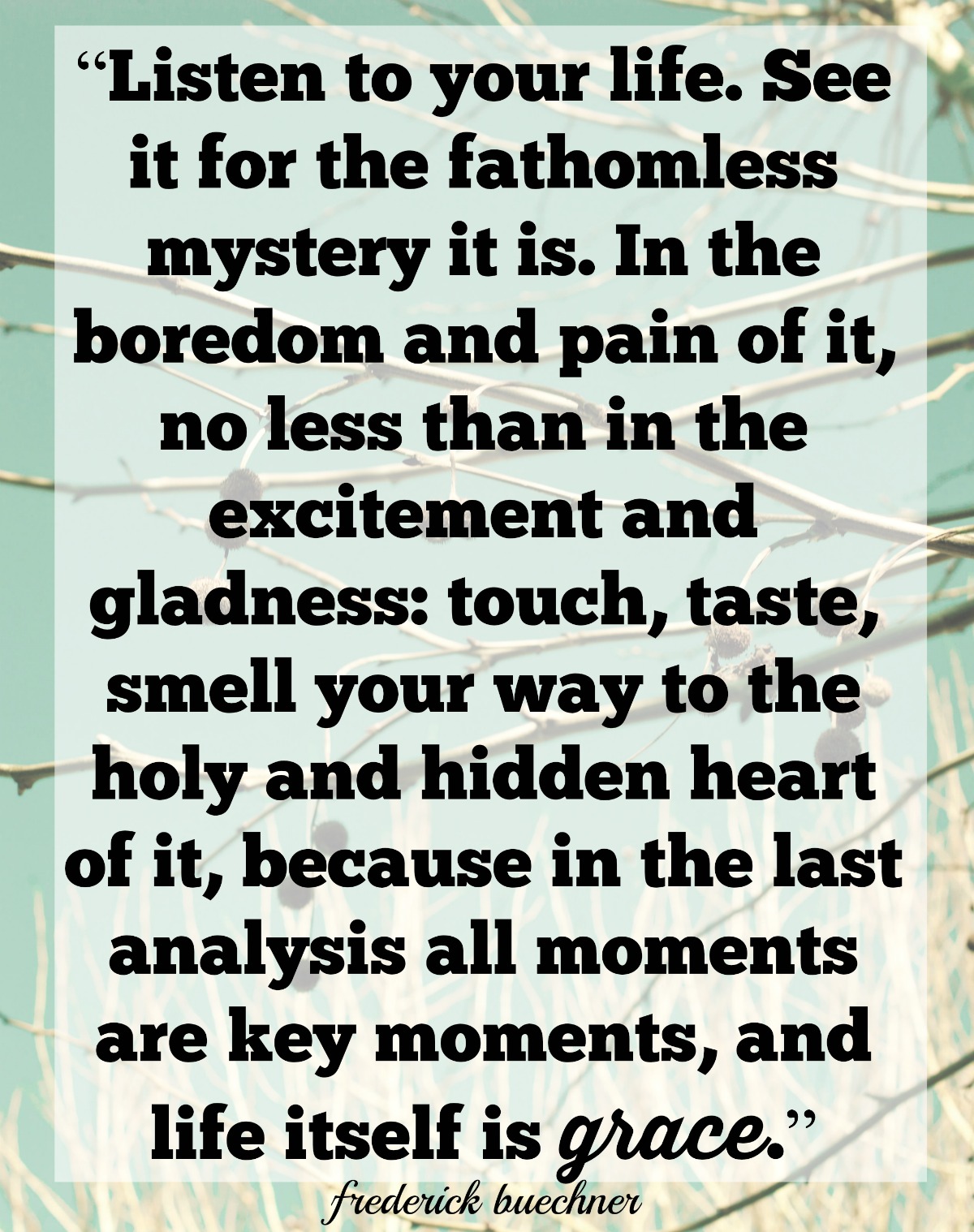 You may hate me after I say this.  You may call me PollyAnna or the craziest lady you've ever met. But I love January. It's in the top three of my favorite months of the year. As a matter of fact, two years ago, I wrote this about January and fresh starts,
I am a complete sucker for a fresh start.  The new year is like manna from heaven.  I'm overwhelmed with list-making and dream-seeking and soul-searching .   Hope swells and washes the memory of past failures clean.  I couldn't care less that I've made this list 20 times before and didn't follow through with it.  As a matter of fact, this tendency toward renewal and resolution  wasn't even our idea.  We borrowed it from our Father who promised new mercies every morning and fresh starts 'seventy times seven' times.  I completely believe deep down in my heart that this year will be different.   You couldn't convince me otherwise if your life depended on it.
But this January has been so different for me.  I fell into a new passion, which is turning into a crazy wonderful business venture. That led me to teaching 7 classes in January.  That led me to starting a new Facebook Group.   AND OF COURSE, during all this,  I decided to totally revamp my blog and take down more than half the ads. I made plans to revamp the school room and worked on a Lenten study on the prodigal son.  Which means that so many January things fell by the wayside, like reading and knitting and writing and reorganizing my closet.  I didn't sit down much in January.  It felt like September all over again. It was wonderful but I hope not to repeat it anytime soon.
So, in the interest of do overs and fresh starts and sunny outlooks, I'm falling hard for the new year by remembering that January 1st isn't the only time to begin.  Sometimes January 27th or March 15 makes more sense.  I'm starting over (again) February 2nd and I'm telling you in case you want a January do-over.  Here are my modest  ( and perhaps not so modest) daily goals:
5 day cleanse
daily Ningxia Red (this drink is the reason I don't buy gallon drums of Motrin)
start everyday with a short devotional from my PrayNow app
write/edit for 2 hours everyday
read for 1 hour everyday
run or cross train 5 days/week
cut my coffee intake in half
daily journaling
one person per day to pray for/contact/send love note to (it is February after all)
Why the daily goals?  Because your days become your weeks and your weeks become your years.  And I do better when I have a rhythm to my days. January was a month of big things/projects and I want February to be about the dailies.
I even started a new Instagram account for all things wellness & goals so that you can follow along in the crazy and perhaps be inspired to make the most of the days.  I'll be posting there about my rhythms and routines and the tools I'm using to find healing for my body and soul and mind.
To celebrate the newness, I'm giving away the farm! Well, not literally the farm but almost.  If you follow my new IG acct called Lifeingrace & Wellness (lifeingraceessentials) and leave a comment on the maiden post (the first and only one so far!) I will pick a winner on January 30th and here's what said winner will get:
A Young Living premium starter kit, complete with the 11 everyday oils, a diffuser, and some samples of our magic drink, Ningxia Red ($180 value)
$100 Amazon gift card so that you can purchase something special to help you with your dailies
A cute bag to carry your goodies in ($25 value)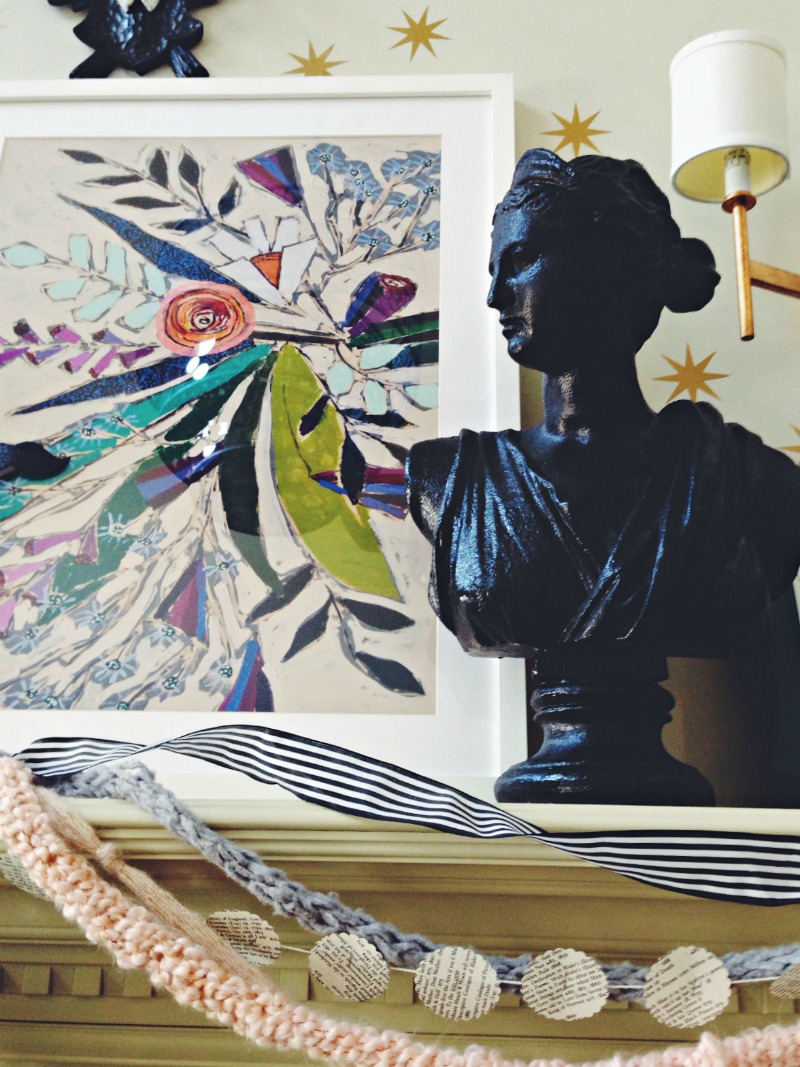 Have you ever started over in February? Or September?
It's my favorite thing ever!