It was the week for some awesome summer house tours.   I didn't do one this year, but here's a peek at last year's summery pics.  I can't do a new summer tour until the hydrangeas are in full bloom.  Obviously.  This photo also reminds me that the bust of Aphrodite needs to wear the #mamatried hat for summer.  Of course.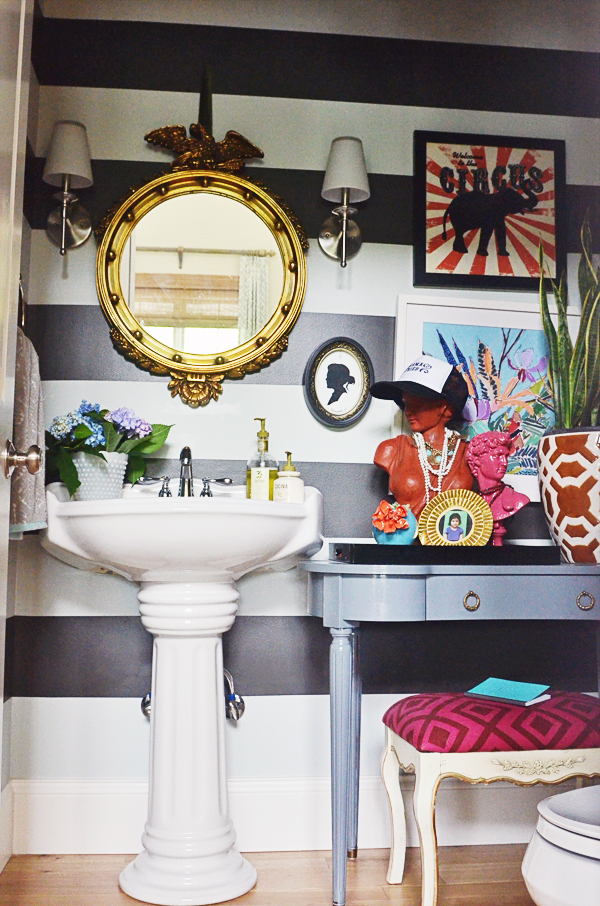 From the tour, my favorites were— Melissa's,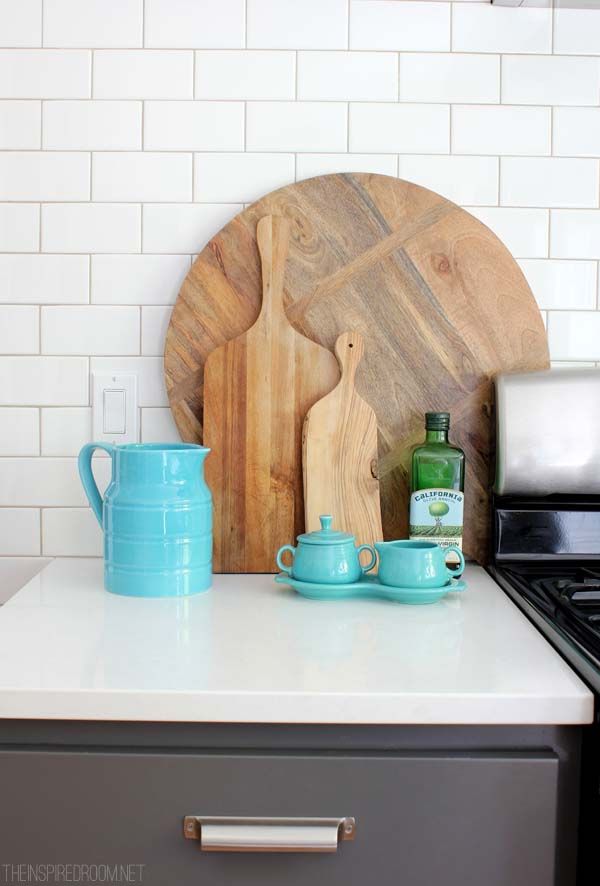 Myquillin's, of course,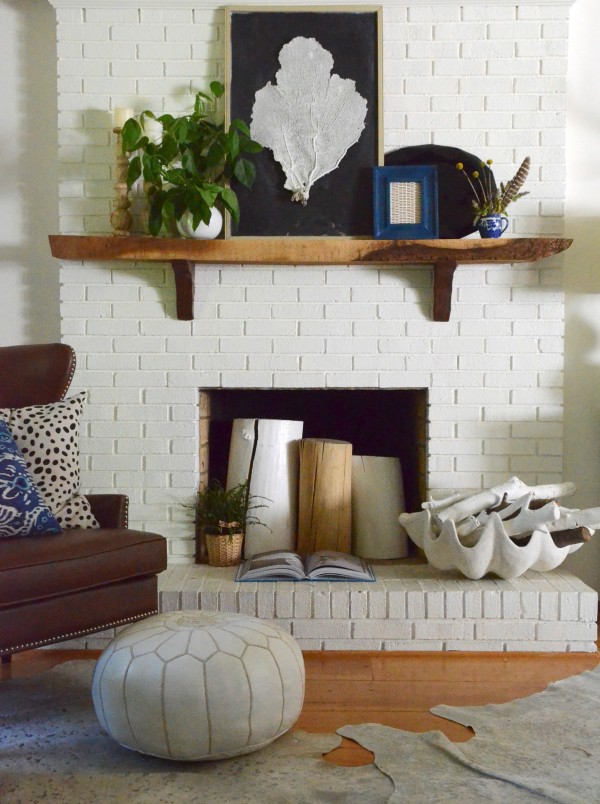 and Ashley's—one of the most colorful and creative homes I've seen!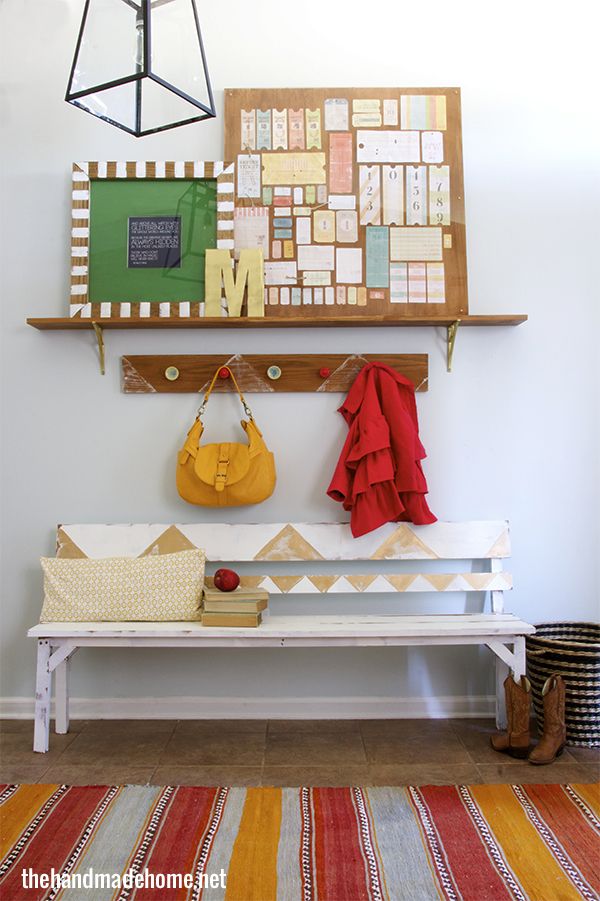 (You can find a full listing of the tour participants at any of the above blogs.)
Heather came up with this GENIUS and adorable way to organize your desktop.  You don't even want to know the level of sheer folder organization I'm capable of.  It could be a late onset spiritual gift.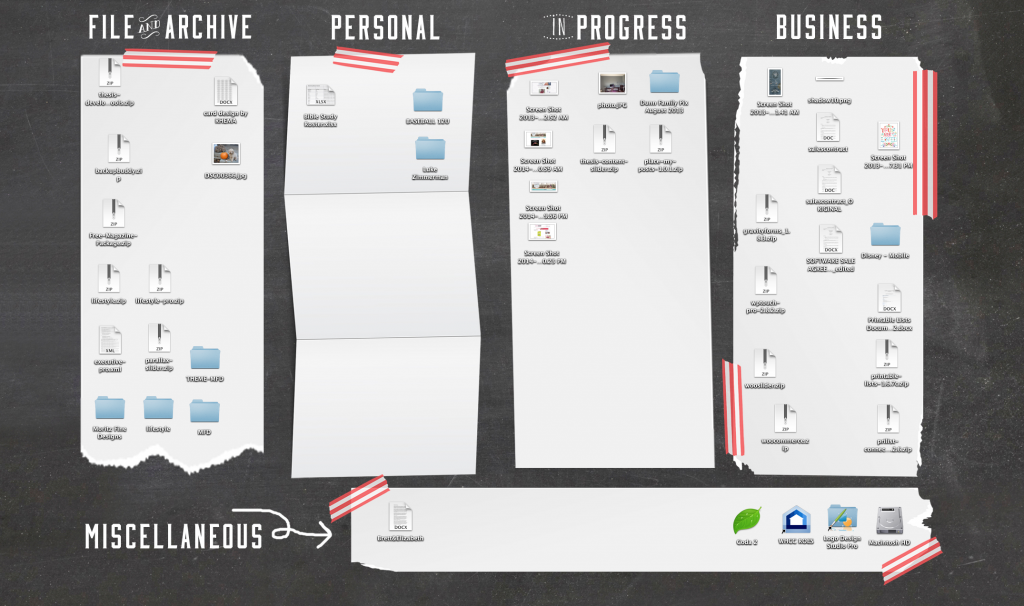 I'm speaking in Asheville in August (8th and 9th) at the Becoming Conference and some of my favorite people in all the world will be speaking too.  It would make a great (cheap) getaway for you and some girlfriends.  I'd love to meet you there.  Register before it gets filled up!!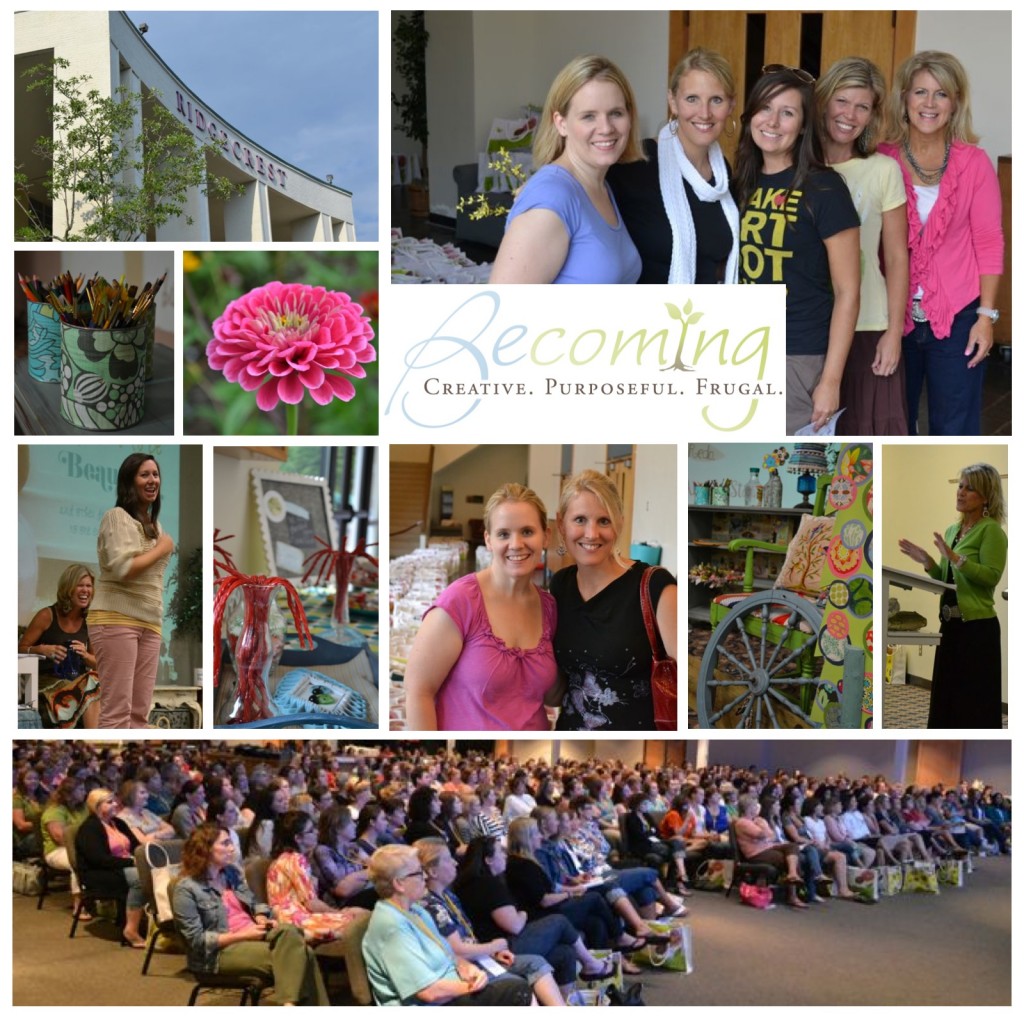 Lastly, lifestyle bloggers like myself occasionally take some heat about the one-sided portrait we can sometimes paint of beautiful food, beautiful spaces, and seemingly perfect lives.   I need beauty in my life, not because I'm perfect, but because I'm so desperately broken.  Beauty is our teacher.  Beauty woos us, draws us to the Maker of all that is good and true. We were created for beauty.  It's the air we breathe.  I'm so thankful for the artists and creators who, in the image of their creator, share the work of their hands with the world, reminding us that the beauty is in the giving, always.   I talk about why it's so important here.
Happy June Weekend, beautiful people!