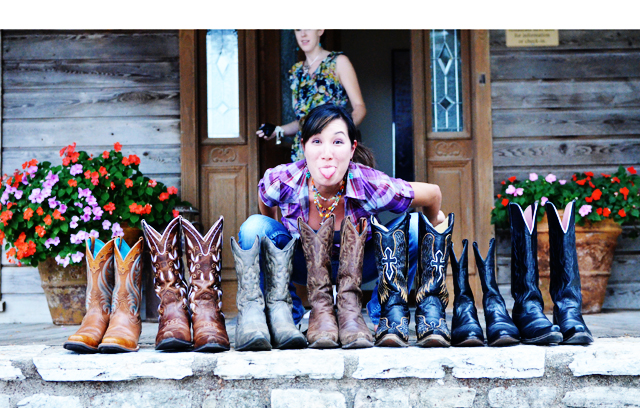 I met Adriane in Fredericksburg, Texas.  Otherwise known as God's Country.  We met there for a girl's weekend with a some other charming ladies and had a dandy good time.  (That's her photobombing Jan and the boots in the photo above).  She's AMAZING, dear people.  She just turned 30 and is the editor of an awesome national magazine (The Lutheran Witness), the wife of an ADORABLE dairy farmer, and the author of a brand new book, released this month called—Hello, My Name is Single.  She wrote it at precisely the time she met her future husband and somehow still managed to finish the book.  It's a message so needed in the church today.  This is not just a book for single people, but a book for those of us who know and love single people.  She's funny and tells the beautiful truth of God's love and provision for all his children.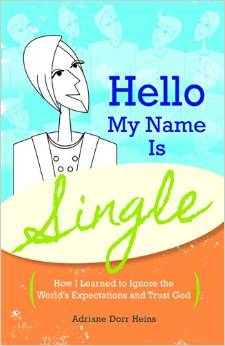 As you well know, I just got back from a quilting workshop with Anna Maria Horner and I've decided to give up EVERYTHING else and take up quilting full time. If you need me, I'll be in Nashville devoting myself to patchwork.  It was so much fun and one of the most inspiring days I've had in years. It didn't hurt that my sister and I took a road trip together sans kiddos.  That part was pretty special too.  Anna (pronounced Ahh-nna) oozes love, generosity, and creativity.  I was so smitten with the whole thing that I think I'm signing up for the needleworks workshop in September.   Meet me there?  You need some Anna in your life, trust me on that.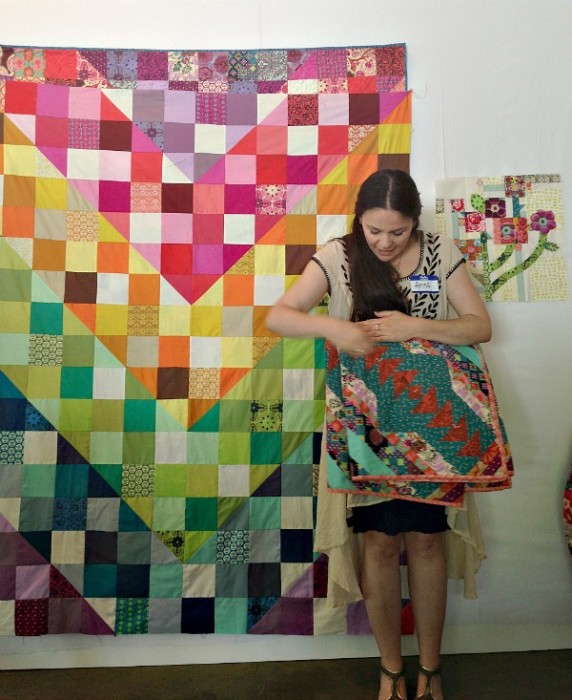 Sister and I came home with two colorful quilt tops (lap or child size) that we pieced and sewed together that day.  You can go ahead and give us a standing ovation, if you'd like.  I'll wait.  I've got all day.  Look at what we made with our own two hands!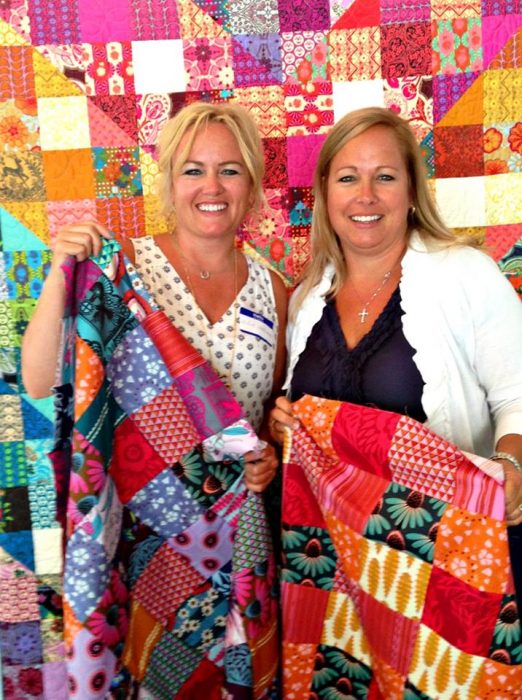 Last subject.  The podcast.  Y'all have driven it to the top ten in the new/noteworthy religion category in just four weeks!! Thank you so much for your support and for all your emails/comments/messages.  I so appreciate your enthusiasm, not just for my podcast, but for podcasts in general.  Can you believe you've been missing out all this time?  Stevie and I had our Saturday morning coffee on the boat yesterday morning for the sole purpose of catching up on some podcasts.  I'm glad so many of you are becoming fans, too.
Keep sharing with your friends!  Here's the link to the first 5 podcasts in the series on Creating a Life You Love.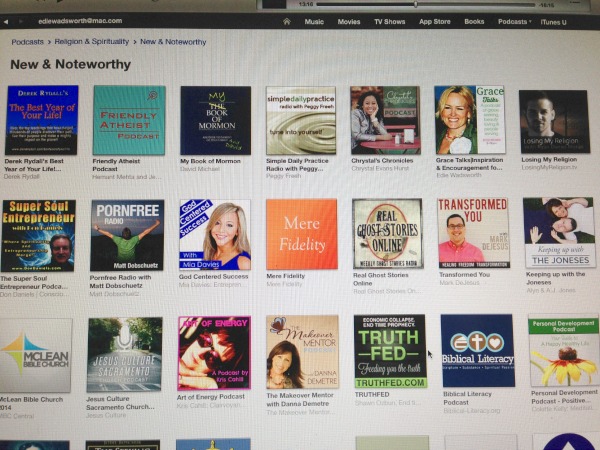 Okay, back to Augustine's Confessions! #nerdygirl #justalittlelightreadingforthelake