Thanks to Dave Ramsey and his Endorsed Local Providers program for sponsoring this post and inspiring us!
The best things in life are nearest: Breath in your nostrils, light in your eyes, flowers at your feet, duties at your hand, the path of right just before you. Then do not grasp at the stars, but do life's plain, common work as it comes, certain that daily duties and daily bread are the sweetest things in life. ~Robert Louis Stevenson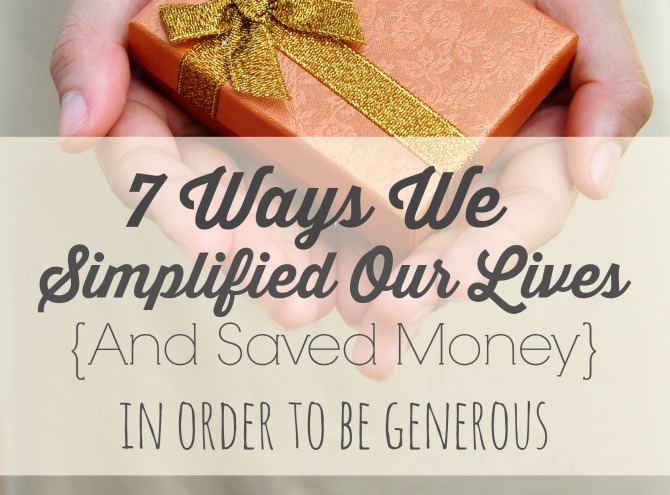 Sometimes I look back at how drastically our lives have changed from the way they were ten years ago.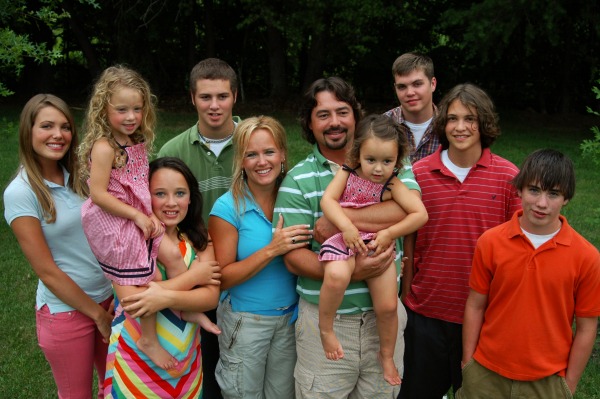 Here's the shortest way I can tell you what happened.  We finished residency and both began working in medicine.  We made great money but we had incredible debt.  Our student loan payments alone were $2700 per month.  Gulp. We bought a brand new house and two new cars.  We joined the country club and bought the clothes to match.  We took fancy trips and worshipped at the altar of hedonism.  We thought we were doing what doctors were supposed to do.  We did it like champs.  We weren't keeping up with the Jones's. We were the Jones's.
Then due to some due to some circumstances with our kids, we decided that I should come home for a time.  Oh, you don't even know.  It was one of the hardest years of my life.  The income loss was just the beginning of the squeeze.  I slowed down enough to look around and see what was crumbling behind the perfect facade.  Here's what I saw.  I saw a woman who had come to believe that she deserved anything she wanted.  I saw a woman who had lost touch with the reality of most of the world.  I saw a woman whose worth was tied up in status and wealth.  I saw a woman I didn't know any more and I didn't like her very much either.
So, I set out to reinvent myself.  Which meant a slow stripping away of everything I had come to believe was important.
Here are a few ways I changed my life to step off the terrible treadmill called the rat race of life.
 1.   I stay home more.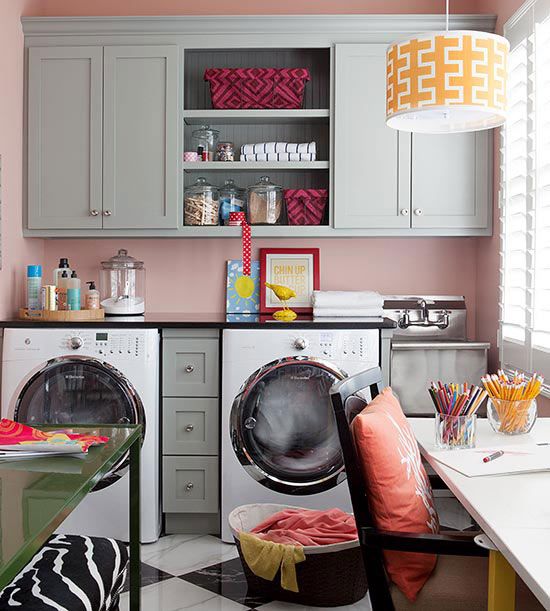 Since I left my practice 7 years ago, I've found that the hardest thing about being a work at home or stay at home mom is the staying at home part.  But guess what?  I'm way more productive and spend way less money when I stay home.  I try to stay home 3 full days a week and that means saying no to things I would enjoy doing.  It means taking my work seriously and doing it even when I'd rather be shopping or lunching.
2.  I cook (most) of my own food.
Now, listen.  This was not easy.  I realized early on that 5:00 is not a good time to start thinking about dinner.  I had no clue how to feed a family of six regularly without losing my ever loving mind.  But, the only way to get more comfortable in the kitchen is by getting in the kitchen. When I first started learning to really cook, I watched the Food Network and read lots of cook books.  You will learn to love it by doing it and getting better at it. Fifteen years later, one of my favorite things to do in this world is put on some good music, pour a glass of wine  and chop up some ingredients for dinner.  You'll save plenty of money and eat much healthier.  (You'll stay home more, too!)
3.  I grow my own garden.

Just tonight, I went out to my little garden and clipped some swiss chard and some mint to go in our salad.  I canNOT tell you the joy of growing at least some of your food.  It feels like you're somehow cheating the system.  And in our temperate climate, we can have something growing in there for most of the year. It's good for the soul. It's good for the body.  And it's good for the wallet.  This year, I used the square foot gardening method and I'm loving it!
4.  I pursue things that are fulfilling.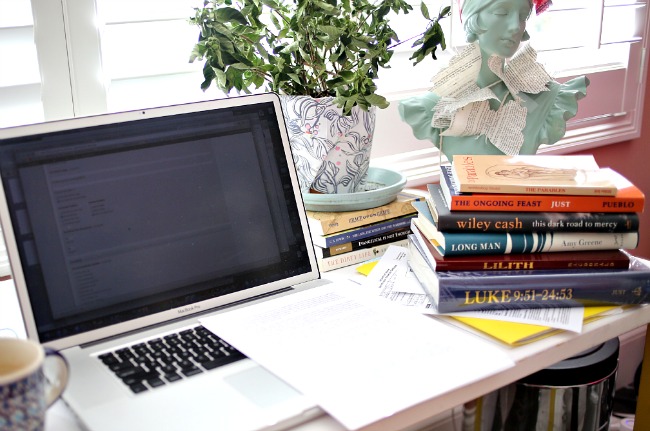 I firmly believe that one of the reasons we spend to0 much is because we're not fulfilled in our everyday lives.  We're not following our passions.  We're not living for others.  We do the same thing day in and day out and fail to see the magic of ordinary life.  I started reading like there was no tomorrow.  I started pursuing my life long love of writing, it changed so many things for me.  I wasn't preoccupied with stuff anymore.  I started using my gifts in ways that helped others.  It changed everything about my life and most certainly my bank account.
5.  We didn't give ourselves a raise.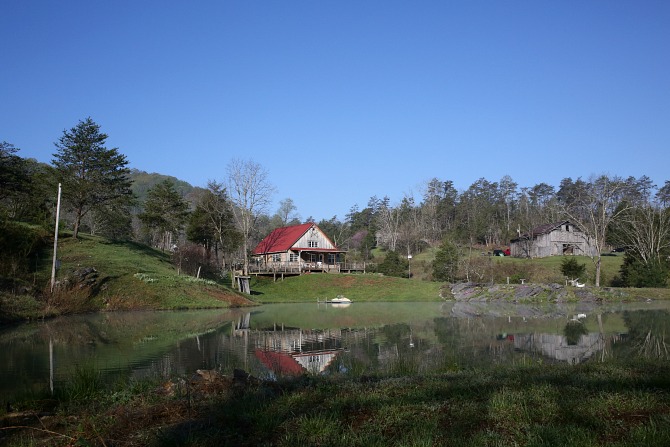 This month we reached a milestone.  We paid off the mortgage on our farm!!!!  It felt so surreal when I sent in the last check.  This 40 acres with a cabin and barn now belongs to us.  And guess how we were able to afford that while putting a bunch of kids through school on one income?  When Stevie got a raise at work ten years ago, we never let that money become part of our regular budget.  He set up a different account and eventually used that money to buy and improve this piece of land.  We never got used to having the extra money so it didn't feel like we were missing anything.  I wouldn't have had the foresight or the discipline to do that but I'm so glad that he did.
6.  I see that it's often more blessed to create than to purchase.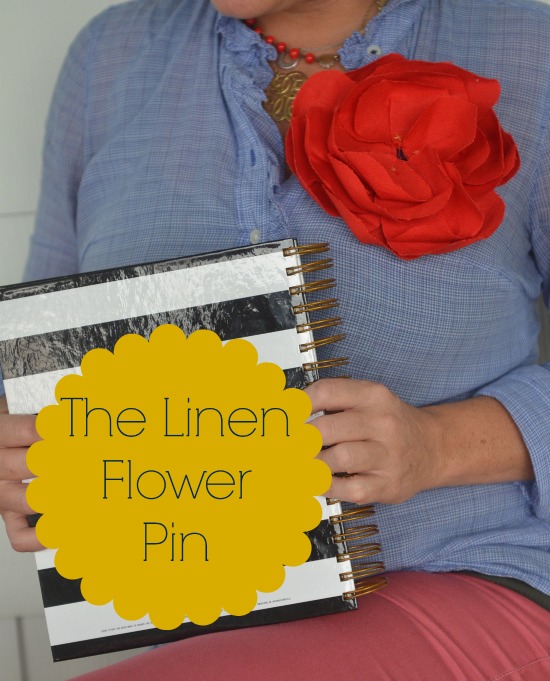 I started pursuing a more creative life.  I learned to knit, sew, stitch, and craft.  I homeschooled my girls and made every last handicraft under the sun.  So many things that I would see that I wanted, I would try to find a way to make it way cheaper than I could buy it.  I fell in love with thrifting and antique shopping and came to prefer items with a story.
7.  I took Dave Ramsey's Financial Peace course and saved $5,000 fast.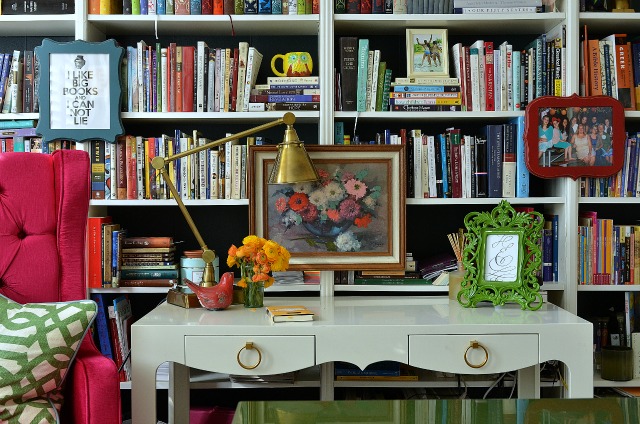 I read his books, took his course, and saved $5,000 in 6 months.  I decided against upgrading my car and drove the  (paid-for)  beast for 11 years.  I didn't realize how much we were overspending on insurance before we talked with our ELP .   We got help with our taxes so that my creative business wouldn't be a liability for us and we maximized the amount we were saving for retirement.  I would not consider myself a frugal person, but I've learned that these principles are as much about joy and peace in your life as they are about money.
Dave's Endorsed Local Provider program is such a huge help because we can use the professionals Dave recommends.
The truest thing you can say about money is—
All the best things in life are free!
I look around at our lives and see that almost all the things we enjoy and love about our lives are things you can't buy.  And, what's the most important reason to  find ways to save some money?  In order to be generous!  Steve and I want to be able to help our kids, our church, and our community.  We want to continue to sponsor children in poverty and we hope to keep learning ways to live generously with the world around us.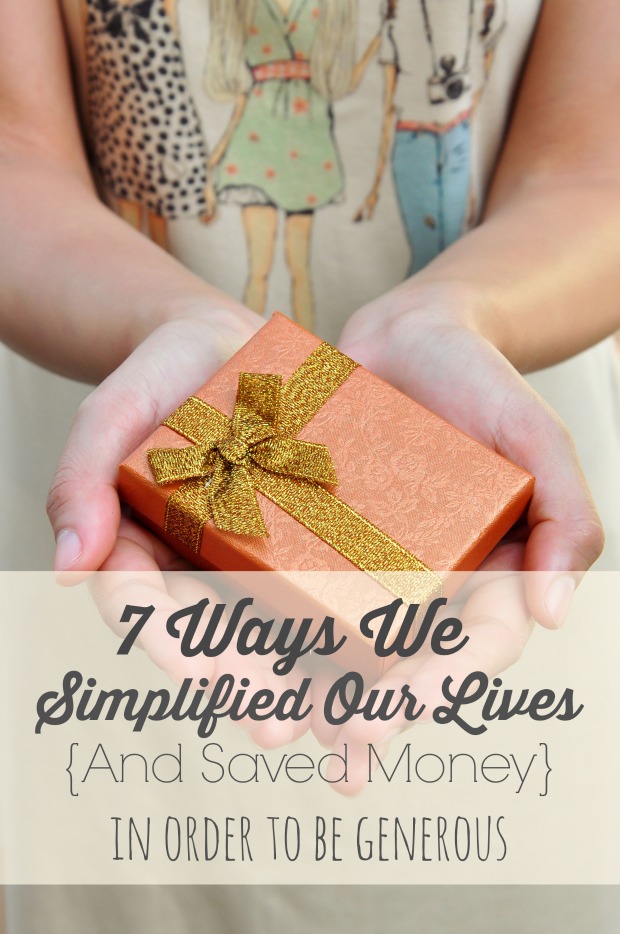 What are some ways your family has made lifestyle changes in order to simplify your life and save money?