Hope you had a great weekend!  I've got a few goodies to share with you!
Great thoughts and ideas about decorating for teen girls.  I couldn't agree more!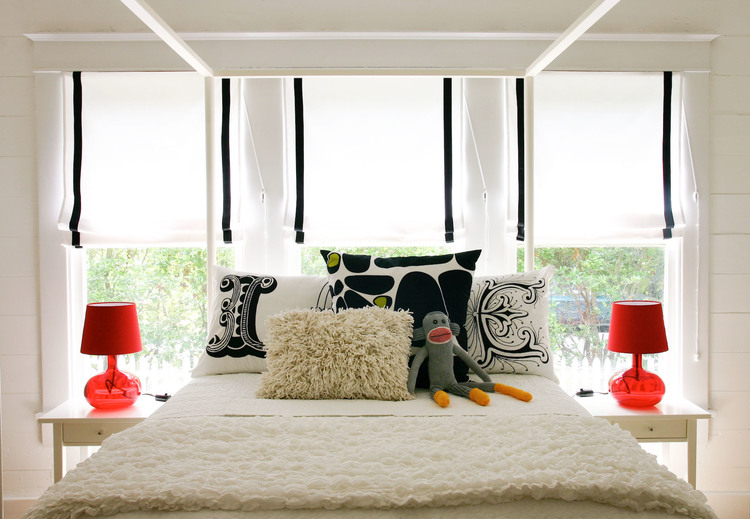 ***********************
Love this Bedroom Makeover at LizMarie blog.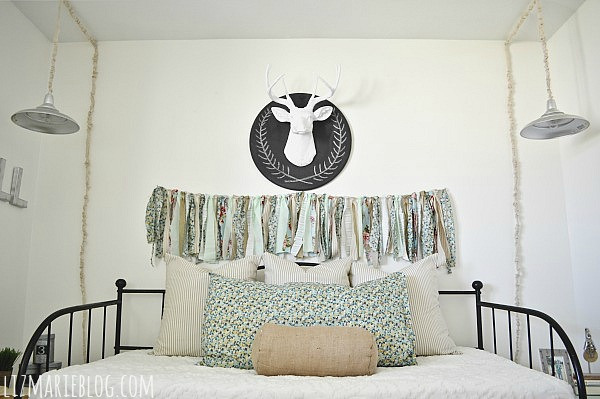 Tis the season for all things pumpkin.  Try this pumpkin spiced latte.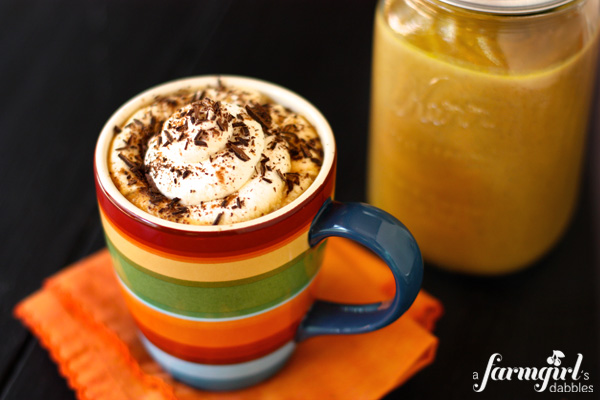 Or my pumpkin muffins.  Or pumpkin chipotle chicken soup. 
***********************
And last, but not least, the Creative Made Home Holidays course starts this week!!!  This video is a personal introduction to the course from our lovely leader,  Jeanne Oliver.
This course is more than project videos and recipes.  It is about the heart of the holidays.  You will be so inspired at the end of this four weeks, that you'll never look at the holidays quite the same again.
To read more about the course, visit here.  Sign up today through this paypal link.
One last thing.  I did an interview with KFUO St. Louis last week on leaving my career to homeschool the girls.