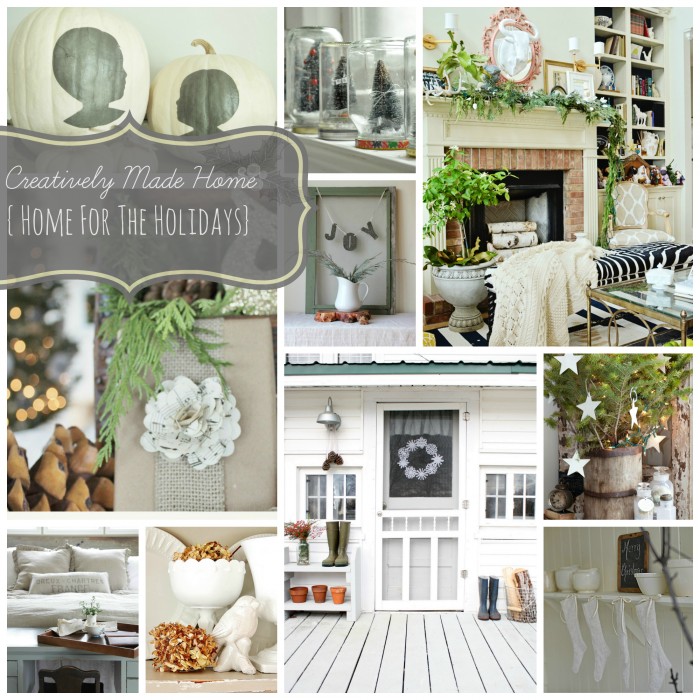 I'm fully immersed in fall, as you can probably tell, so I wanted to  remind you of a wonderful opportunity that will inspire you in your fall and holiday decorating and homemaking.  Starting October 15, the new Creative Made Home Christmas class launches and you need to secure your spot today! I would be so honored to have you join us!! I'm teaming up with 8 other women to bring you lots of  fall and holiday inspiration.  Sign up now for $58 and be inspired by some of the most creative women in the blogosphere!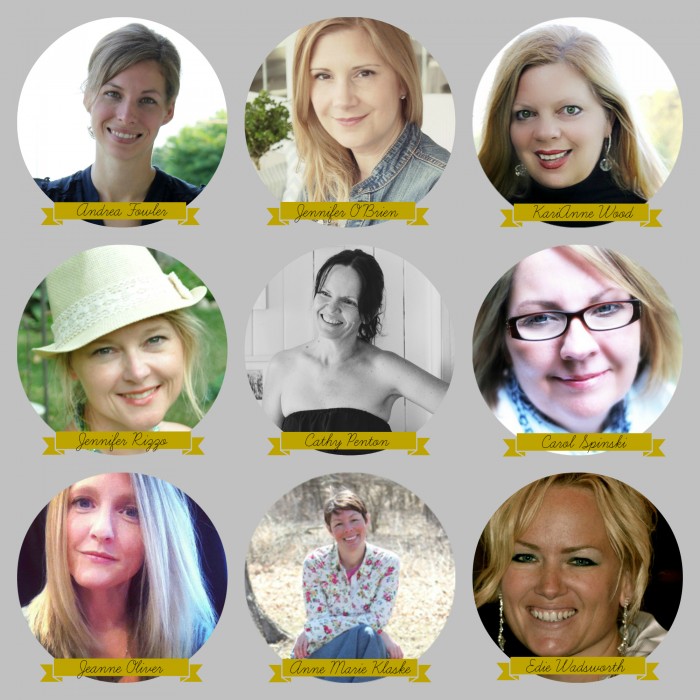 The course will include recipes, handmade decor, handmade gifts, and stories of our favorite holiday memories, from all nine of us, with at least 30 videos for various fall and holiday projects.  The course  is $58 and will run for four weeks but you have access to the videos for one full year.  Some of the most creative bloggers I know are participating and you have access to ALL their videos and projects plus those I will be teaching.  The course will start October 15, in plenty of time for you to use many of the ideas in your holiday decorating and cooking this year.
 WHAT IS INCLUDED
* Each week you will have amazing truthful videos from the nine teachers.
* There will be 30+ project videos.
These will be incredible videos that include everything from cooking, gift giving and decorating.
                                *Tons of beautiful house photos from each of the nine women
*Supply lists and PDFs for each project
Sign up today and give yourself and your family the gift of a beautiful, cozy, and inspiring place to live and work and rest!
This course is about loving your home, loving your family and blessing those around you….and having fun doing it.
To register, click the paypal button above and then you will ALSO need to register at jeanneoliver.ning.com after you pay for the course.  This will give you access to Jeanne's teaching classrooms.   You will create your own login and password and will have instant access on the day the course begins, which is October 15.
I can't wait to share some holiday inspiration with you!
p.s. (If you shared about the course on your blog for a free spot in the course, please comment on this post and we will get you added to the course!)
*******************************
The first ten people to sign up for the course today will receive my hospitality ebook free!  Just register and then come leave a comment or an email telling me you did so!