This is Day 7 of our 31 Days of Less and More series. To read all the posts in order, start with Day 1 and check out our overview page to see the topics for the entire month.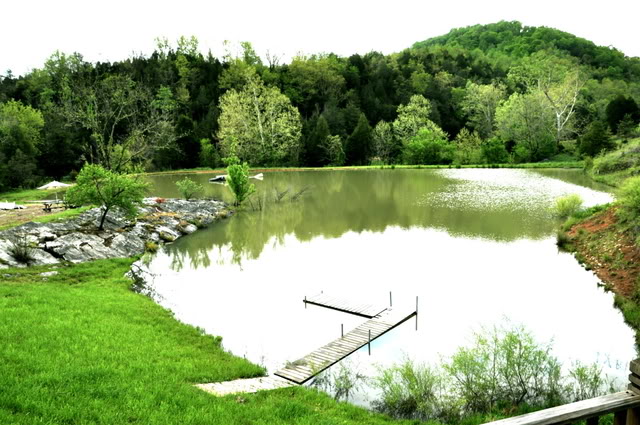 "A quiet secluded life in the country, with the possibility of being useful to people to whom it is easy to do good, and who are not accustomed to have it done to them; then work which one hopes may be of some use; then rest, nature, books, music, love for one's neighbor — such is my idea of happiness."  ~Leo Tolstoy
As much as I love that quote by Tolstoy and as much as I would love to live that kind of life, it seems like a faraway dream.  A quiet life, full of useful work, rest, books, music?  How about a hectic life fragmented by  running hither and yon, in a tireless effort to keep all the balls in the air, for who knows what reason, except that everyone else is doing it?  Nobody  dreams of that. Ever.   And yet, that's how we live.  Our world is one big ball of stress and we are often its unfortunate victims.
The constant presence of screens in our lives doesn't help either.  There's always something going on. The world never sleeps.
But it doesn't have to be that way.
If your life has no margin, no space for rest and reading and music and walks in the park, then you must cultivate that space on purpose and protect it from all the things that would threaten to choke it out.
We all have seasons in our lives where there's no slack, no room to breathe, but those seasons too easily to take over and become our new normal.  Anxiety and stress are like cancers that invade our brain space and our emotional life and make it almost impossible for us to enjoy what's happening around us.
We all need margin in our lives—for our own sanity and for the sake of serving others.  I promise you that nearly every good thing that happens in your life happens in the space between you and your schedule.  And if you can't remember the last time you had one of those moments that took your breath away—by watching the sunset, or noticing how the light dances off your daughter's hair, or some other such life-giving moment, then you probably don't have enough margin.  And when we lose margin, we lose our humanity.
Margin is the space between us and our limits.   It's  what gives us the time and compassion to listen and serve and love.
Here are some tips that may help you find more rest:
Ruthlessly look at your weekly/monthly schedule.  Is it full to the gills?  Is there any 'white space', any space devoted to just being?  Does what you see match up with the hopes and dreams you had for your life?  Be honest.  It's not gonna change itself, but if you will purposefully try to make a few small changes—cut the things you can, do well the things you do—I think you'll find more room for breathing and living.
Evaluate your sleep.  Do you get enough sleep?  Do you realize how important it is to rest and rest well?  We spend one third of our lives in bed for a reason—we are creatures created for REST! Don't wear the badge of honor that you don't need sleep.  We all need it and plenty of it.
 Plan some down time in the near future.  Go for a hike, read a book, play Scrabble with your kids, make some homemade bread or a pretty linen flower, take a nap or  guitar lessons.  Do something that will feed your soul and then find a way to make a habit of doing it.
 Day 7 Challenge:  Take some time today to do something kind for yourself that you don't normally make time for.  Read a book, take a bath, bake cookies, get a pedicure, take a walk, sit and watch the sunset with your favorite glass of wine, do some yoga.  Give yourself at least 60 minutes today to rest and recharge.    Share what you did or what you are planning to do today on Ruth's Facebook page!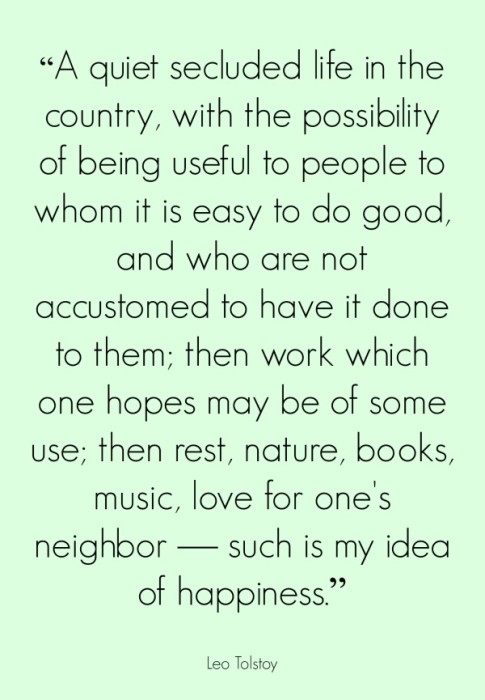 ************************
Are you a frazzled mess? Can you carve out some rest today?