This is Day 15 of our 31 Days of Less and More series. To read all the posts in order, start with Day 1 and check out our overview page to see the topics for the entire month.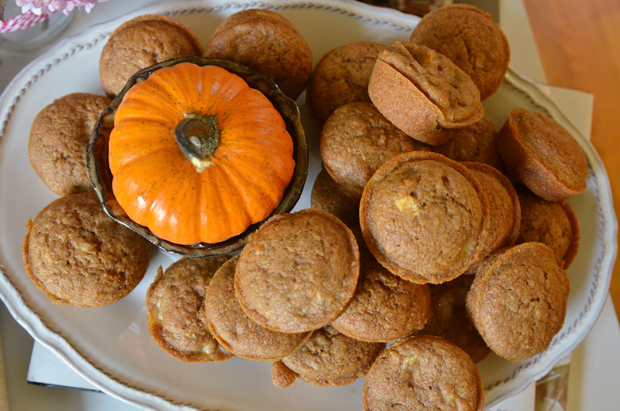 But surely the wife's work is, in reality, the most important work in the world. What do ships, railways, mines, cars, government etc exist for except that people may be fed, warmed, and safe in their own homes? As Dr Johnson said, 'To be happy at home is the end of all human endeavour'.  ~C.S. Lewis
We all have lots of work to do at home and that's true whether we work elsewhere or not.  The time I spend here on this blog is significant and fulfilling, but it's not the most important work I do.  And I think we'd all agree that the work we do elsewhere is mostly to support the important work we do at  home.  Work like buying food, cooking meals, raising children, making sure our families and homes are cared for, creating and nurturing family relationships, and so on forever!  And even though I supposedly have lots more time to do it than some, I'm always scrambling to get it all done.
As a stay at home momma, I can tell you without a doubt  the hardest part of my job?  Staying at home.  
I know it sounds crazy, but that's where I struggle the most.  And I know too well, from all those days and months and years at home with my girls, that if you want to accomplish a lot at home, you have to stay home.  It is absolutely THE most asked question in my inbox.  How do you do it all?  Y'all.  I SO don't do it all and I'm often plagued by guilt about all the things that go undone around here.  Lots of things go undone. But when I have those wonderful, productive days, it's because I was able to stay home and do my work.
The secret to productivity at home is to discipline ourselves to stay home.  To stop running around like crazy people all the time. 
We all have errands that must get done, but because transportation is so easy, we've become lazy planners with how we use it.  And if you work during the day, the same could be said for how you use the evenings.  Can you set aside large blocks of time to be home so that you can make time for all the things that make home wonderful?  You'd be surprised how much you could get done, with a little planning and discipline.
We've all had weeks (or months) where we feel like all we do is run around.  It's so draining.  But imagine a day where you were able to cook a great meal, do some cleaning, reorganize your closet, make time to read a book or play games with your kids.  That day is possible if you plan for it and guard the time at home like a momma bear.  We get caught up in the urgent and forget what's important.  Make a date with your home!  You'll be glad you did.
Challenge Day 16:    Get out your calendar and make a date sometime in the next week to spend some quality time at home.  Have you been wanting to cook more?  Plan a day where you cook and get your kitchen organized.  Have you been wanting to redecorate a room?  Decide what first steps you can take in making that project happen.  Missing your kids or feeling disconnected with your husband? Plan a night in at home with your family.   Find a way to stay home! Share your home date idea on facebook or in the comment below.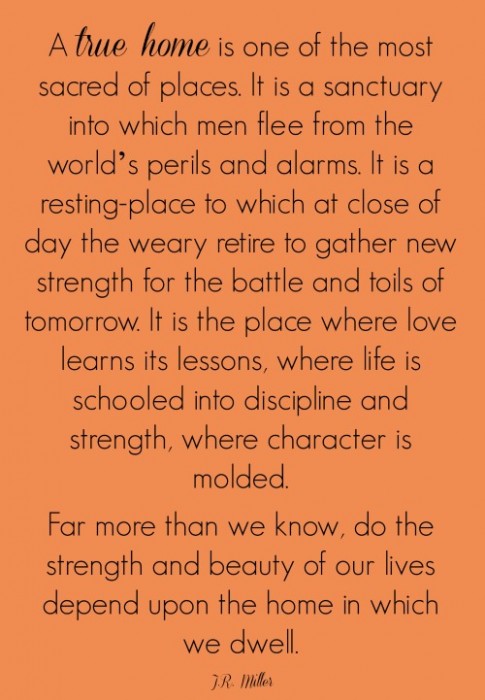 Be sure to read Ruth's corresponding post, Less Running-Around.
We are thrilled to have Crystal Paine of Money Saving Mom joining our Less & More challenge this month!  Be sure to check out her thoughts on Less Television, More Reading,  from  yesterday's post!