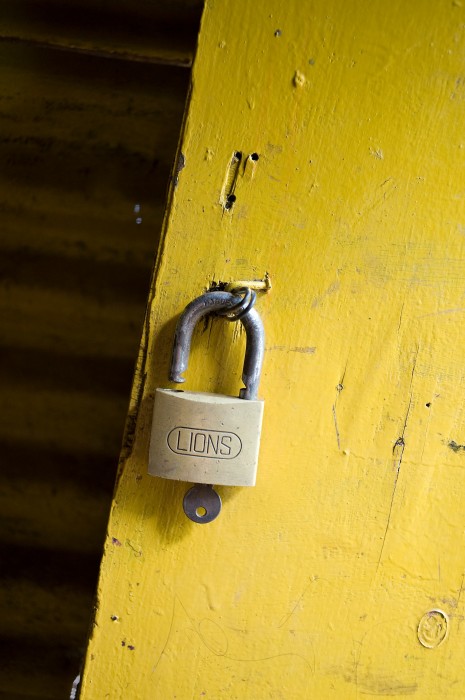 (photography by Keely Scott)
"[Gratitude] turns what we have into enough, and more. It turns denial into acceptance, chaos into order, confusion into clarity…it makes sense of our past, brings peace for today, and creates a vision for tomorrow."
We are reaching a turning point in this series.  For the past week, we've talked about what is at the heart of less and more.  Perhaps the whole series hinges on today, on one little word called gratitude.  I would go so far as to say that the character and quality  of all your days  hinges on it, too.  
Gratitude is the secret key that unlocks the door to joy.
I would dare say that if you think of the person in your life who seems the happiest and most contented, they have learned to live from a place of gratitude.
It seems I'm always learning life's most important lessons the hard way.  Many of you were here three years ago when our house burned to the ground in the middle of the night, three days before Christmas.  We barely escaped with our lives and were left, barely clothed, on the edge of the yard, watching our dreams burn to the ground.  We were devastated, our hearts were torn into.  The days and months that followed feel like a blur, but one of the things I remember thinking was how I had taken so many little things for granted.  How many times I had I said, "I have nothing to wear,"  as I try to barely squeeze out of my overstuffed closet.  Now literally, with nothing to wear, I began to see the absurdity of it all.  We do the same thing when we look into our pantries or our skill sets or our bank accounts.  Enough is never enough.  Not until gratitude cures us of our blindness.
When I traveled to Nicaragua this summer, I had another rude awakening.  My heart was shattered again, as I visited the ramshackle lean-to of our sponsored girlie, Diana.  I imagined what her beautiful mother would think if she were able to see into my pantry or my closet or my ungrateful heart.  We have to be willing to acknowledge that we don't see things aright, that our point of view is askew because of the tremendous wealth we have always known in this country.
Perhaps these moments of clarity—these times of loss and struggle and awakening—are just more gift, in disguise.
 They help us to see, they cause us to remember, they lead us to thankfulness.
 Gratitude is a daily, hourly, minute by minute remembering.  It takes courage to look around you, in every circumstance, and learn to say thank you.
Challenge Day 11:  List one or two  areas in your life where you feel the least content.  Do you find yourself wishing for something more or longing for something better than what you already have? How do you think your life would be different if you got what you were longing for?  Would you still want something more?   Now, list 5 things you are truly grateful for in your life.  Share your gratitude list with us on Facebook today.