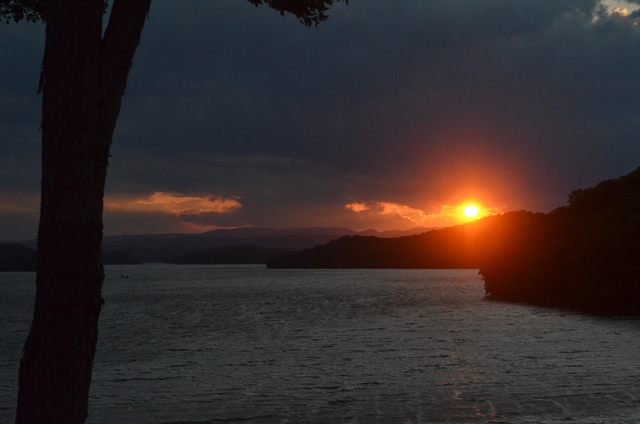 This place is hard to leave.
And it's not just the beautiful people and the beautiful sunsets and the stacks of books I love here.
It's the place where I know who I am and what I was made to do.  It's home, in every perfect sense of the word.
It's the place where my gifts intersect with my passions.
It's my sweet spot, where I've found a place to work and love and play.
It's here that I've learned to live out my vocation with all its lovely mess, learning day by day to love the neighbors that are nearest.  I work hard and love tender and still find plenty of ways to need lots of forgiveness. And these dear ones are gracious in hearing my confession.  They reach out with His mercy and love me well.
But down there, I don't know where I fit, just yet.  I'm worried I won't know how to help, what to say.  I fret that the love He's been growing in my heart these past few months won't find its way to them.  I find myself desperately lacking all the good things I wanted to be ready to give.  It's my own poverty that scares me to death.
So. I read Life Together: The Classic Exploration of Faith in Community
 (by Bonhoeffer)  again and it helped me remember that our fellowship with all the others in our life starts in Him.  He bids us draw near by way of His cross and He will make us enough.  My confession is truer than I even know.  Not only am I lacking all good things but my heart is deceitful and wicked and no one can know the depths of its depravity.  Saying this truth out loud brings me comfort because now I must depend on Him, trust in Him to do what I, in my sin and doubt, cannot.  I come empty, praying He fills me.  I come lonely, praying for the fellowship of his saints.  He will take my feeble offerings and make them holy.  He will honor what I have disparaged.  He will multiply the gifts and everyone will be full.
Am I ready?
No.  I'm so not ready.
But, I stand in good company with those who were unsure, doubtful, fearful, and  ill-equipped, and went anyway.
This time tomorrow, I'll be on the other side of a giant wall;  a wall made of oceans and money and governments and  wars.  I'll be on the other side of what separates our world from theirs.
My prayer is that Christ will give us ears to hear and eyes to see;  that He will make us know that what unites us is so much more powerful than what divides us.
May we find that our home was in Him, all along— as we seek to bring our brothers and sisters into His safe and loving care.
******************************
I've packed my handmade gifts for the families we sponsor.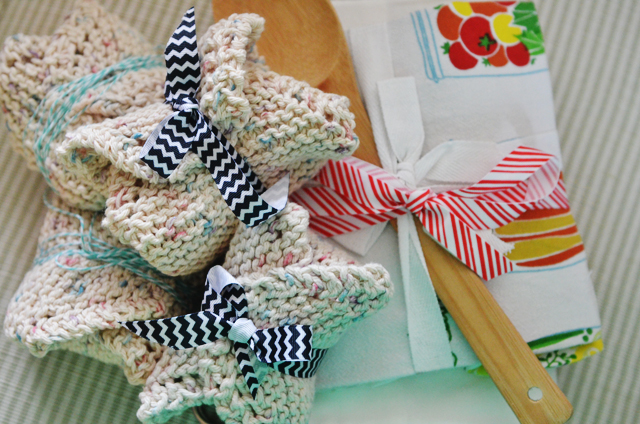 And a few goodies for my new blog friends.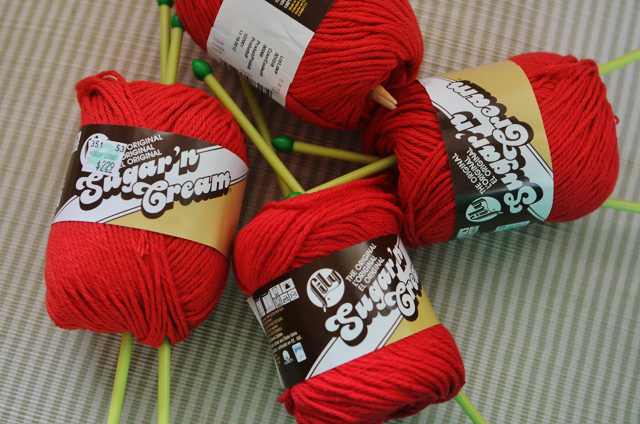 I'm hoping my suitcase will shut. 🙂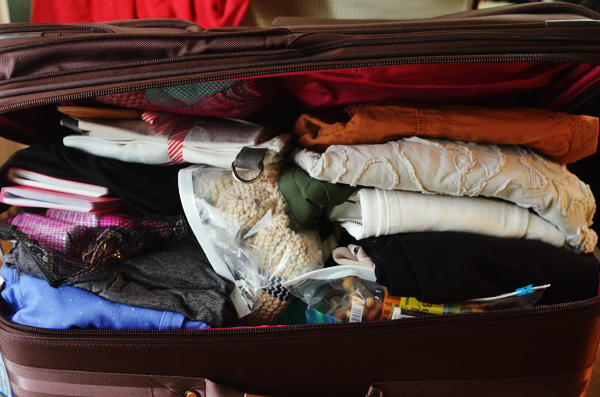 AND, I'll be listening to some Broken Ocean and studying my Scrabble dictionary as I wait anxiously to meet my fellow travelers in Houston!

Thank you for your every note, email, text, and message of encouragement.  You have NO IDEA how much it means to me.  I am so blessed to feel your love and support and to go bearing your love to the people of Nicaragua.
Pray for safe travels.
See you on the other side.
xoxo,
edie