Hope is the thing with feathers,  That perches in the soul,

And sings the tune without the words,  And never stops at all.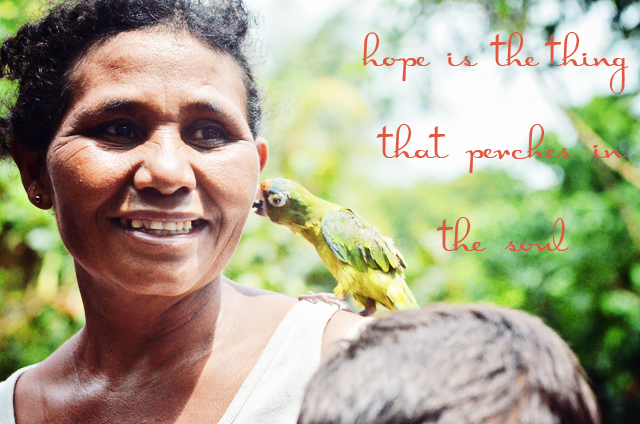 We drove 2 hours to a city dump, just outside Leon.  The smoldering decay looked like the leftovers of an apocalypse.  Smoke rose up in twisted rings, like the Devil himself had been puffing on a big cigar. There were pockets of people, digging through the rubble, hoping to salvage enough trash to survive another day.
My stomach turned inside out as I got out of the van.
A herd of cattle  slogged right through the dusty devastation and a man-boy in a red shirt on a skinny horse led the charge. He would have made Marlboro Man proud. I couldn't help but smile as I watched him sit up tall and do the work of an able ranch hand.  I'm guessing he was 12 or 13.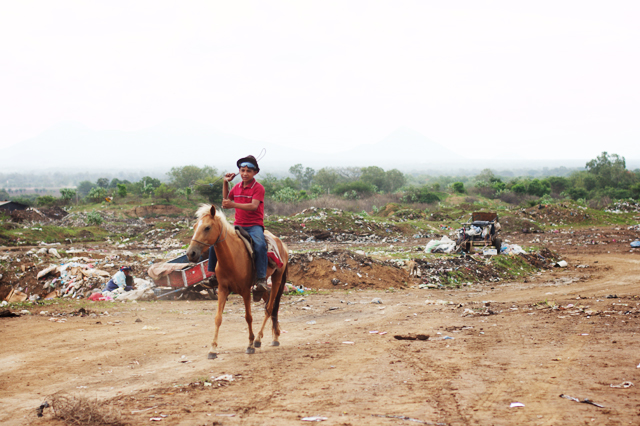 Emaciated dogs tore through heaps of God-only-knows-what, while a handsome fella tried his best to restring an old plastic yellow guitar.  Maybe he knew something about the hope that perches in the soul.  Maybe his little sister did too, because she offered to let him use her necklace as one of the strings.  It didn't take him long to hear the music and he knew just what to do.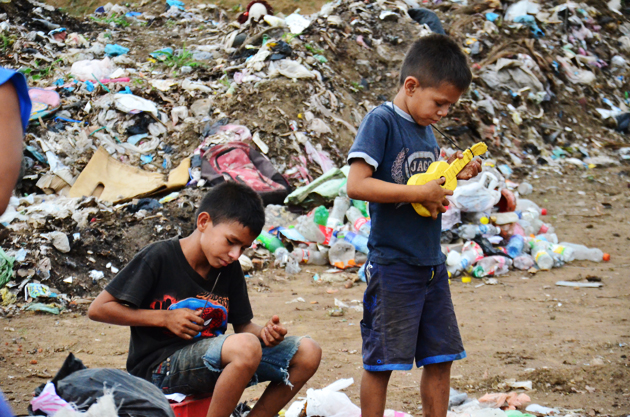 We talked to their grandmother, who has been eeking out a bleak existence at this dump for 22 years.  I could hardly fathom her life but she told her story with honor and looked us right in the eyes as she defended the only way of life she'd ever known. This is how she feeds her family.  This desolate place is where she begins every day of her life; without food, without shelter, without the most basic of human needs.
I was so haunted by  the metaphor of this trash heap, by the decay, the smell and the hopelessness of it all.
This is what separation from Christ looks like.  This is Gehenna.  This is hell on earth.
This is where we all start.  And this ash heap is where He finds us and saves us.  Every last one of us.
This is a good place to start, because He is the God who conquered death and hell.
A few hours later, a lady who makes her living at the city dump, Inez, was gracious enough to invite us into her home.  She invited us right in—without hesitation, without apologizing for the dirt floors or ducks waddling through the make-shift living room.  She pulled up four plastic chairs and smiled the entire time. She showed us the horse that pulls her cart to the dump, her dogs,  her shiny green parrot, and her beautiful daughters.  The look on her face while she talked about her girls was priceless.  Her youngest daughter Sarah, is sponsored by Compassion, which means that some of the burden for Inez is relieved.  She uses to extra to buy  food for the rest of the family.  She showed us pictures of Sarah's sponsor and shy little Sarah told us she wants to be a lawyer someday.  The parrot ruled the roost, as it perched right on Inez's shoulder, as she talked.  I wondered why someone whose daily life looks this bleak would want a parrot around?  It seemed kinda pointless, really.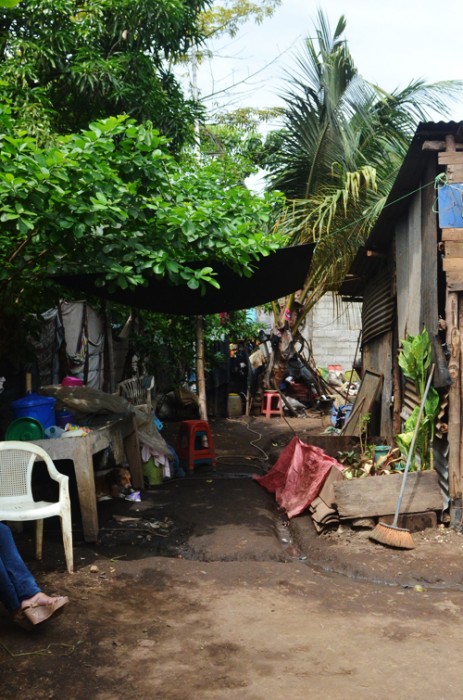 But then I remembered that  hope isn't always easy to find.  Sometimes, it comes disguised as a little thing—a dusty yellow guitar lying in an ash heap  or a pretty green parrot, eating rice from a red stool.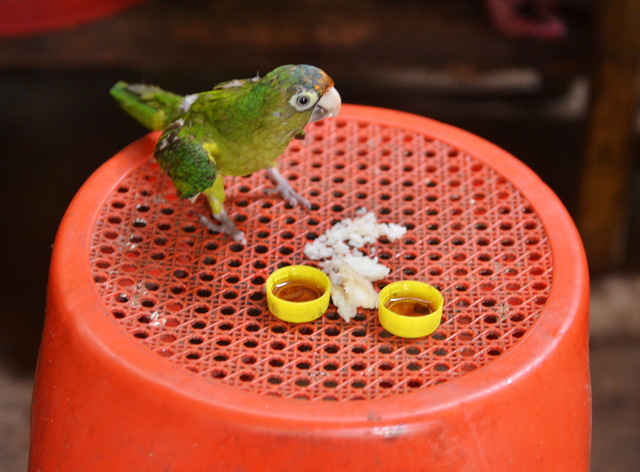 Sometimes, it sneaks in and takes the form of a sip of water or five loaves of bread or even funny shapes of silly bands.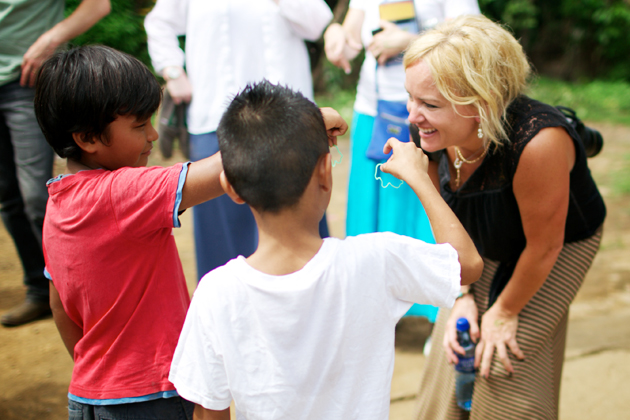 But many still wait—daring to believe that the world will see and not forget.
That hope is still coming.
Sponsor a child today for $38 and give them more than hope.  Give them Christ and all the gifts He brings.
Give them the kind of hope that is eternal and 'never stops at all.'  Hope that turns ashes to beauty,  little to much and strangers to friends.
Want to change the world?  Sponsor a child.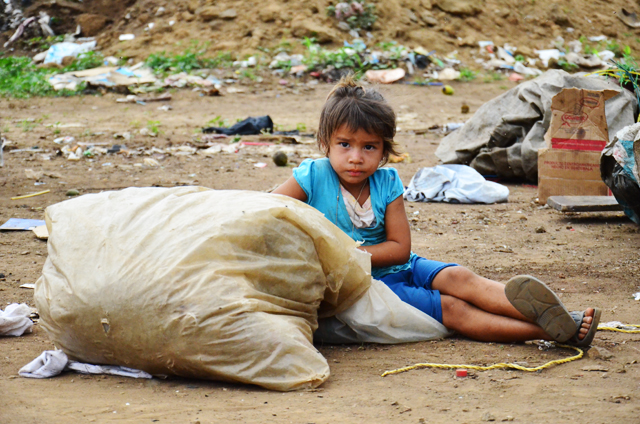 Click here to support a child today!

Follow the other compassion bloggers here!  Christy and Kelly met their sponsored children today, with tears flowing.  I get to meet Diana tomorrow and I can hardly wait!